TODAY IS A GOOD DAY
Luckily, for those of us who are fortunate to have what we need and our health, most days are good ones. But, there are many who's days are not so good. There are people living with no jobs, meals, education, or clean water.
SHOP WITH YOUR HEART
Being able to buy items that I want and help someone at the same time is just a win-win for me. I've been a fan of Sevenly for a long time (those who know me have seen me in their shirts), and they have expanded their social good shopping to include a monthly subscription box…CAUSEBOX. Each box is filled with FULL SIZE socially conscious women's products with a value of about $150.
Not only are they DONATING, but they are also filling the box with items of companies who either do social good, or the products are the result of employing people who need jobs.
Like this Tribe Alive bracelet made by women in Honduras (a fair trade product)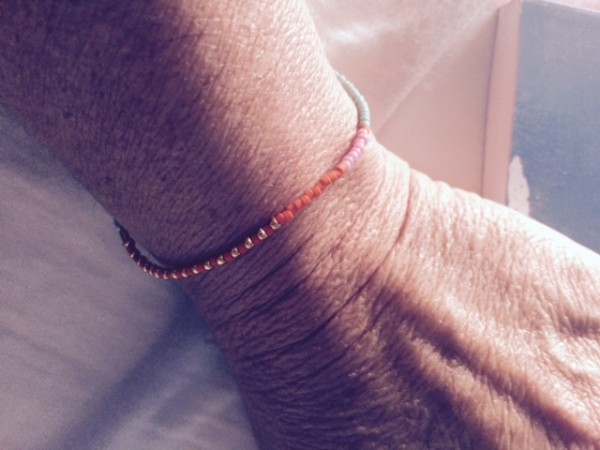 Every CAUSEBOX donates $7 to world-changing causes and charities which reflect our belief that People Matter™
Also included in the box was this beautiful fouta (Turkish towel) from Perf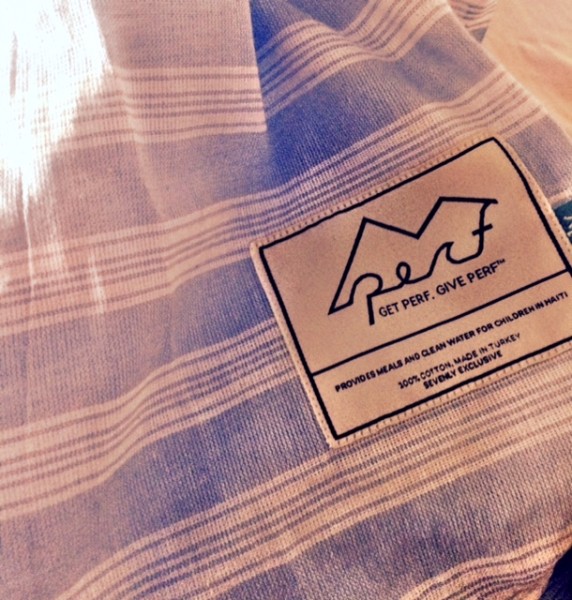 You I can't have enough notebooks…and this Denik Journal is a beauty!
I'll take a bullet…
when it's to fight hunger! This is a true statement piece by Half United with a recycled bullet casing and tag.
These items and a few MORE were included. What a great value for only $54.95 per box or $49.95 per quarter if you subscribe. Plus, a percentage of what you pay for the box will help fight sex-trafficking, stop child bullying, provide medical support for the underprivileged.
TO DATE SEVENLY HAS RAISED OVER $4 MILLION DOLLARS FOR CHARITY
DETAILS
I received product to facilitate this review. In this case I'm also a customer. All opinions are strictly my own.