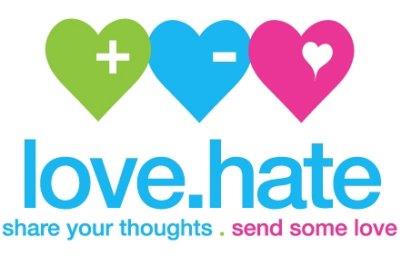 It's such a simple idea. Review a Sears product and they'll donate to a wonderful charity. It's a win-win situation.  You tell Sears whether you LOVE IT or HATE IT and they'll go ahead and donate to one of four amazing charities (you choose which one you want YOUR donation to go to).
I LOVE this initiative and the fact that Sears is prepared to donate $145,000 – just to get YOUR opinions.
So…go ahead – Share Your Thoughts, Send Some Love: http://on.fb.me/LoveHateCharity. 
Charities include:
American Cancer Society
St. Jude
World Vision
World Wildlife Fund