This post has been sponsored by the Clift Royal Sonesta Hotel. All opinions are those of the writer.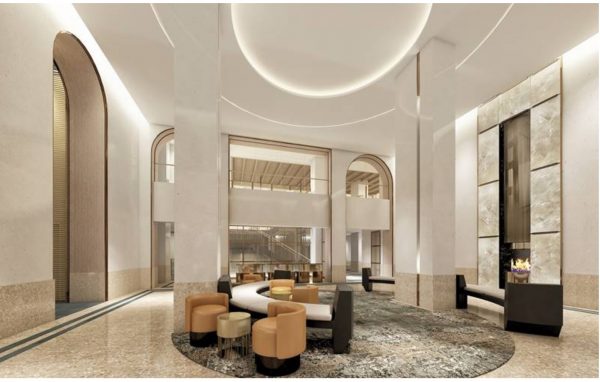 If you were to inherit a ton of money, what would you do? Buy a yacht? Go back to college? Build a hotel?
In 1915, attorney Frederick C. Clift did the latter. He cut the ceremonial ribbon to inaugurate an elegant, 300-room hotel in San Francisco that bore his name. As it turned out, the Clift Hotel came on line at the right place at the right time. After all, this parcel of family land was already vacant, and with the Panama-Pacific Exposition coming to Treasure Island, the hotel opened just in time to house the many attendees of the world's fair.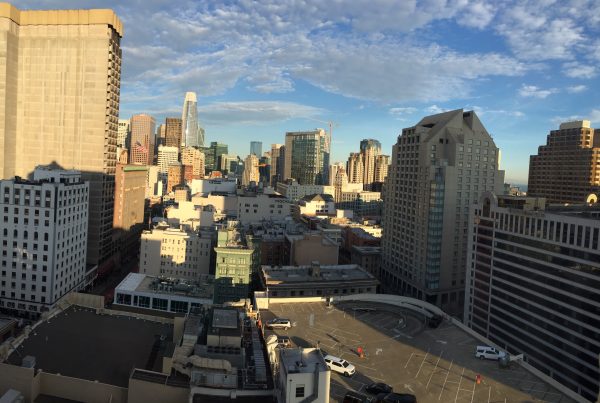 Not long after that came the 1930s. While the Great Depression was raging on, US President Franklin D. Roosevelt presided over a changing nation. In 1933, the Clift Hotel opened the Redwood Room, a bar and restaurant that entertained the who's who of San Francisco and was billed as one of the loveliest restaurants in all of the city. There was much to talk about as patrons raised their toasts to the new Golden Gate Bridge that would debut in 1939.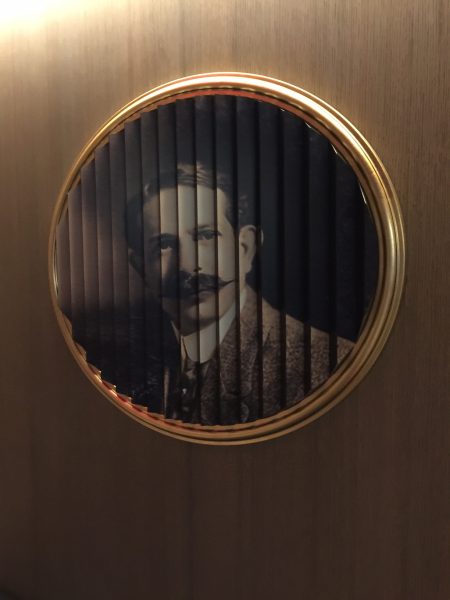 Fast forward to today, and the Clift Hotel is now the Clift Royal Sonesta Hotel, owned by the Sonesta Hospitality. It recently reopened after a four-month closure and multi-million dollar renovation which has brought forth an energy and vibe that's dynamic and fresh. What's also cool to know is this factoid: for design cues, the design team toured the historic Spreckels Mansion created by George A. Applegarth, the same architect who built The Clift. So…from this jaw-dropping example, they borrowed this intimate, residential aesthetic for the hotel.
With 372 rooms and suites to its name, the multi-story downtown hotel harkens back to its roots with artwork and photos. A painting of founder Frederick Clift hangs near the entry. Restored posters of the Panama-Pacific International Exposition are found on various floors. A giant chair from the last remodel was salvaged and represents an iconic piece by renowned French designer Philippe Starck. The original redwood bar made of a single 800-year-old redwood tree still commands respect at the restored Redwood Room, making a regal statement. The warm redwood walls, plump couches, and romantic covered chairs together make the lounge reminiscent of years gone by.
The revamped space includes updated guest rooms and ethereal lobby with spanking white walls and high, celestial ceilings. Due to open in April will be Fredericks, a new restaurant with sit down and a "grab-and-go" area. For now, if you want grub, there's room service and a simple continental breakfast off the lobby.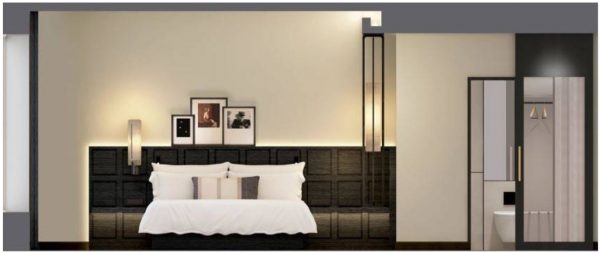 But what about the guest room experience? Restful, yet delightful. We occupied a junior suite where, upon entering, we walked into a small living room that echoed the hotel palette with gray carpeting, white walls, black furniture accents, and bronze accessories. A modern painting of clusters of white, black, and gray shapes with gold outlines matched perfectly.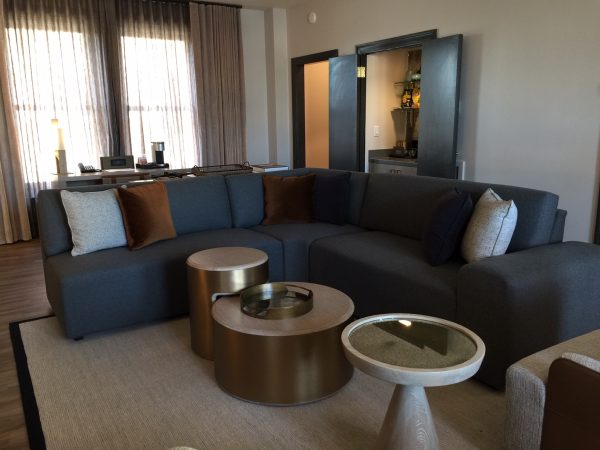 Furnishings were uncluttered and comfortable. The living room's gray couch with a coffee table facing the flat-screen television was a predictable layout. To the left was a separate bedroom with a bronze-framed vintage photo of a man with a bowler hat; another art piece featured a graphic of a series of bow ties. A king bed topped with white linens and matching duvet with black wood headboard was masculine and romantic.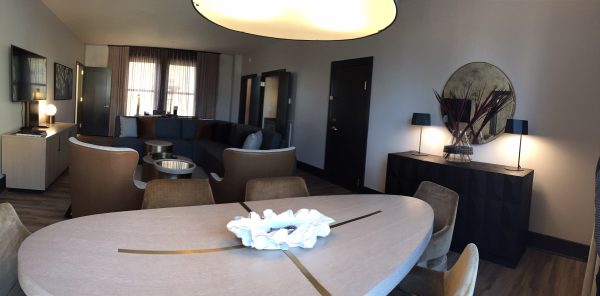 The robes and slippers were a fine touch in addition to the Keurig coffee makers, stock elements for every room. White-tiled bathrooms were equipped nicely with rain showerheads and strong water flow for a spa-like shower experience. Yes, I notice these things!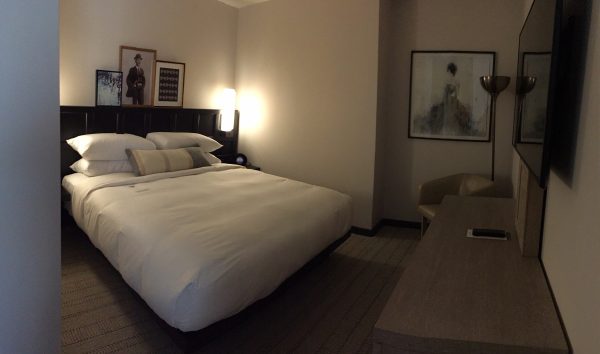 Restoring old hotels is no easy task. Often times the elevator will be squeaky and noisy; the street sounds can be too loud and hard to soften. Room layouts can be quirky in order to accommodate the architecture. Plumbing and heating can be a real pain to get right, and retrofitting everything to a perfect pitch is daunting. I'm glad I didn't have to do it!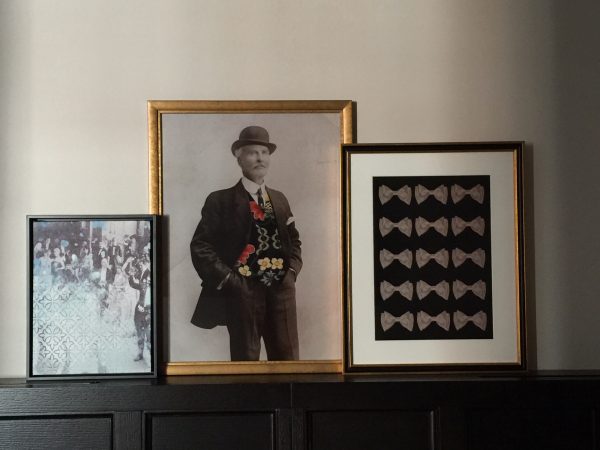 The Clift has executed this transformation with class. The new look respects the past, gives travelers what they need for today, and lives up to expectations for the future. It offers free Wi-Fi, complimentary bicycle use, and a grand and spacious lobby living room where all are welcome to come and read or meet up with friends. A garage is located directly across the street for convenient parking.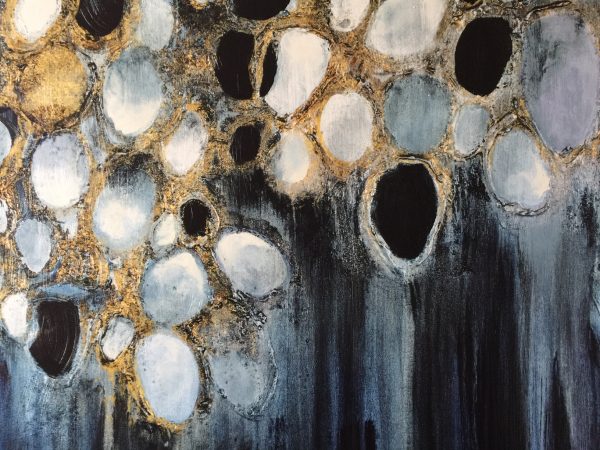 With standard room prices starting at less than $200 per night and upwards of $600 and more for suites, the rates are excellent for the location. The hotel is central to the theater district as it is next door to the Curran Theater and blocks away from several other playhouses. The Clift is also walking distance to the stores in Union Square and Westfield Mall, two great locations for power shopping for the weekend.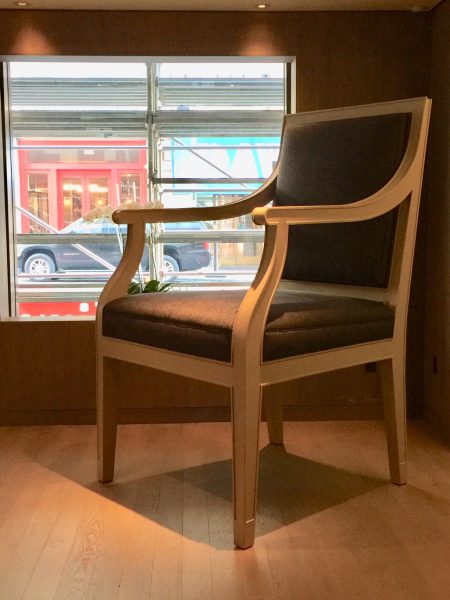 For details: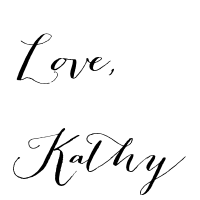 About Sonesta
Sonesta is a growing, global hospitality brand with 80 properties in seven countries, centered on a corporate dedication to delivering a guest experience that provides more than just a place to stay. With a portfolio of diverse and distinctive properties as individual as its guests, there is no typical Sonesta. Offering a full range of exceptional experiences found in many of the most memorable destinations in the world, Sonesta proudly exceeds guest's expectations time and time again.
Discover Royal Sonesta and Sonesta Hotels & Resorts in Atlanta, Austin, Baltimore, Boston, Chicago, Fort Lauderdale, Hilton Head Island, Houston, Irvine, New Orleans, Philadelphia, San Francisco, San Jose, Scottsdale, St. Louis, St. Maarten (2), Chile, Colombia (7), Ecuador (2), Peru (6), and Egypt (2 + 3 cruise ships). Sonesta ES Suites is an extended stay hotel brand managed by Sonesta found in 43 locations across the US. For more about Sonesta, visit Sonesta.com or call +1.617.315.9200 or 800.Sonesta (800.766.3782) in the U.S. and Canada.