I received product to facilitate this review. All opinions are strictly my own.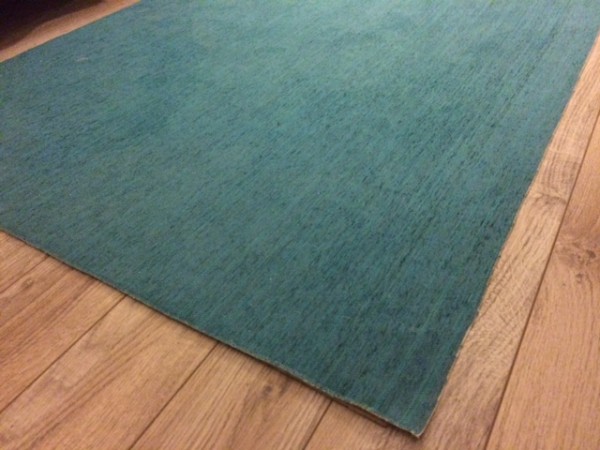 Having a dog who slides around on wooden floors is tough, having one who's BLIND and thinks that he can still jump up and down off of the furniture is nearly impossible. As the mother of the latter, I worry that with each landing that he'll go flying, break something etc. With each take-off, I see him sliding and have seen him miss the bed and fall on his back, or barely make it more times than I'd like to admit.
When I decided to put the wood floors throughout the house, I hadn't considered that this would be an issue.
I NEEDED RUGS
I didn't need little rugs that just keep your feet warm on a cold day. I needed rugs large enough for my pooch to get a running start without slipping and sliding. BUT, if you have a dog or cat AND rugs, you know that they get dirty…FAST!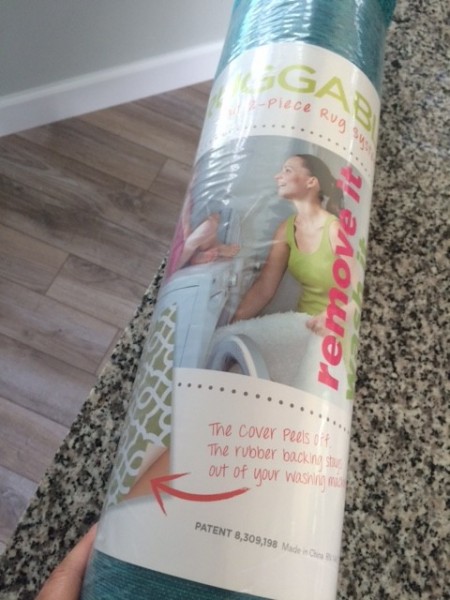 Rachel Ferrucci sent me an e-mail asking if I'd heard of them before. I hadn't. She knew what I was going through with Clem and thought that they'd be the perfect solution to his sliding problem. She had read that the surface was water-resistant (I was using it in the kitchen at first), and can be easily wiped off, as it is wool-free, lightweight and very portable.
A rug is a rug is a rug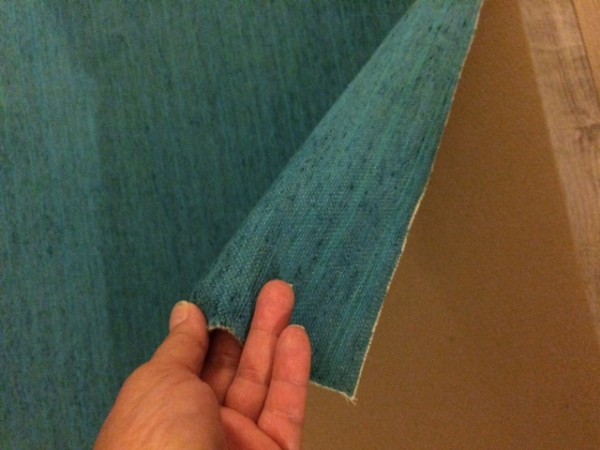 Well, not exactly. You see Ruggable is a rug SYSTEM that allows you to take the top rug cover off of the cushioned, non-slip base to clean. It is extremely thin, making it easy to toss into any regular sized washing machine. Once you own the system, you can EASILY change rugs by just ordering the top portion. The bottom half is slightly smaller than the cover, making it so that it is completely covered. The nice thing is that will never need a separate rug pad again. On the other hand, I did have some curling of the corners on one side.
RUGGABLE, Washable Rugs are now revolutionizing the world of rugs by offering a solution to the issues with other rugs on the market today. By combining a removable, machine washable cover and non-slip rubber base that grip together, keeping your rugs clean is now simple and affordable. Now you can keep your rugs clean and germ free by simply peeling off the cover and throwing it in the washing machine with no fear of ruining it or the rubber backing disintegrating. What's more? It makes rug designs less of a commitment. With the interchangeable covers, you can continually change your décor with the seasons or your mood with a new design or splash of color– a quick and stylish way to change the look of your room for an affordable price.
I opted for a larger one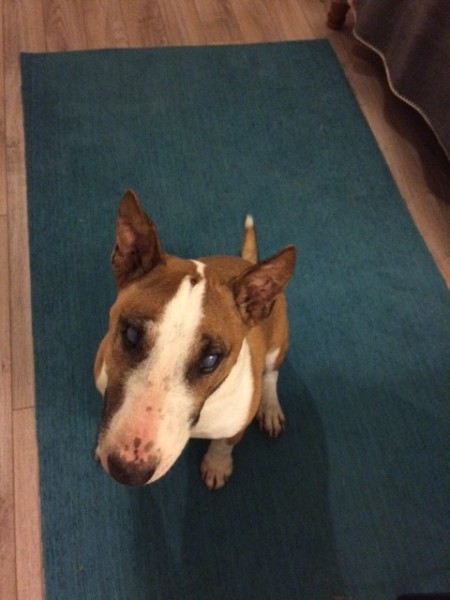 This way I have plenty of surface covered for Clem to easily leap onto or from, and just as easily wash the dirty paw prints off of.
Professional

rug

cleaning can get expensive and inconvenient! That's why Jeneva Bell decided to invent something that eliminated the need for it. She created a product that the market has yet to see: a machine-washable area

rug

. The 2-Piece

Rug

System's interchangeability allows for effortless décor changes for updated looks, new seasons, or holiday parties.
I love the concept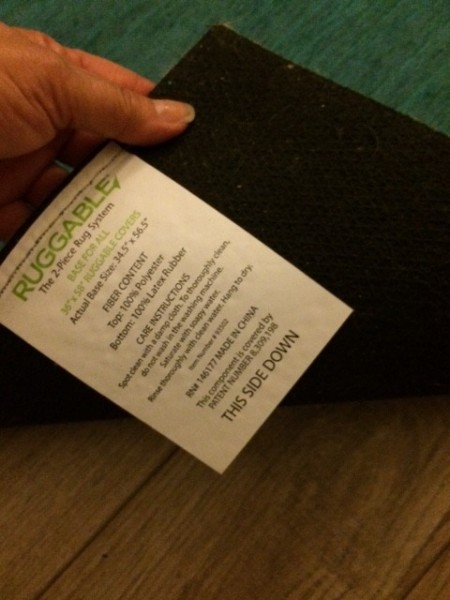 I just wish they had more colors and patterns. Perhaps in time.
Ruggable is available for purchase at: Ruggable.com, Lowe's in California (5×7 only)