This post has been sponsored by Escort Radar Detectors, all opinions are my own.
It's time to leave
We've all been cooped up WAY too long and I for one need a vacation. This summer/fall it means either
Road tripping and finding a fun spot to go glamping or rent a cottage on the beach or lake
Daytrip beyond my comfort circle of day to day travel
Most of us have a regular "route" where we travel each week and right now is a great time to explore. Get on the highway, take an exit that you've never taken, taking the kayaks to a new river, etc. I tend to stay within a 2-hour distance to the South and only about a 45-minute distance to the North.
Prepping for a day of exploring
No, you do NOT just grab the keys and hop in the car. Like the good Girl Scout that I was, I am always prepared. My console is stocked with cold water and a snack in case I'm out later than expected. I have my mask and hand sanitizer in case I want to stop someplace to look around or shop. My phone is charged and my Escort Radar Detector is plugged in and I'm ready to go.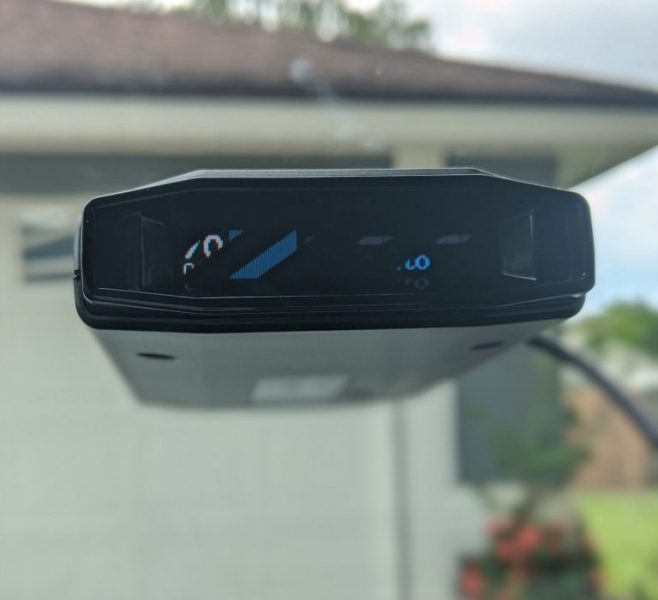 Because there's nothing that ruins a day out more than a speeding ticket
But you don't have to worry about that summer road trip when you're prepared for the unexpected with a radar detector like the ESCORT MAX 3. I like to know that I'll have everything that I need with me and that I'm being smart on the highway. In the past, I'd relied on Waze for their alerts. I'd see where the road conditions were causing a backup or if anyone had seen police activity (like a speed trap) as they were driving, but Waze is dependent on people like you and me reporting these and it's not always accurate. While I still use Waze for directions, now I have a driver alert system AKA: a radar detector.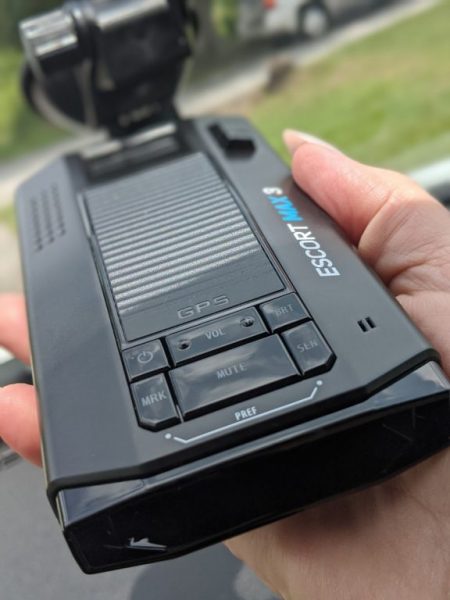 Why the ESCORT MAX 3?
Yes, there are lots of radar detectors on the market that track radar and laser guns, but I chose a brand that I trust to go beyond what the others do. ESCORT products like the MAX 3 are true driver alert systems that go beyond radar detection. They can let you know if an upcoming intersection has a red light camera or if there's a speed camera up ahead. They can also be connected to your smartphone app to provide shared community alerts, just like Waze, for much broader protection and peace of mind and to help out your fellow road trippers.
I believe that if you get a trusted brand like ESCORT that you have peace of mind
Because ESCORT products are the leaders in connected driver alert systems, I can justify the investment. A few years ago I was stopped at 2 am on my way home from a red-eye flight. I had to pay a RIDICULOUS amount of money to a ticket service to fight it in court for me. I can tell you from personal experience that avoiding just 1 moving violation and the possible increase in insurance will make up for the cost of the product.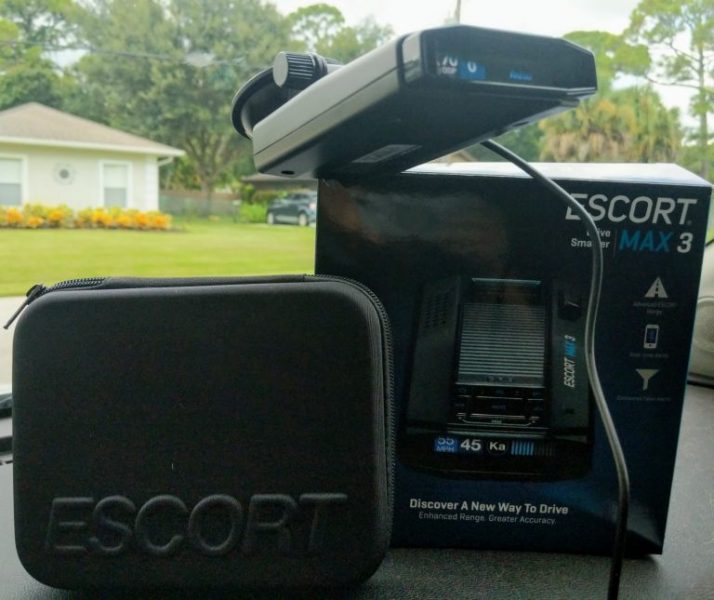 Drive with confidence
This is your staycation/vacation, you want to be able to enjoy it, so before you go you should really check out the MAX 3. It's a great performing driver alert system at a competitive price. Using it is simple, you simply install it on your window & plug it into the 12V outlet in the car. I use it alongside an app on my phone that actually shows you on a map what's going on on the road ahead. It's like having double the protection!
The details
The premium detection range makes sure you can adjust your driving behavior accordingly when you're alerted
With an advanced false alert filtering, it means your ride will stay quiet unless there truly is an alert you need to know about
Auto-learning intelligence continuously learn and remember to silence false signals.
Intelligent speed sensitivity gives you greater sensitivity to signals when you need, like on the highway when you're traveling faster than you would on local roads.
The ESCORT driver community and Defender Database give you real-time and shared alerts from other sensors and drivers, including weekly updates of red light and speed camera locations
Go, Go, Go
But, don't get stopped! Check out the Escort MAX 3 and enjoy peace of mind on the road this summer.