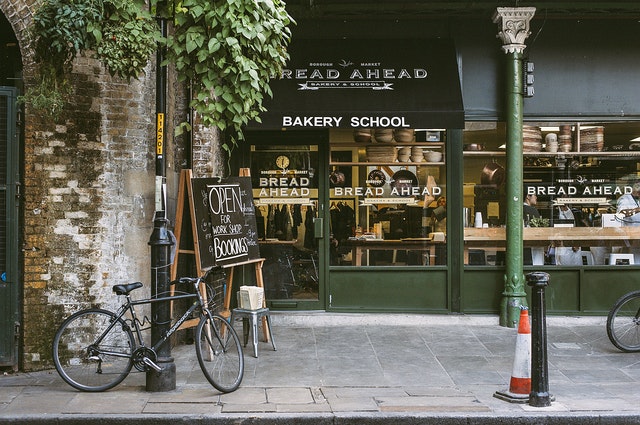 The coronavirus and Covid-19 pandemic has limited many things, and for many of us, travel is one of them. If you had a getaway booked in 2020, chances are, you found it was canceled. Either because countries had closed their borders, your work wouldn't let you have enough time off to isolate when you returned, or you couldn't find a travel insurance policy that would protect you against the virus. Whatever the reason, chances are, you're missing your getaways and breaks and are looking forward to when travel will resume. While long haul trips may be off the cards for a little while, you may want to plan a city break closer to home if your government's guidelines allow. Alternatively, you may be planning a city break for when the vaccine is rolled out and, hopefully, things start to return to normal. Now, there are a significant number of elements to booking a city break. You need to plan travel, accommodation, an itinerary, and more. But one thing many people neglect until the last minute is what they need to pack. Here are a few suggestions to help you be a little more organized!
A Camera
Sure, smartphones tend to have great cameras nowadays and will likely get brilliant shots of any location. But you may want to go all out and take a camera along. This could be a DSLR with a good zoom lens, an SLR for traditional, grainy film prints, a polaroid for vintage style close-ups or a disposable camera for worry-free camera carrying. Consider your options and make sure you have plenty of film if you do opt for a film based camera!
A Watch
This sounds like an odd one, but a watch is so important when it comes to traveling the city. Generally, we have packed itineraries on city breaks, filled with sights we want to see, places we want to eat, and other things that we want to do. It can be difficult to stick to this schedule and easy to spend too much time in one location, resulting in you having to forgo another. If you're visiting an area well known for pickpocketing (many cities are), you may not want to get your phone out constantly. Instead, buying a watch from an audemar piguet watch online retailer can ensure you have the time literally on your wrist, as and when you need it.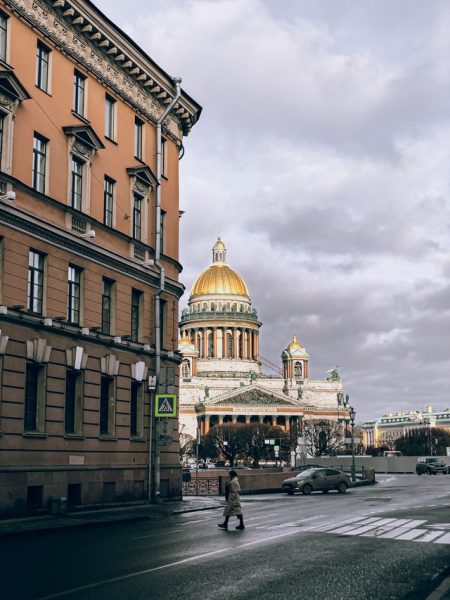 Comfortable Walking Shoes
Never underestimate how much you will walk on a city break. Having comfortable walking shoes can make all the difference to your day!
An Umbrella
You never know when bad weather might hit, and don't want to have to retire or hideaway in a cafe until it passes. To resolve this scenario, an umbrella can come in extremely useful, warding off the rain and allowing you to continue with your plans. As you can see, there are a variety of things you should take along with you when exploring a new city. Hopefully, you can get there sooner rather than later!