For many people, pets are more than just animals; they are family, offering unconditional love and companionship. For these pet lovers, celebrating their furry friends is a daily routine. And what better way to show their love and admiration than with personalized pet merchandise? In today's cutting-edge era, pet parents can rejoice by accessing customized merchandise through print on demand services.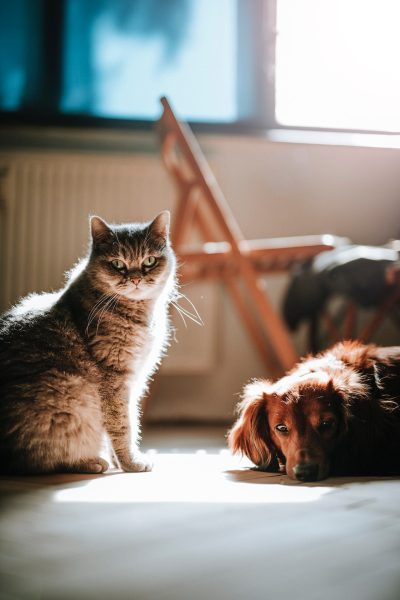 This blog post will explore how pet lovers can revel in the unique opportunity to adorn themselves and their homes with items that succinctly boast their adoration for their four-legged buddies. So, whether it's a t-shirt adorned with your tabby's face or a mug featuring your golden retriever's happiest grin, print on demand merchandise provides a veritable treasure trove of options just for you.
What is Print On Demand?
Print on demand is an innovative printing service in which products are printed only after an order is placed. That means businesses do not have to keep inventory before making sales. When a customer buys something, the manufacturer prints and ships the product right away.
This is a fantastic practice since it helps businesses eliminate surplus inventory and gives consumers access to unique designs that were previously out of reach due to the minimum order requirements of more conventional printing processes.
Customized Pet Products with POD 
The most helpful thing about print-on-demand is that it can be used to make a wide range of items. It's easy and simple to design your custom-made pet products. Pick something from our large collection of ready-made themes that you can change to fit your needs. With this technology, you can make many unique, custom-made things. It makes it easy to improve your creativity.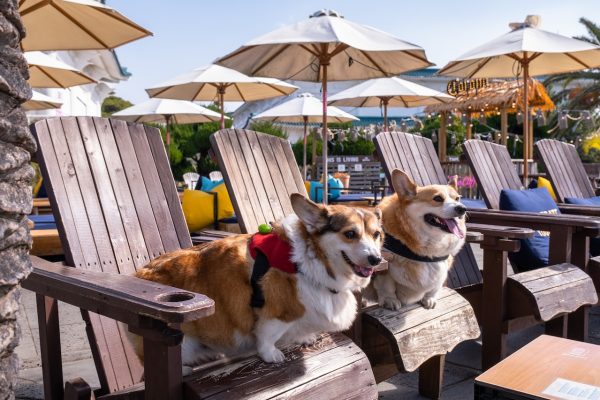 So what kinds of pet-related products can you explore using POD? Let's break down some examples.
1) Apparel – High-Quality T-shirts and Hoodies
It's a special feeling to wear clothes made for your furry friend. POD services offer high-quality prints, so you don't have to worry about bad designs or boring pictures. These prints show your pet's best traits and bring them to life.
T-shirts, hoodies, and other pieces of custom-made clothing like these can be bought at low prices from a number of services with low starting prices. All materials used are made of cotton and have already been shrunk, so they will fit perfectly even after being washed many times.
2) Drinkware – Coffee Mugs and Wine Glasses
Custom drinkware is another excellent way to show how much you love your pet, whether you drink a lot of tea or love a good glass of wine. The ceramic mugs can go in the dishwasher, so the pattern won't wear off quickly. It's also another way to save spending hugely on something more expensive for gifting. 
3) Home Decor – Pillows and Canvas Prints
Why not decorate your home with custom throw pillows with pictures or drawings of your pets in different poses? Add a stylish and flexible couch cushion to one of those cold corners to make it feel warmer.
POD canvas pictures usually last longer than regular prints because the materials are better. You can easily make beautiful wall art that shows your special bond with your pet. You can give your room more personality by putting pictures of your favorite moments in large frames that fit in any room.
Conclusion
In the modern world, it's common for people to want items that are made to fit their specific needs. This is true for things like clothes, drinkware, and ideas for decorating. Print-on-demand gives pet lovers who are also fans of marketing a lot of options. It makes it possible to create one-of-a-kind items that can only be made with customized methods like POD technology.
Customization ideas include portraits on canvases, pillowcases with pictures, and T-shirts with cute quotes about our favorite four-legged animals. This new trend in technology gives customers more options in manageable amounts, making everything possible in ways that were impossible before.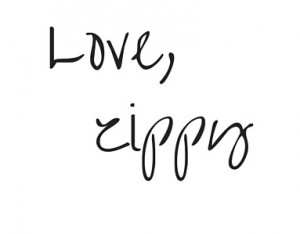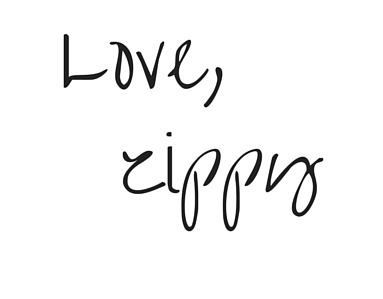 When it comes to customizing things for our beloved pets, there are a lot of options. We can make things that show what we value most. With print on demand, business owners can make unique walkways to their stores without using warehouses or buying in bulk. 
Whether you're a pet lover looking for a gift for your pet or an entrepreneur starting a niche business, print on demand gives you a lot of options for custom goods. We should use this new technology and think of new ways to play with our pets. They will enjoy their personalized items.