As a gal on the go, who carries a VERY small handbag, I need cosmetics that are multi-duty, ESPECIALLY when I travel. I mean with the silly carry-on restrictions lately, having too many products can mean paying $25-$35 for checking even a carry-on size bag. What's a travel journalist to do?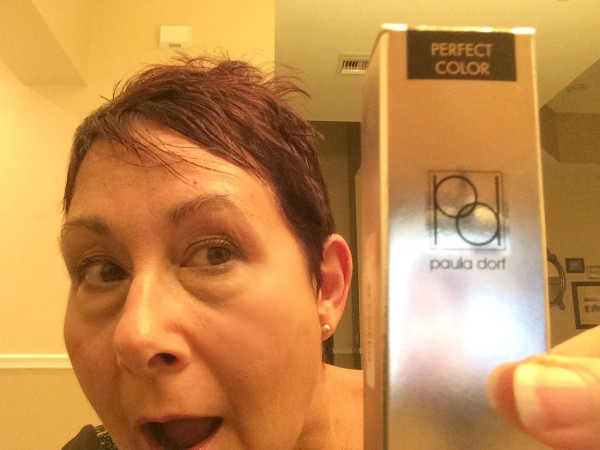 I like to pare down to the least amount of clothes and cosmetics that I can take, which is why I FLIPPED when I saw that Paula Dorf had a new 3-in-1 cosmetic product good for cheeks, lips, and eyes called Perfect Color. The truth is, that while I'd heard of Paula Dorf, this was the first time I've used any of her products and I'm anxious to try her others like Transformer® (from eye shadow to liquid liner), Perfect Illusion® for lips (ends feathering lips), Perfect Illusion® for eyes (smoothes skin), Perfect Primer® (keeps foundation fresh), Enhancer® baby eyes (brightens eyes) and Clean-Up Stick® (erases makeup mistakes).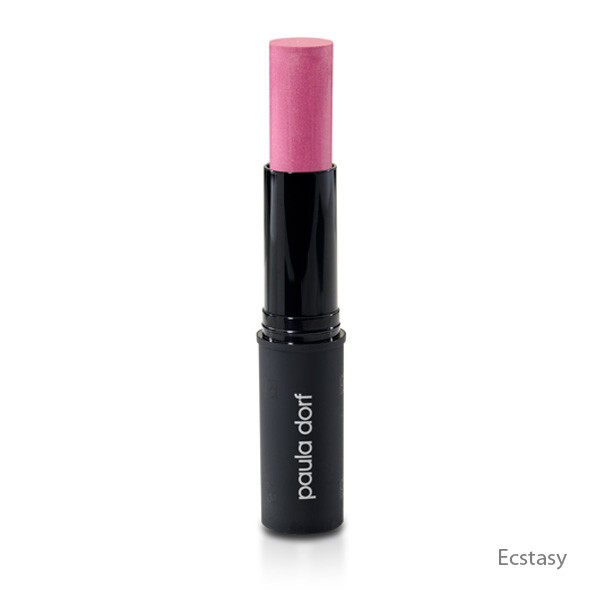 Paula Dorf Cosmetics sent me a tube of Perfect Color in "Ecstasy." Let's see what happens when I try it out.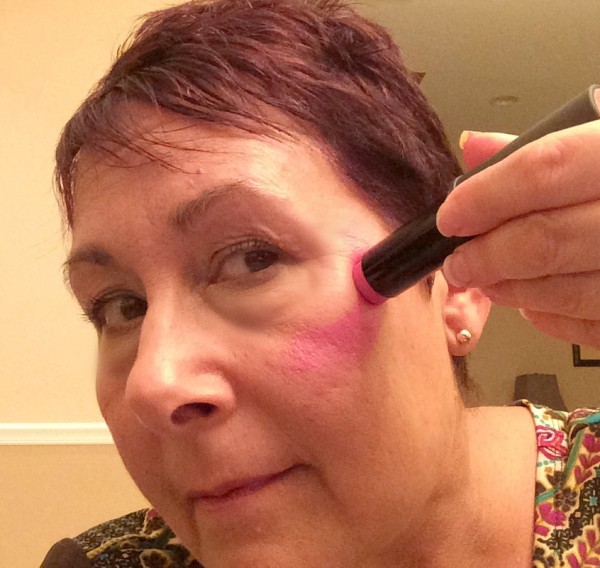 It goes on creamy and smooth…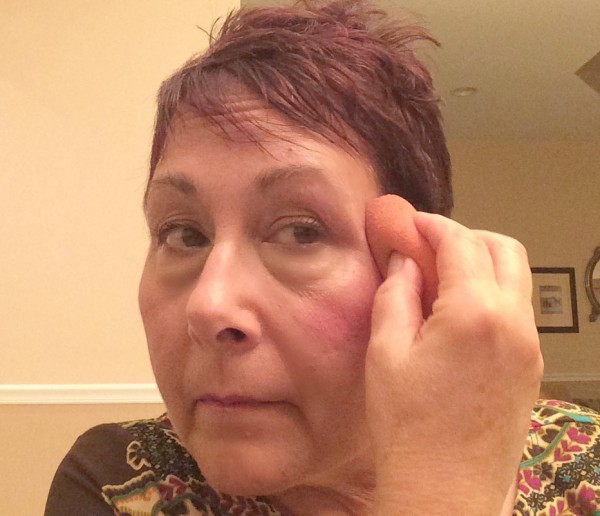 Although I think I'd have chosen a deeper color for my complexion. A little blending and it should be fine.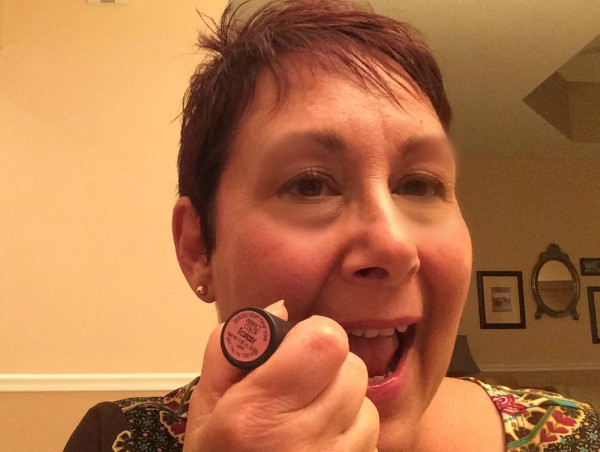 This is truly a multi-purpose product, so a swipe across the lips…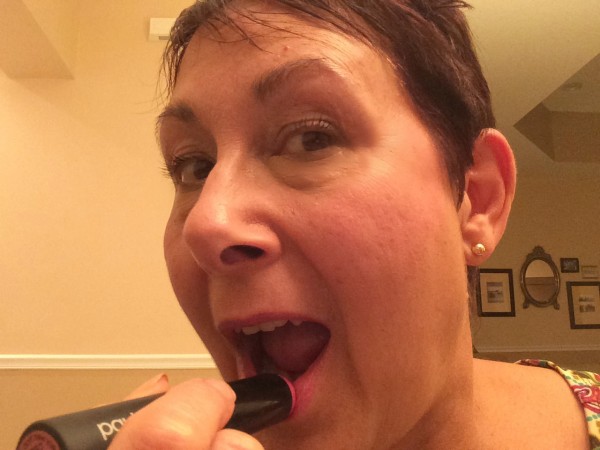 and….WOW, I like this cute pink on my lips and cheeks. I may have to rethink those browns that I've been using. It's creamy and it LASTS!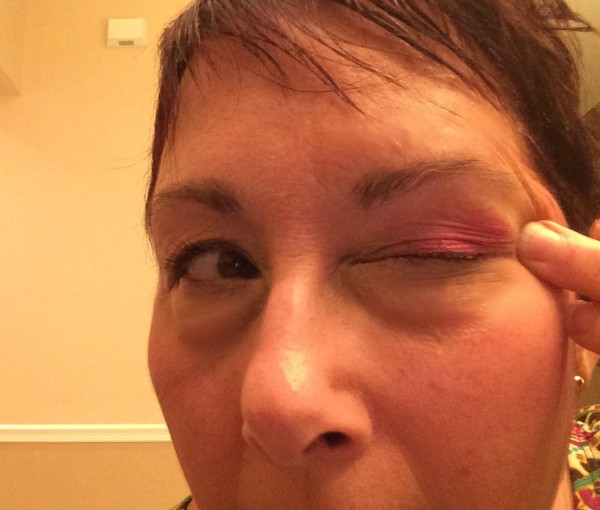 Hmm…..I gave it a try on my eyelid, and I'm not so sure about the color choice. Again it goes on creamy and even someone with no real makeup finesse can apply this product EASILY.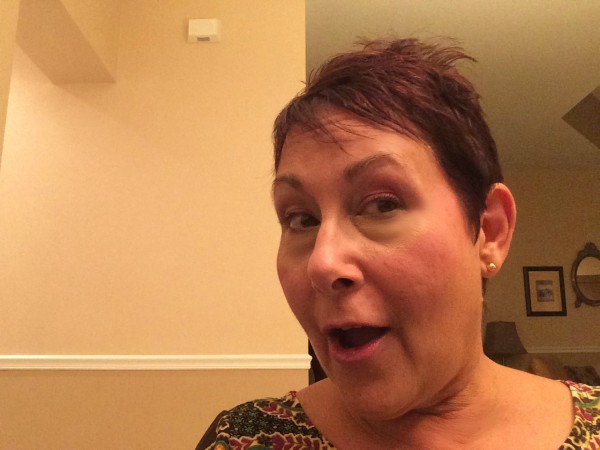 My final take? I love the convenience of carrying only ONE tube with me for cheeks, lips and eyes. This will those ladies room touch-ups EASY and save me money in baggage fees.
DETAILS
FREE GIFT with purchase
Plus, with each purchase, you will receive a gift of Paula Dorf's mini No Color Glimmer, a gorgeously soft, lightweight powder to complete your look! The perfect accent to Ecstasy.  USE CODE: ECSTASY
Enter to Win
Enter to win a Paula Dorf  makeup kit full of some of our favorite products ($125 value): https://promosimple.com/ps/66b5

I received product to facilitate this review. All opinions are strictly my own.