Ava received a copy of Beauty for review. This review is strictly her opinion.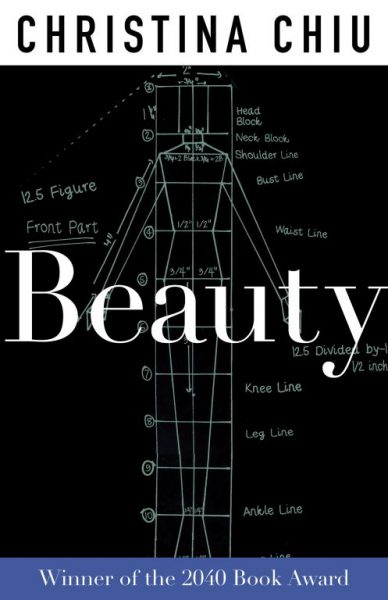 Such a book. Delight remains as I put it down, the last page, a valiant novel, a great new author. I am enchanted as every reader must be with Beauty by Christina Chiu.
Amy Wong makes all the mistakes we all make as women; she marries the wrong man, twice. She gives up her creative life for the mundane life of caring for her sons and her first ex-husband. She goes to Master Class with her friend Ben out of desperation to find herself. A budding fashion designer, Amy loses herself when her father leaves her as a child for another family; when her Chinese mother tells her to swallow her pride and just be happy with her utterly miserable life; when her husband abuses her and puts her down. Amy rises within a caul of love for her sons and wanders down the paths of creativity versus duty, passion versus love, self versus family, and Others. Her perspicacity, her courage, and patience create a panorama for every woman who struggles against herself, as Amy proves it can be done.
This novel is a thrill to read, written so beautifully and so authentically that I found myself within every page, cheering Amy – and myself – on, as well as crying when she cried. A phenomenal novel from a brilliant writer.
Beauty is available for purchase at Amazon.com