Ava received copies of these books to review. All opinions are strictly her own. We are planning on staying home, doing a little online shopping, and spend the remainder of Black Friday picking on leftover turkey and curling up with a book. Of course, we'll be shopping for books and more books because there are so many new novels out this time of year and we would rather stay safe, stay home and stay curled up with a good book than risk going out. Here are a couple of the books that are on our gift list this holiday season. For those of you who prefer laffs to labyrinthine crime plots, I have just the book for you! Thinking stocking stuffer…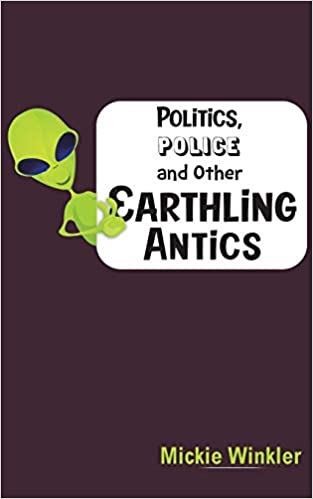 This anecdotal book of shorts and witty vignettes about all kinds of people begins with a narrator …an alien…looking down on Earthling and guffing and gaffing a laugh or two along the way. These slice of life vignettes are sometimes, telling, sometimes witty, sometimes funny but always ingenuous. Step aboard folks!!
"A Former Politician (mayor of Menlo Park, CA), who channels her 'Inner Alien' Reveals what It's Like to Look at the US from The Galaxy, in…"
Let 'er rip!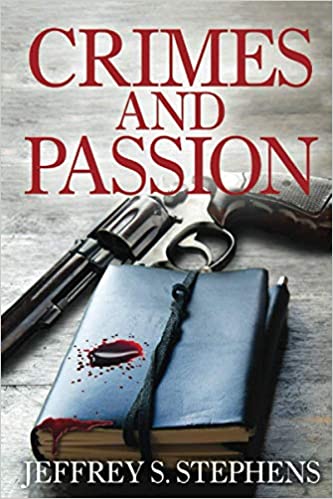 Author: Jeffrey S. Stephens
This life and death thriller lives up to its name, as it swoops its' reader into a complex and intriguing plot, thrusting its characters into a light they would prefer to dim. Randi Conway is a good therapist. She specializes in family and marriage counseling in the elite suburb of Fairfield County, Connecticut, home of the ilk of Martha Stewart. Her current marital groups – one of 6 husbands, the other of their wives, seems out of whack somehow in a way Randi cannot fathom. One of her clients in the group of women is Elizabeth Knoebel, whose husband is in the male group. Elizabeth is found murdered, and in her diary/tell all notes to a book, Randi finds every single person – including herself – in a sexual mire of salacious and viscous tell all. It seems Elizabeth went after every husband of each woman to elicit a sexually explicit way to hurt them all. When Detective Robbie Whyte, formerly a New York City cop, enters the fray to find the killer, he finds himself falling in love with Randi while still considering her a possible suspect…until Randi is threatened, and the tables turn. An absolutely on the edge of the seat thriller, the twists in this novel remain original and compelling. A great read for any crime lover in the realm of Patterson, Connelly, or Kellerman. Superbo.