This post is made possible by the American Lung Association, in collaboration with Sanofi Pasteur as part of an Influencer Activation for Influence Central and all opinions expressed in my post are my own.
Don't Kiss Me I'm Sick
This is my birthday week. I was born February 19, 1954 which makes me 65 this week. SIXTY-FIVE YEARS OLD? How did this happen, and more importantly, when did staying healthy get so much more important? At 65 I take the flu really seriously. I've seen friends end up with very serious complications and hospitalizations.
Last year I got my FIRST flu shot
I used to think…not me. I am healthy enough to fight off just about ANYTHING, but when Mr. S was diagnosed with heart and kidney failure AND had a very serious surgery, I knew that if I got the flu, then he would be at risk of catching it from me, and with a compromised immune system from all of these it wasn't worth taking the chance.
I learned that
Adults like me who are 50 years of age and older are more likely to have one or more chronic health conditions, such as lung or heart disease, diabetes, and cancer. When combined with the flu, these chronic health conditions can become worse and cause very serious illness.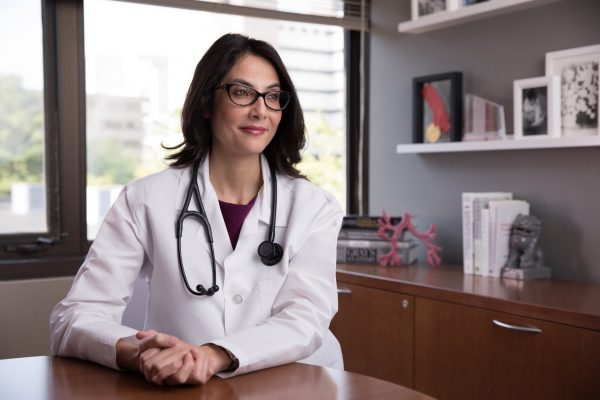 Talk to your healthcare provider
I had my annual visit at the end of 2018. My doctor made a list of things that I needed to do.
Make an OB/GYN appointment
Get my eyes checked
Get a flu shot
Beat the rush
Rather than wait until the flu season is peaking, I knew that I needed to be vaccinated BEFORE I was exposed and not AFTER.
It was as easy as walking into my regular pharmacy
This past December as I was picking up my prescriptions, my pharmacist reminded me that it was flu shot time.  Hmm…first my doctor and then Pharmacist Lori. I decided that it was a good a day as any, as I was already there. She had me take a seat in a seating area and it was a quick vaccination. I love that I didn't have to make an appointment and could just walk into my neighborhood pharmacy (you can use the Vaccine Finder at GetMyShot.org to find yours) to get my flu shot.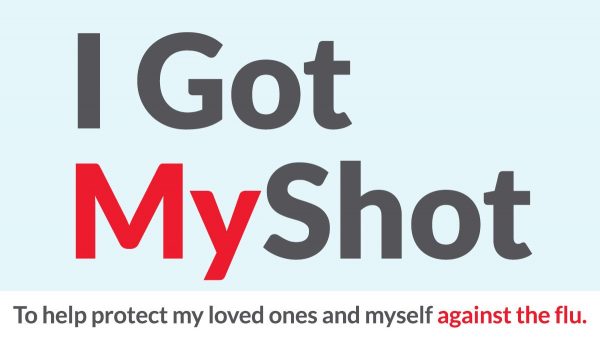 Don't wait until it's too late
If you are like me and are 50 years of age and older, go to GetMyShot.org and learn more about your flu vaccine options and don't forget to talk with your healthcare provider about flu vaccine options that may be right for you.
For more details about getting YOUR flu vaccine