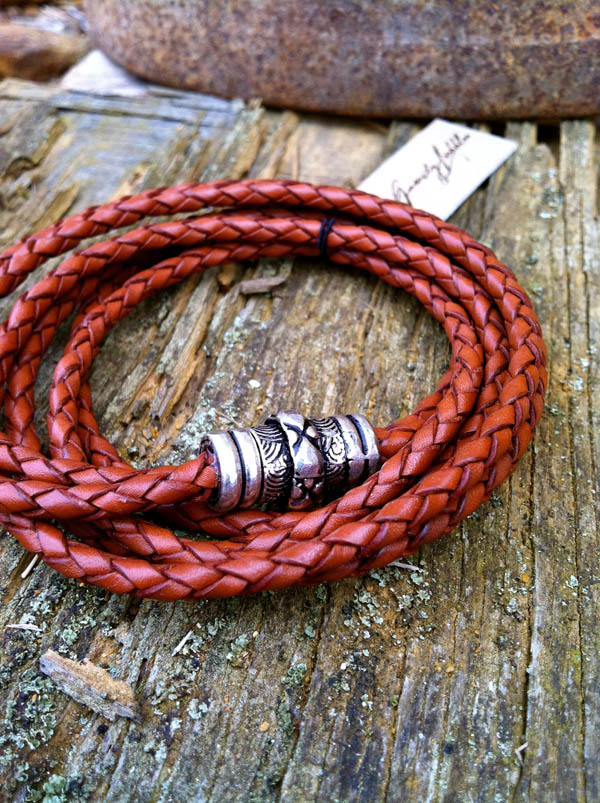 I'm loving the wrap-styled bracelets and have amassed a little collection of them lately. My favorite weekend piece is this cute braided bolo wrap with a magnetic clasp from Gawdy Bobbles. Rather than tell you about it, I figured I'd show you EXACTLY why it's so easy to wear.
Head over to GawdyBobbles website and find out where you can pick up some of their fun accessories.
I received product to facilitate this review. If you run into me today, you'll get to see this amazing bracelet IN PERSON!