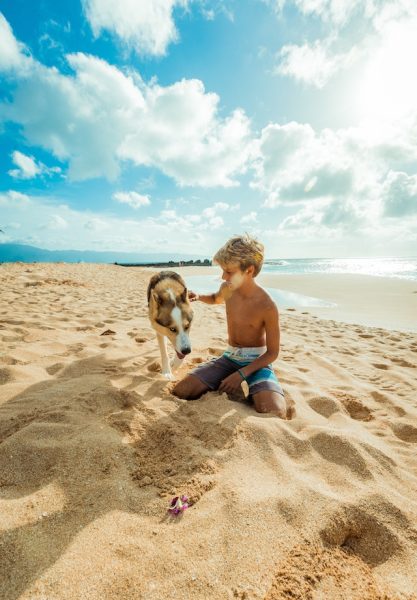 Florida is a great state for travelers, and it's even better when you can bring your pup with you! If you want to explore the Sunshine State with your four-legged friend, there are plenty of pet-friendly places to check out. From beachfront escapes to outdoor adventures in nature, here are some of the best places to travel in Florida with dogs.
Start off in St. Augustine: Founded by Spanish explorers over 450 years ago, this historic city offers some paw-some activities and destinations for dogs. Enjoy a leisurely stroll around Davis Park at low tide or take Fido on a guided tour of the nearby Castillo de San Marcos National Monument. With plenty of dog parks and open green spaces nearby, dogs are more than welcome in St. Augustine.
Head south to Fort Myers: With its tranquil beaches and lush nature parks, Fort Myers is a great spot for dogs looking to stretch their legs. Along the Caloosahatchee River, Centennial Park is an off-leash haven with plenty of grassy areas for dogs to roam freely. You can also take your pup on a leisurely walk along nearby Fisherman's Wharf and explore the many shops and restaurants that line the waterfront boardwalk.
Explore Florida's natural side at Apalachicola National Forest: This vast outdoor playground offers hiking trails, picnic areas, and even horseback riding through pine forests and wetlands teeming with wildlife. Dogs are welcome to join in the fun, so leash up and explore this outdoor gem. With plenty of scenic overlooks, dogs will love taking in the views of Florida's northwest panhandle.
Take a dip at Dog Beach Park: Located along the Indian River Lagoon in Titusville, this one-acre beach is a pup paradise! Dogs can roam free or take a swim in the crystal blue waters. To keep dogs safe, make sure to bring plenty of fresh water for them to drink and clean up after them as you go.
End your journey with a visit to Key West: Despite its small size, there are lots of pet-friendly attractions here that dogs will love. Take Fido for a stroll down the iconic Duval Street, or take a boat tour of the local islands and reefs. If you're looking for a relaxing spot to stay, check out one of the many pet-friendly resorts and hotels around town.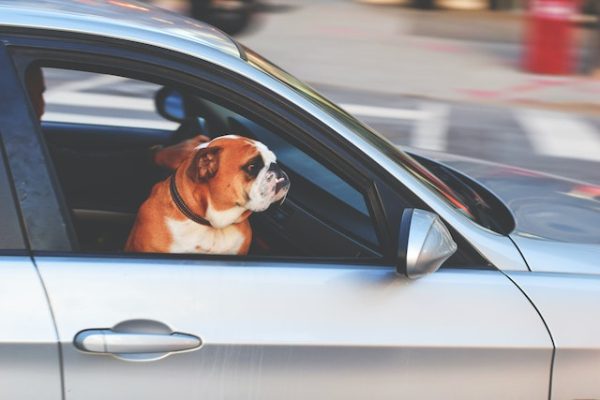 From coast to coast, Florida is full of paw-some places to visit with dogs. Whether you're looking for an outdoor adventure or just some beachside relaxation, these are some of the best places to travel in Florida with dogs! So grab your pup and head south – Fido will thank you later!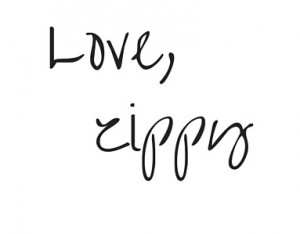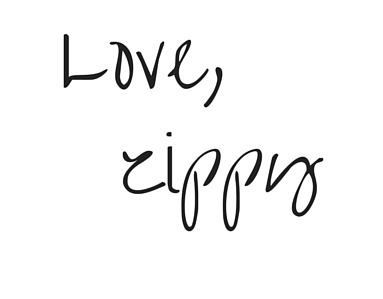 – End –