Please note that most links in this post lead to Amazon.com and are affiliate links. I do make a small commission if you purchase items through these links. Thank you for supporting Champagne Living.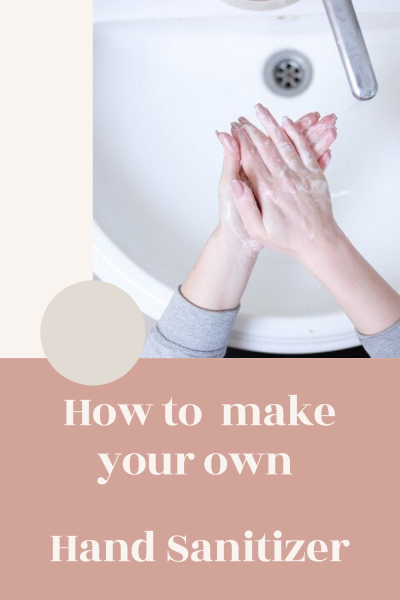 I just saw that Purell was being sold online at $99 a bottle. WHAT? Yes, you read that right, there's no decimal point in there
NINETY-NINE DOLLAR$
I was just on eBay and found a used bottle of Purell being sold for $99. The Coronavirus is making people a little crazy. Bottled water is sold out in most of the major grocery stores (folks, a virus shouldn't affect your tap water), toilet paper and Clorox wipes are nowhere to be found. So how do you protect yourself from Covid-19? There are a few things that you can do right at home.

Remember that if your governor, mayor, boss or school system says to stay home, it means NO RUNNING OUT for this or that. While I'm not going overboard, I am stocking quite a few things just in case.
Here's what I'm doing
Toilet paper – I buy by the case, so I've got enough for about 2 months.
Paper towels – I have a half dozen rolls, that should be enough because I can sanitize rags in the laundry and reuse those.
Bottled water – Are you kidding? I have a couple of large jugs that I refill for .25 a gallon (I do this regularly) and when that runs out, I'll use tap water.
Food – I shop for proteins monthly, and my freezer is stocked. I may get an extra block or 2 of cheese on my next trip. Mr. S loves the jars of pineapple (no tinny taste like in the cans) so we have LOTS in the house (by the case at Sam's Club) and I'll pick up some extra fruit like apples, bananas and veggies (though they go bad, so there's no stockpiling there).
Other – Rubbing Alcohol and Aloe Vera Gel (see below)
Wine! Lots and lots of wine!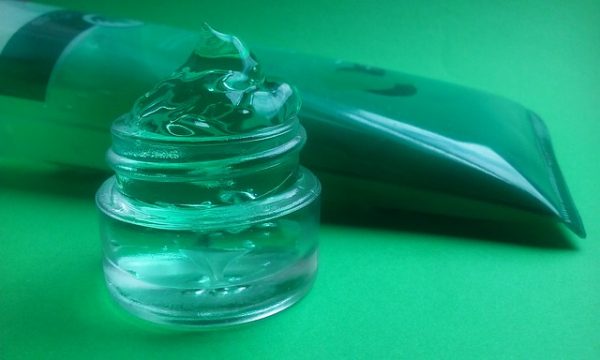 How to make your own homemade Hand Sanitizer
Ingredients
3/4 cup rubbing alcohol – NOTE: I use 99%, but anything over 70% alcohol will work
1/4 cup aloe vera gel
your favorite essential oils (optional)
Directions
Mix rubbing alcohol and aloe vera gel together and whisk well.
Add a few drops of your favorite essential oil (I use lavender) if you like to scent it.
Put into a pump bottle or other jar that can be shaken well (you want to make sure that it doesn't separate).
Squeeze a small amount into the palm of your hands.
Rub into your skin well, don't wipe off.
Other options – Spray Alcohol
No rubbing alcohol in the house?
You can use 180 proof liquor and do the same.
Good luck and stay healthy!