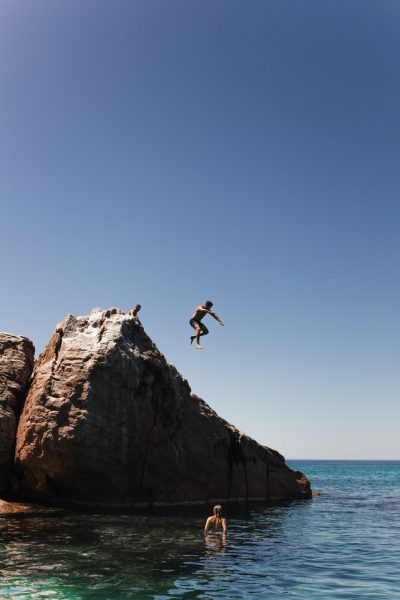 No matter where you're headed, every trip can be an adventure. If you want to ensure your next journey fulfills your wanderlust and gives you a whole host of memories to enjoy, take a look at these top tips to make your next trip the most exciting yet:
Choose a Random Destination
Instead of researching possible destinations and planning your trip down to the finest detail, why not let fate decide where you're going? Pick a random destination from a map, plot your route, and get set for a journey of surprise discoveries. 
Take Your Bike
If you're a keen motorcyclist, there's no doubt your bike will feature heavily in any adventure. Fortunately, finding the right method of motorcycle transport has never been easier. By driving your own vehicle and having your bike professionally transported, you can simplify the journey and enjoy exploring your destination on two wheels. 
Sample Local Food
When you're on the road, make the most of your travels by enjoying local delicacies and cuisines. From Tex-Mex in the South and pizza in Chicago to jambalaya in New Orleans or key lime pie in Florida, there are plenty of options to explore. As well as sampling the local fare, you'll also get to enjoy the best independently run restaurants, cafes, and bistros, which is always a great way to get to know a new location.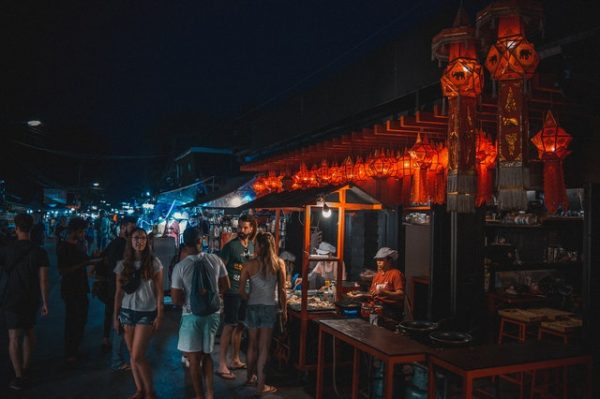 Try Something New
Wherever your next trip takes you, be sure to try something new while you're there. Whether a trip to the coast offers the chance to go deep-sea diving or an adventure inland allows you to climb mountains or hike across gorges, trying something new and pushing yourself to your limits will ensure your trip is your best yet. 
Get Off the Beaten Track
Although it's good to have a destination in mind, you don't have to take the most direct route to get there. When you take scenic diversions, you get the chance to explore little-known towns and cities that might have passed you by. It might take you a little longer to reach your intended location but there's no doubt that getting off the beaten track will transform any trip into a surprising adventure. 
Take a Power Backup
If you really want to make the most of your trip, be sure to have the practicalities covered. When you're traveling to new locations or adjusting your itinerary while you're on the move, it's particularly important that you can stay in touch with people or access help if you need it. With a fully charged power backup, you'll be able to keep phones and GPS systems operational while you're on the road. 
Plan Your Next Trip Now
If you're eager to explore new locations and see some sights, why wait? From local day trips to epic month-long adventures, it's always a good time to broaden your horizons and see what the world has to offer, sure it may be a bit more difficult now, but things are opening up all the time and your next trip deserves to be your most exciting yet.