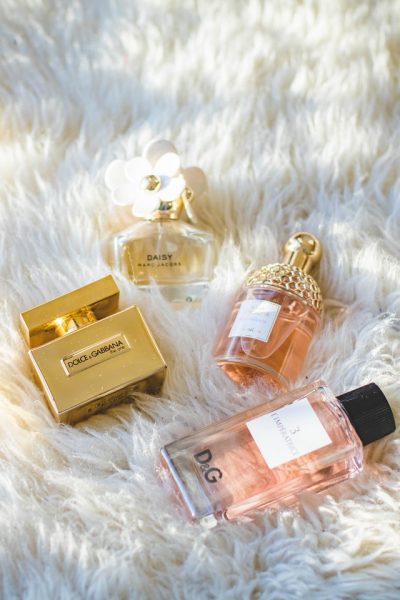 It may seem like 2022 just started, but in reality, Mother's Day is just a few weeks away. If you haven't gotten a gift for your mom yet, you don't have much time left to select something just right. Since she's your mother, you don't mind going the extra mile (or spending the extra money) to put a smile on her face. Why not surprise her with a luxury fragrance she can wear with pride? Below are some luxury scents your mom is sure to fall in love with. 
Burberry Brit For Her
Burberry Brit for Her is an enchanting yet sophisticated fragrance ideal for women of all ages, personalities, and lifestyles. It's an elegant and feminine scent that's perfect for daytime wear. Awaken your senses with almond, pear, lime, peony, candied almond, amber, vanilla, mahogany, and tonka bean notes. Your mother is sure to appreciate the pleasant, sweet, long-lasting designer fragrance.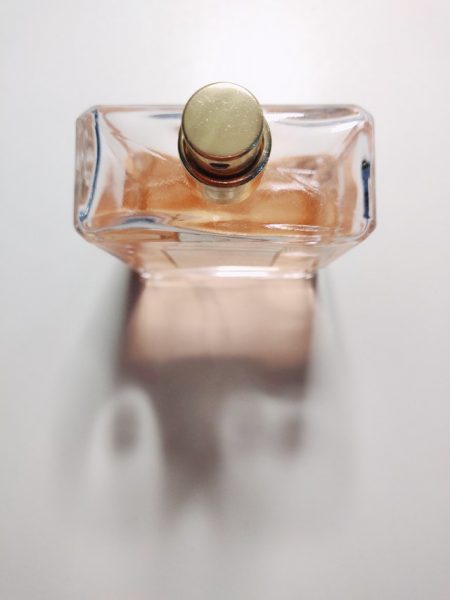 Chanel Coco Mademoiselle Eau De Parfum 
Chanel's Coco Mademoiselle Eau De Parfum will win her over if your mom is a stickler for timeless and classic fragrances. It's a vibrant and fresh scent that lasts for 10 hours or more. Derived from the floral family, the perfume has notes like Turkish rose, orange, and patchouli. Your mother can wear it to brunch with the girls, while running errands, or to the next family gathering, and feel magnificent. 
Marc Jacobs Daisy Eau So Fresh
Marc Jacobs Daisy Eau So Fresh is an excellent choice for energetic, playful, and bubbly moms. She can wear this fragrance during the day to lift her spirits and brighten her day. Encased in a beautifully designed bottle, you'll smell notes like grapefruit, Lychee, jasmine, and raspberry. 
Tiffany & Co Eau de Parfum
You can't mention luxury perfume brands without the name Tiffany & Co coming up. Their signature fragrance is ideal for the feminine yet modern woman. If your mom tends to find a scent she likes and use it frequently, she'll love her Mother's day gift. The Tiffany & Co. Eau de Parfum combines verte de mandarine, iris, patchouli, and musk.
Ralph Lauren Romance Perfume
Are you shopping for a single mom that's hopeful about love and anxious to get back on the dating scene?  Well, you can give her a head start this Mother's Day with the gift of Ralph Lauren's Romance fragrance. This perfume screams love, happiness, femininity, and romance and will inspire her to capture the moment. The mixture of rose, chamomile, ginger, lemon, yellow freesia, lily, lotus, white violet, carnation, white musk, patchouli, oakmoss, white musk, and exotic woods are breathtaking. 
Sarah Jessica Parker Lovely
You don't have to spend hundreds of dollars on perfume for mom to feel luxurious and loved. Sarah Jessica Parker's Lovely fragrance is a great example. It's not overpowering, making it an excellent choice for women that prefer subtle yet elegant aromas. Right away, you'll notice the blends of martini, rosewood, lavender, orchid, must, amber, and citrus fragrances any classic lady would admire. 
Bamboo By Gucci
Are you buying perfume for a woman that's best described as intoxicating, vibrant, confident, and outgoing? If so, you can't go wrong with Bamboo by Gucci. Packaged in an elegant bottle, Bamboo is both enchanting and fresh. The bergamot, lily, ylang-ylang, orange blossom, and woody fragrance notes are short and to the point but leave a lasting impression. She'll be the center of attention from the moment she sprays it on. 
Mother's day will be here before you know it. If you still haven't figured out the right gift for this special occasion, why not give the gift of scent? It's a present that requires you to truly understand her personality and style, making it a meaningful and thoughtful idea she's sure to love. Whether you're shopping for your spouse, sibling, aunt, mom, or best friend, the luxury fragrances listed above are the perfect selections to add to their collection.