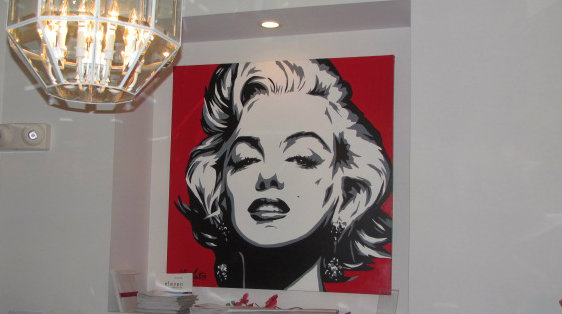 I think that I do, but just to prove it I headed to the "Love Yourself" event last week at the gorgeous Eleven Day Spa in Delray Beach, FL hosted by blogger Angela Lutin of Essentially Angela. The all-white spa peppered with splashes of red is an oasis from the daily grind. Offering everything from massages and manicures to a clothing boutique par none, owner Nikki Oden has created a sybaritic escape that had me scratching my head thinking….why had I not known about this place before?
Upon entering I was handed a flute of my FAVORITE beverage and introduced to Angela and sent to shop til I dropped. BUT, rather than stick my head in the racks of colorful frocks, I explored this 11,000 square foot wonder. From the white rooms where you wait in quiet, to an outdoor spa pool and deck for tanning Eleven has it ALL.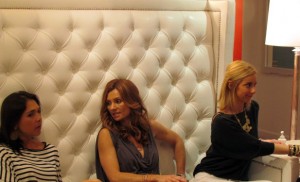 I was able to spend a bit of time chatting it up with Nikki, who has that Champagne Living attitude. After telling me her amazing story of how this spa came to be, she looked me in the eye and said…"and I drink champagne EVERY day." Now that's a girl who knows how to live life to the fullest. I happen to know that you'll be hearing more about Nikki and the incredible skin care line that she's developed VERY soon (hint – I'll tell you when to turn on your TV).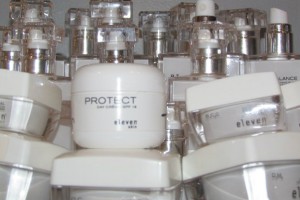 I've vowed to return soon, to not only take advantage of what Eleven Day Spa has to offer, but to continue my conversation with Nikki (whom I found to be absolutely enchanting). Yes, this spa has EVERYTHING, but more important it has the attitude and feel that I want to experience.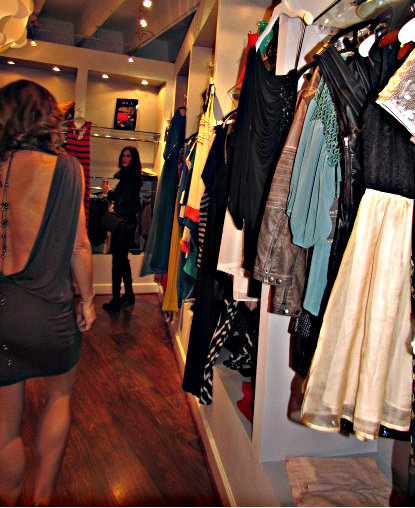 Oh, and if you haven't read Essentially Angela yet, check her out. She's got a hysterical take on what life as a single mom living on the edge is all about…oh, and did I mention that she loves Louboutins?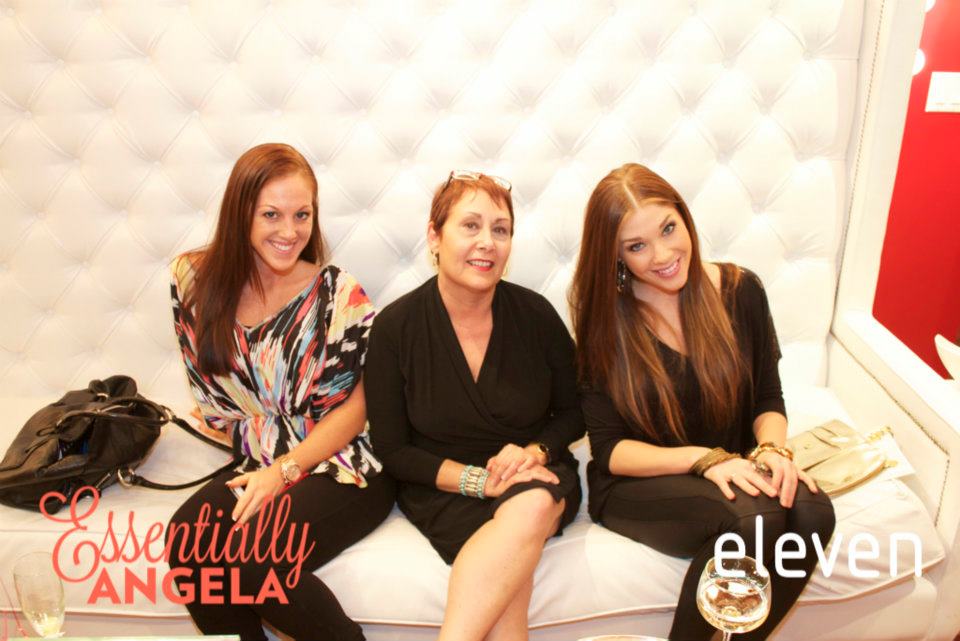 Eleven Day Spa 
1440 N. Federal Highway
Delray Beach, FL
Thank you to Exposed PR & Events for the invitation. All opinions are strictly my own.