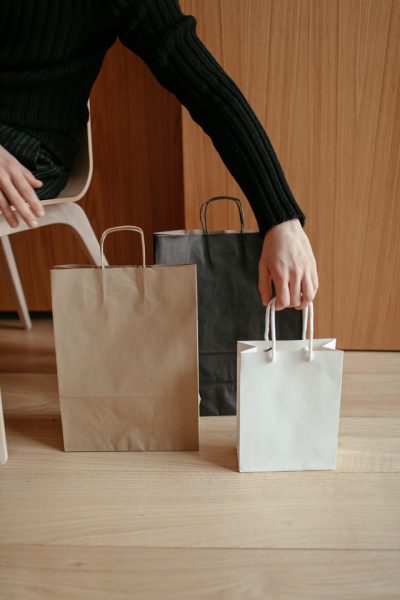 Men can be difficult giftees. Whether he is a big-time football fan, an artist, or an equestrian, choosing the best gift for every man in your life can be a tricky task for a woman. While there are some gift ideas like some Marvel merchandise socks that you can always rely on, you want yourself and him to feel excited about the gift. Men can be collectors of different types of necklaces for guys, sunglasses, watches, or miniature car models. One needs to learn about their hobbies, likes and dislikes to get a gift that will make them smile and you satisfied. 
So keep reading for some gift ideas that can help.
Barbecue grills
You must have often heard or read about the stereotype that "grilling is for men". Grilling or barbecuing involves fire and that is sort of dangerous. That thrills some men as cooking with fire is a macho thing to do. It lets them be in the limelight and boost their egos. So let the patriarchs shine in their glory and give them barbecue grills and equipment.
Workout apparel
Does he always come back home after a jog with his t-shirt wet with sweat? Do his compression pants restrict his movements? Make his workouts better with some workout apparel that can also be worn even while you leave the gym.
Home coffee machines
With the COVID-19 pandemic, most organizations have switched to working from home arrangements. Tea and coffee bags are now a thing of the past as now working people prefer freshly brewed coffee even when at home. Some portable coffee machines even save you from the pain of frothing the milk for your morning cappuccino. You can gift a pod machine to the man who's working from home.
Projector
Has a man in your life expressed his wish of a projector to watch the Premier League games with his friends? Buy a projector so that he can watch his TV shows and movies on the big screen in his room or outdoors.
Gift hampers
If you're thinking about some birthday gifts for him that'll bring a smile to his face, you can gift him some chocolate hamper that comes with the best scotch or champagne. He can choose to celebrate the birthday all by himself or share the drink with his group of friends. He's sure to remember you for the thoughtful gesture.
Shaving kit
Has a boy in your family very recently turned into a man? Gift him a shaving kit as it never goes out of style or need. The kit must contain all such products that he might need for a perfect shaving experience. He'll definitely remember stepping into manhood with a shaving kit gifted by you.
USB charger keychain
No matter where and when he goes, he doesn't need to stuff his bag with cables and chargers when you gift him a USB charger keychain. When he carries this keychain, he'll not only have access to his vehicles and cabins but also to his devices whenever they're running out of charge.
Scents
A pleasant-smelling man can leave a mark in any social gathering or board meeting. Gift him some best in market perfumes or deodorants to smell well wherever he goes. 
Conclusion
Listed above are only some of the ideas of gifting the men in your family. You can come up with some other ideas on the basis of your knowledge of that person and bring a smile to his face. Cheers and happy gifting!