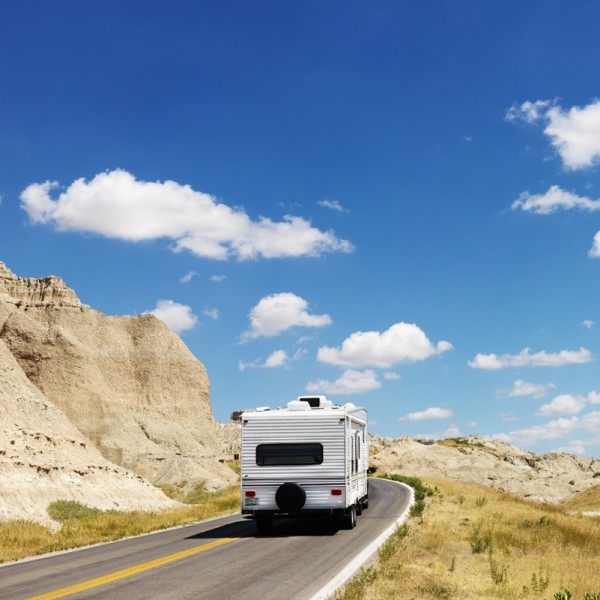 Nothing beats hitting the road in a home on wheels, but there's a lot to think about when looking for a motorhome. If you like the idea of adventure and travel, here's how to find the perfect RV.
What Size Do You Need?
If you're a "bigger is better" type of person, you need a reality check. It's not about having a big motorhome. It's about having the right size. A popular rule of thumb is to have an RV that's long enough for you to live in, and no longer. The longer you tend to stay in one spot, the longer the RV needs to be.
Most RVs aren't a complete substitute for a home, but they can be lived out of, especially when you consider add-on awnings and generators. Since the options are almost limitless, you should download a free brochure and spec sheet at www.stlrv.net for more info about sizing and pricing for various RV offerings or about a simple interest RV loan.
Do You Like To Cook?
RV kitchens are never great but some are better than others. Make sure you get what you think you'll need to be happy, and consider what you're buying. If you love grilling, your best option is probably a portable grill you can set up outside.
Make sure the coach galley also has adequate storage for both the food that you'll be cooking in there and the utensils and cookery that you'll need to prep your meals.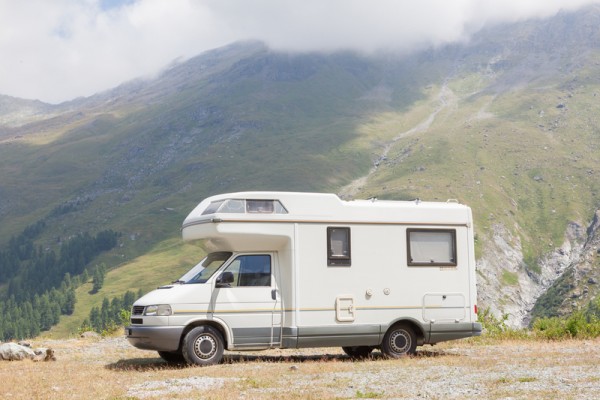 What About Bathroom Space?
Some RV bathrooms are bigger than others. Ditto with showers. Think about how important this is to you. If you have a family, a larger bathroom is probably important. Most families with small children insist on having a tub for cleaning up the kids. But, most onboard water heaters are only going to hold 6-10 gallons of water. A home water tank holds up to 50.
Test out the shower by taking your shoes off and stand in the shower. Do you fit alright in there? Does it feel like enough room or do you feel cramped?
Do You Need Slideouts?
A slideout is a room that, as you might guess, slides out. It gives you extra space in the RV. But, they also increase the weight, complexity, and cost of your RV. But, for some, it's a necessity. And, you get an RV with a smaller footprint without sacrificing the room or space you need when parked. Of course, this turns into its own disadvantage when you're out on the road.
Pros and Cons
After you've figured out what you do and don't want from an RV, it's time to sit down and think more critically about the pros and cons of owning a motorhome.
First, the pros. A lot of people love RVs because they're basically a second home on wheels. You can take it with you wherever you go. And, if you're an adventurous type, it almost seems self-evident that you'd want one. If you live in it, there are no property taxes or lawns to mow or any land to maintain.
Nature lovers love RVs because it puts them within spitting distance of the wild. You get to sleep in beautiful campgrounds and in national parks. You also never have to look for a bathroom, you're always meeting new and interesting people, and you can easily pack up and take the whole family on vacation.
Now for the downsides. When you own an RV, you take a serious hit on the value of your vehicle. They depreciate 20 percent or more in the first year alone. If you're traveling during the holidays, it can be difficult or impossible to find a parking space in an RV park.
You're always paying for access to a place to stay – most RV parks aren't free. If you park where there's no AC power, you're basically without power unless you also have a generator onboard. Most repair shops can't work on your vehicle because it's just too long and tall.
RVs only get 8-10 miles per gallon on the freeway, which means that the idea of traveling is sometimes dwarfed by the impracticality of it.
If something does break, good luck. It can take days, especially if the mechanic has to wait on parts. In the meantime, you're stuck wherever the shop is.
Finally, many RVs require a lot of extra maintenance due to the nature of the vehicle. You've got all the normal maintenance of a vehicle plus the added maintenance of onboard appliances. The added weight also takes its toll on the drivetrain.
Georgina Rahman gave up her brick and mortar home when the recession hit, and has since been living in her RV alongside husband and 2 pet dogs as they continue an adventure of a lifetime, travelling the U.S. She writes for travel blogs mostly, sharing her travel and motorhome tips.