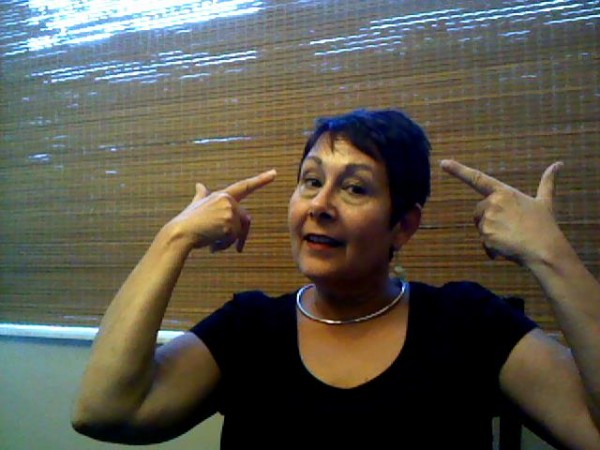 It doesn't matter WHAT your age, women from 16 to 76 love nothing more than spreading out all of the goodies in their makeup bag and playing makeup. From simple and demure to the smokey eye look, it's fun to experiment, but are all of those cosmetics that you've amassed over the years still good? Is that old foundation clogging your pores, or would you be better off with a lighter BB or CC cream that allows your skin health benefits while covering the flaws at the same time?
A walk through the drugstore cosmetic counter or your favorite mall store can be confusing. With ingredients that sound like a foreign language claiming that they'll take years off of your aging skin how can you tell if it's hype or help?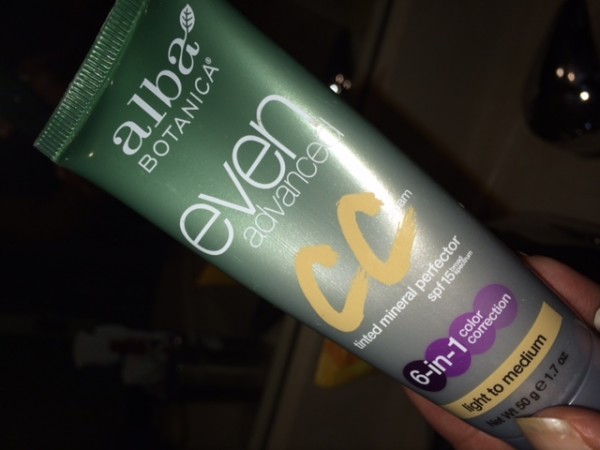 I like keeping things VERY simple, and a little more natural for everyday. While I do need to cover up those hereditary under eye circles and bags, I'd much prefer using a BB Cream, or at my age a CC cream in lieu of foundation. They give just the right amount of coverage with the added benefit of not clogging pores. I use Alba CC Cream in a light/medium shade. I also like products by eDerma. Their BB cream is more of a balm than a cream and actually brightens the skin a little as well.
My day time eyes are strictly a swipe of mascara, and because I have such dark circles, any cosmetic that could possible run under my eyes is PROHIBITED from my make up case. SOOOO…I prefer a tube mascara. There are LOTS of different brands available (from drugstore brands to high end mall brands). What makes these different than regular or even waterproof mascaras is that they form tiny tubes around your lashes and STAY PUT. Even on the most humid of days, the color stays on my lashes where it belongs.
Because my lips have thinned with age, I've subscribed to the less is more look. Bright red lipstick USED to look

great, but now I look like a clown when I try to wear it. I prefer something glossy and healthy to keep the moisture in (I hate the look and feel of dry lips). There's no need to spend a lot of money on this when a simple Vitamin E stick will do the trick. I use Puritan's Pride Vitamin E Moisturing Stick (unless Mr S has stolen it once again).
No fussing for me. When I was younger I could spend 45 minutes to an hour in front of the mirror, but these days I'm more apt to do a quick 5 minutes and be done.
I still love to play makeup when I've got a big night out, but for my daytime look, keeping is simple also means a fresher look.