OK, so maybe these are on my "I WANT THAT" list…but, I figure that if they're on MINE, that you might like them as well. My feeling….I can always buy them with gift certificates that I might receive tomorrow.
ENJOY!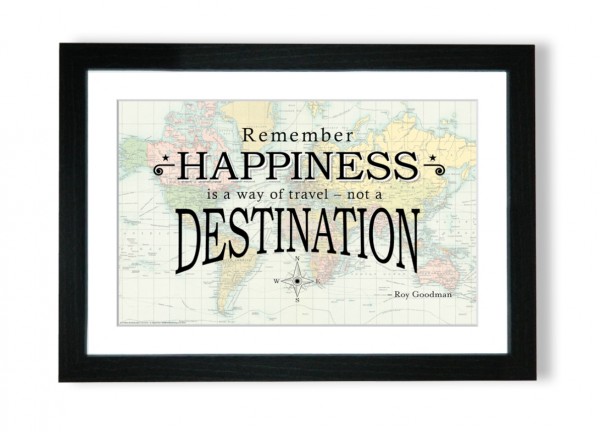 I have a spot right above my desk waiting for this one! Available from: Maps International  ($14.56)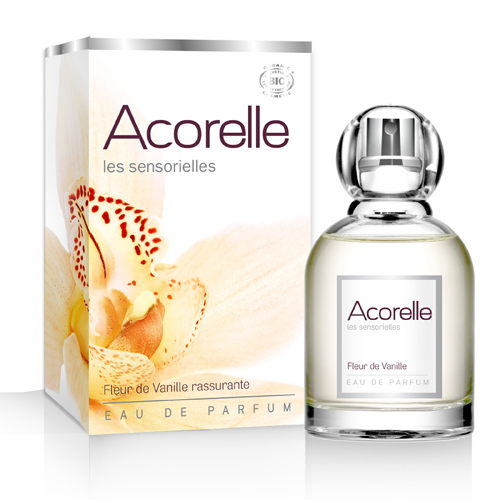 Formerly only available when I traveled to Paris, I can now get Acorelle parfum right here in the US. Available at: Baudelaire Soaps. Vanilla eau de parfum ($55)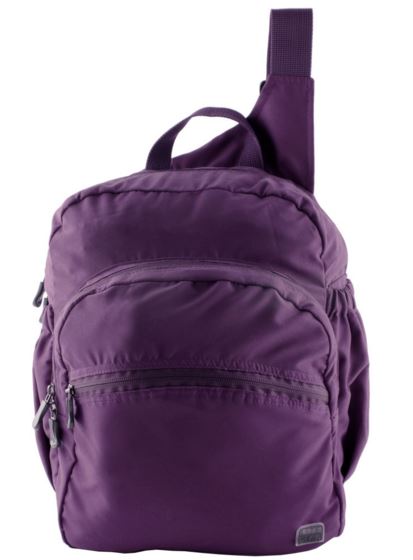 I've been carrying my black City Tote all around the world for the past year or two. It's time to upgrade to purple. Available at: LiteGear Bags ($24.95)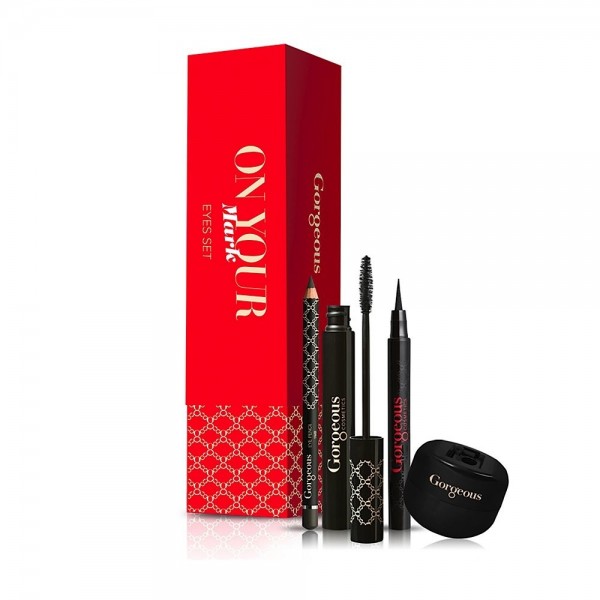 2016 goal: learn how to get that sexy cat eye down pat. This On Your Mark eye set is available at:  Gorgeous Cosmetics ($82 for a Full Sized iLine eye liner pen, Glamalash Mascara in Black, Eye Pencil, & Pencil Sharpener)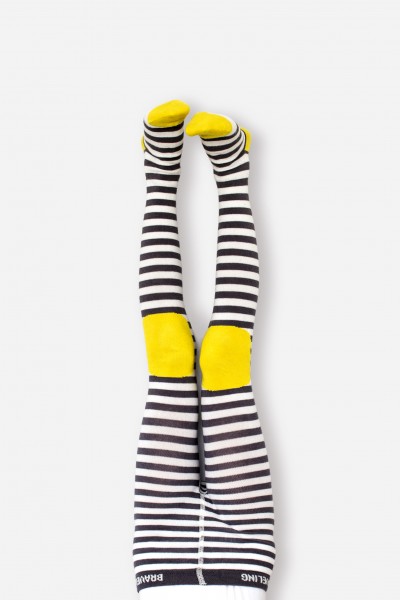 I'm wondering if my obsession with stripes have gone to far. I ADORE these Mira Mira striped tights, but alas they're for children. I'm wondering if at 5′ tall I qualify? Available from: MiraMira ($27.01)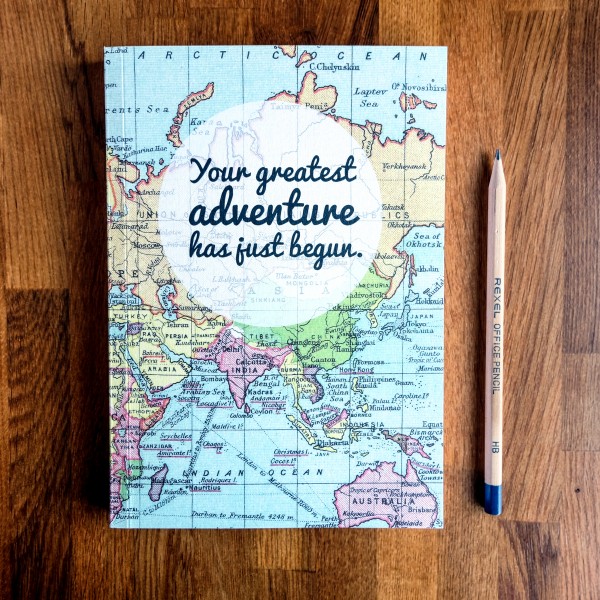 When it comes to writing I admit that I tend to LOVE old school journaling. If you sit near me on a plane, you'll notice that I almost NEVER take out my laptop, but instead grab a notebook & pen & just write…the same way I did as a child. This "Greatest Adventure" journal is available at: In-Spaces.com ($17.91)
NOTE: I received 2 of these products for review.