Note: I was a guest of Walt Disney Pictures for this junket. All opinions are strictly my own.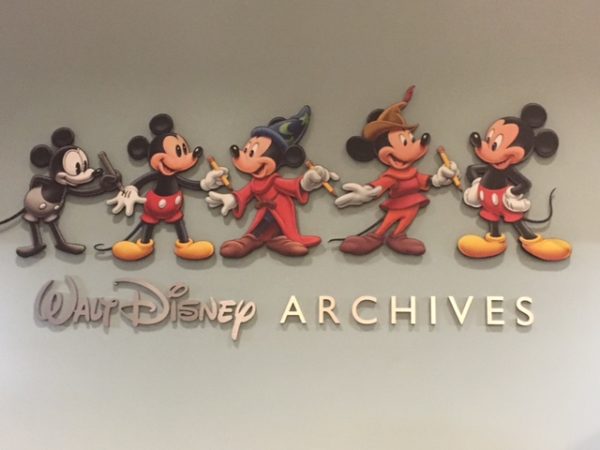 I honestly didn't know that. I knew that the ride came before the movies, as I remember riding it for the first time when Ben was only 3 or 4 years old, but I assumed that there had been a cartoon, or a book, or a comic or SOMETHING that both had been created from. It wasn't until I stepped into the Disney Archives that I learned that the incredibly successful Pirates of the Caribbean movie franchise is based on a ride…a ride that I had been on in the Magic Kingdom many years ago, and that I was about to step on at Disneyland later in the day.
It had been 30 years since I've been on the Pirates of the Caribbean ride with Ben and after seeing Pirates of the Caribbean: Dead Men Tell No Tales I was curious.
I needed to know more before careening down that waterfall surrounded by pirates with my bestie Rachel.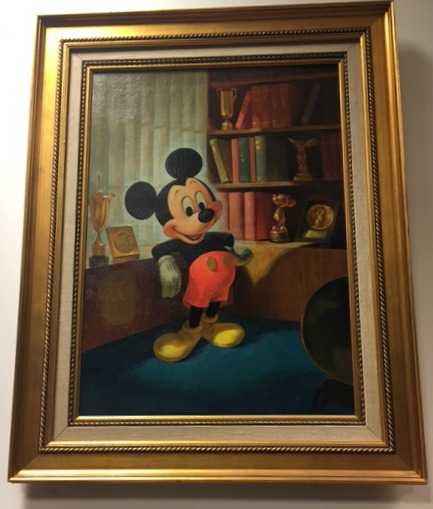 The Disney Archives hold the secrets!
One step in and I became a kid in a candystore.  My head turned left…then right….then up & down, until I was dizzy from the memories that surrounded me. OK, maybe I didn't pay as much attention as I should have, but I was busy having Disney movie flashbacks from the last 60 years.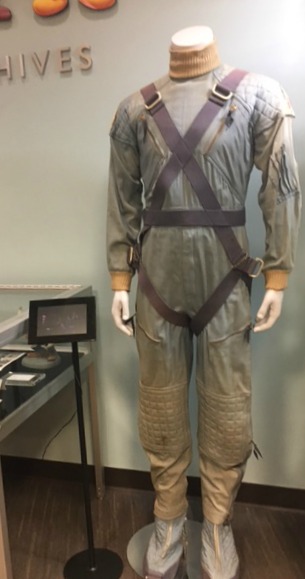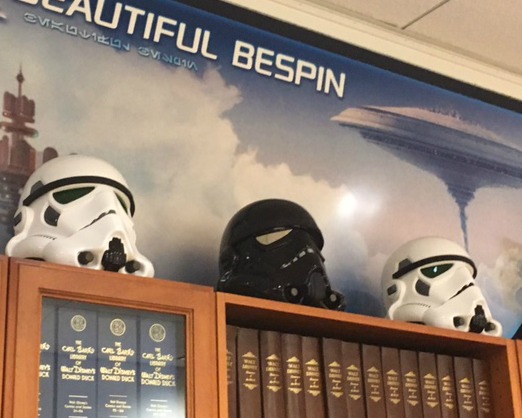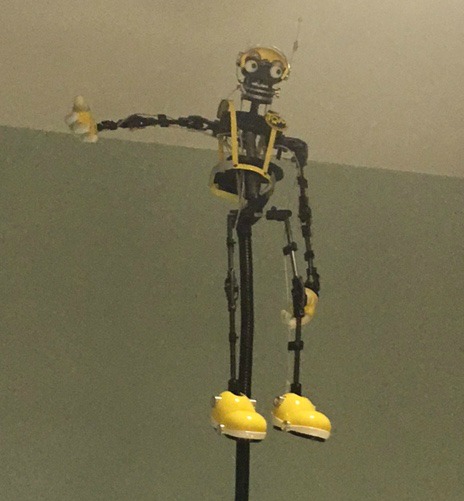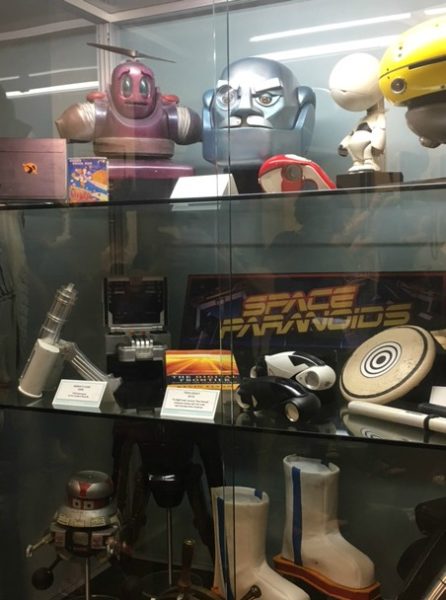 I was ready to board the bus for Disneyland
and after a short walk down Main Street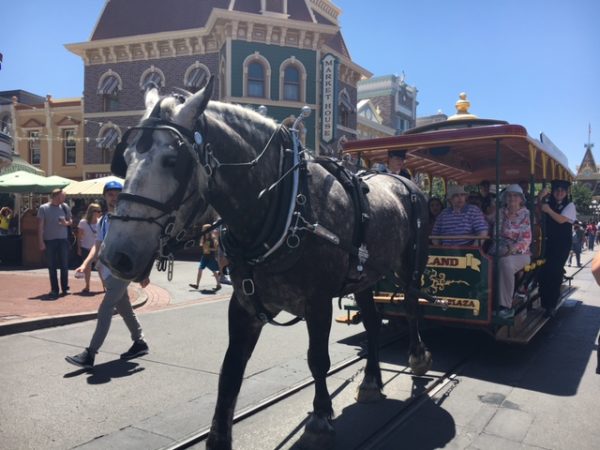 I arrived at Adventureland and was ready to board….
I stepped into my "boat" and looked back
There was no escape
FUN, FUN, FUN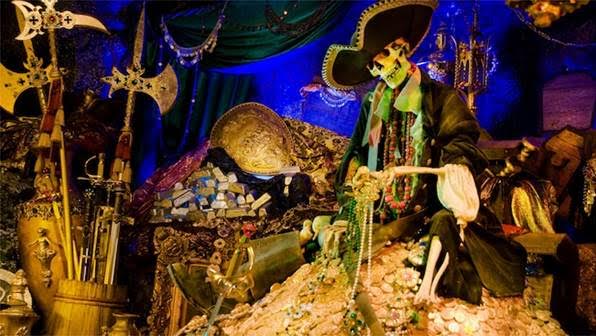 The Pirates of the Caribbean ride at Disneyland is celebrating over 50 years, and it was so much fun. The ride at Disneyland is a LOT LONGER and more exciting than that at Disney World making it a MUST RIDE for those who think they've done it before. If I didn't have SO MANY MORE ADVENTURES at Disneyland, I would have gotten back in line for a second ride (and yes, there are waterfalls).
All of this to celebrate Pirates of the Caribbean: Dead Men Tell No Tales – in theaters now.