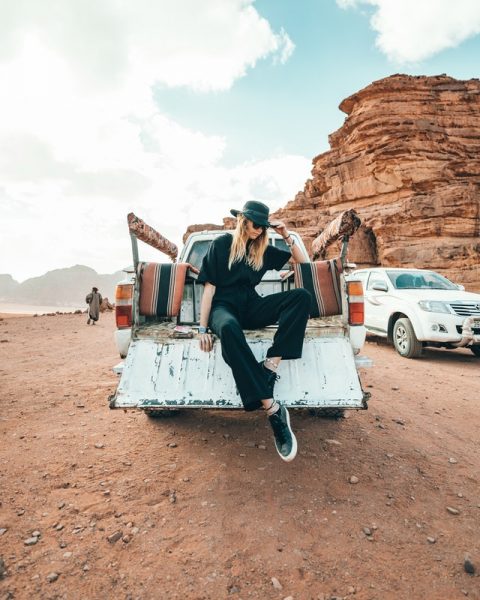 The UK has been baking under the rays of an enjoyable heatwave recently and many scientists are predicting we'll enjoy more summer heatwaves in the years to come.
While the sun coupled with the easing of lockdown has been mostly pleasant, it has been making our cars hot and uncomfortable to drive in.
Keeping your car cool not only helps your comfort but can prolong the life of your car and protect the mechanical efficiency of your personal leased vehicle.
Here's how to keep your car cool this and every summer.
Park in the shade
This is a really simple tip, but one of the most effective for keeping your car cool and comfortable in the heat.
Parking in the shade, where temperatures will be significantly cooler, is a quick and easy way to reduce the internal temperature of your car during summer. A big tree or designated car shelter are ideal places to park.
Get a sun shield
A foil sun shield for your windscreen will reflect the sun's powerful rays and keep your car cool and comfortable when you get in it to drive.
Depending on the sun's location to your usual parking space, you could also invest in sun shields for your other car windows as well. Giving you extra cooling comfort.
Invest in cooling seat covers
Gel seat covers that cool as you sit on them are a great way to keep you cool while driving your car in the heat.
They won't necessarily keep your car cool per se, but they will make your journeys in the heat more enjoyable all around.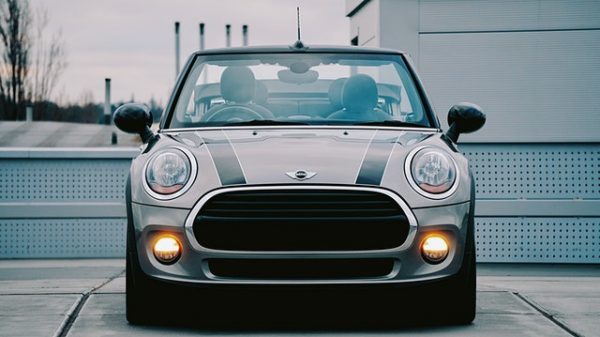 Use sun protection wax
Waxing your car's paintwork with sun protection wax will help to protect it from sun damage over time. In turn, this will save you on costly paint jobs when you return or sell your car.
You can get this service done by a professional car valeting service or try it yourself at home when you next clean your car.
Have you're A/C serviced
Your car's air-conditioning system is a lifeline during a heatwave. It might be a drain on fuel, but it can save you from overheating while you're stuck in traffic and can't get a breeze through an open window.
Have your air conditioning serviced before summer hits to make sure everything is in working order and you can stay cool all summer long.
Extreme and intense heat waves might become the norm in the future. Keep your car cool and ticking over nicely with these simple steps.