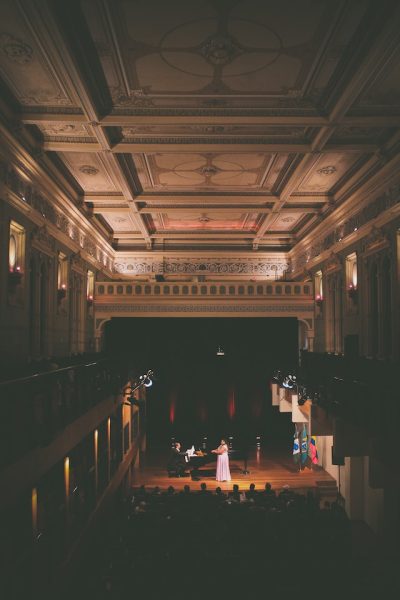 The opera is one of the most remarkable and moving art forms that have ever existed. It brings together music, drama, and visual arts in a unique way that has captivated audiences for centuries. But where better to experience an opera than in the country where it all began: Italy? The home of opera, Italy boasts some of the most beautiful opera houses in the world, as well as the most famous operas in history. In this blog, we will explore why Italy truly is the best place to see an opera.
The Rich History of Italian Opera
Opera emerged in Italy in the late 16th century, inspired by ancient Greek dramas. The first operas were created in Florence by a group of musicians and intellectuals known as the Camerata. Since then, Italy has become synonymous with the world's greatest operas, as well as some of the most influential composers, such as Giuseppe Verdi, Gioachino Rossini, and Giacomo Puccini.
One of the most enchanting experiences for any opera lover is a visit to the Verona Opera Festival. Held annually in the ancient Roman amphitheatre known as the Arena di Verona, this festival is a must-see for any opera enthusiast. Imagine watching Aida, one of Verdi's masterpieces, in a setting that is over 2,000 years old. Buying Verona opera tickets is a great way to witness opera as it was meant to be experienced – under the stars in a magical setting.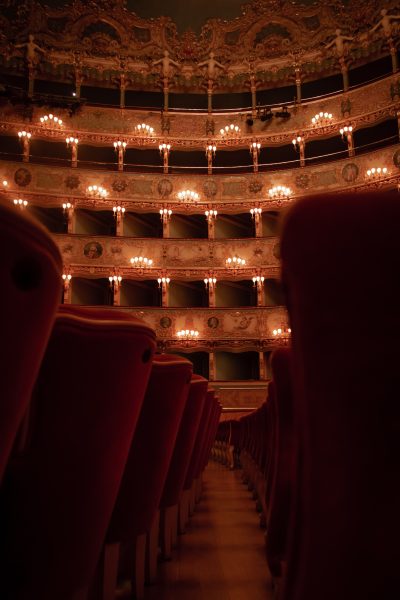 The Splendour of Italy's Opera Houses
Italy is home to some of the most beautiful and historic opera houses in the world, each with its own unique charm and atmosphere. A visit to one of these magnificent theatres is an experience that will stay with you for a lifetime.
La Scala in Milan is perhaps the most famous opera house globally, known for its opulent interior and exceptional acoustics. La Fenice in Venice, with its stunning baroque architecture and ornate gold leaf decorations, is another iconic venue. In Rome, the Teatro dell'Opera di Roma provides an equally impressive experience, with its elegant neoclassical design and rich history. The Teatro San Carlo in Naples, one of the oldest continuously operating opera houses, has hosted some of the most famous Italian composers, including Rossini and Donizetti. Each of these opera houses is a testament to Italy's dedication to preserving and promoting its cultural heritage.
The Talent and Passion of Italian Performers
The Italian language is inherently musical, and the country's passion for opera is evident in the quality of its performers. Italy has produced some of the greatest singers in the history of opera, including Enrico Caruso, Luciano Pavarotti, and Maria Callas. These legendary performers have left an indelible mark on the world of opera, and their voices continue to inspire future generations of singers.
Today's Italian opera singers carry on this proud tradition, passionately performing both classic and contemporary works. Whether you are watching an iconic performance or a rising star, the talent and dedication of Italian performers will leave you breathless.
The Italian Touch: Unparalleled Productions
Italian opera productions are renowned for their attention to detail, exquisite costumes, and imaginative stage design. Italy's rich artistic history informs every aspect of the performance, and the results are truly breathtaking. From traditional stagings that transport you back in time to innovative, modern interpretations, Italian opera companies consistently deliver unforgettable experiences.