Being a good communicator is an important skill. Generally speaking, the better you are at it, the easier it is to get on in life.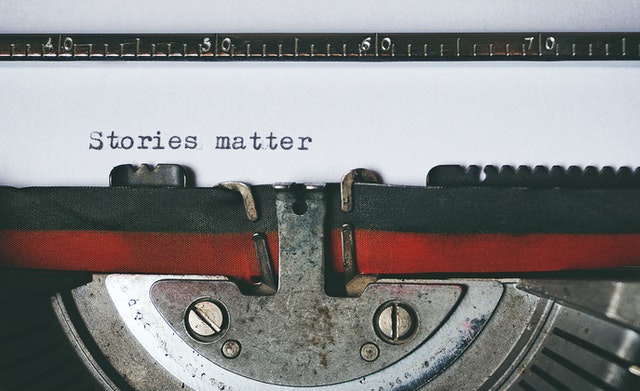 There are several mediums you can use to get your point across. One of the most effective of these is still the written word. Being a good writer can benefit you in many ways. It can help you to get the grades you need to get a good job. One that you enjoy and pays a decent wage. But, as with most things, if you want to get better at writing you need to take the right approach and work at it. This article is designed to help you to do that.
Proofread everything properly
Whatever you write needs to be proofread carefully. Put it through an SPG tool, and if it is an academic paper, use Scribbr's plagiarism tool too.
Read what you write aloud
It is also worth getting into the habit of reading what you write out loud. This document explains, in detail, how doing this will help you to become a better writer.
Practice as much as you can
Becoming a good writer takes practice. The more you write the easier it will be to produce engaging content and articles that flow nicely. You could simply keep a journal, which would help to ensure that you write every day.
Get some of your work published
But, it is also worth considering writing articles for industry websites and journals. Writing for others is a fantastic way to improve your brand. The fact that you do so strongly demonstrates your passion for your work. It is also a great way to showcase your ideas and make a real difference in your industry. If that does not appeal to you, consider setting up and running your own website instead. As you can see here, it is surprisingly easy and cheap to do.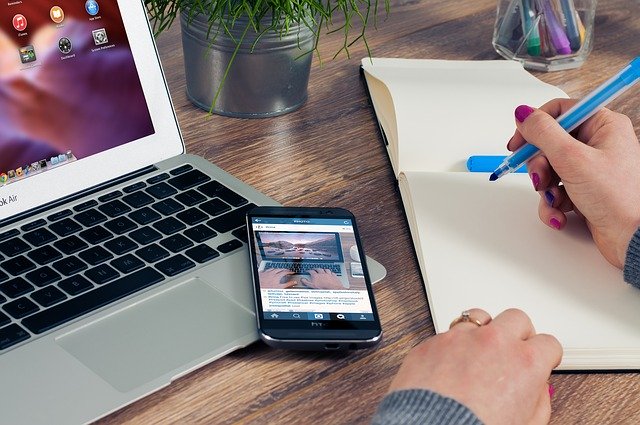 Learn how to add visual elements to your work
The written word is still important and is likely to continue to be so for the foreseeable future. But, humans are visual creatures. So, it makes sense to learn how to use video, memes, infographics, diagrams, and images to get your message across.
Doing so will make what you are trying to say easier to understand and absorb. It will also open up the chance for you to share your ideas and work across other platforms.
You could, for example, write an article and include an eye-catching meme, that would make it stand out if you were to share it on Facebook. Creating a video enables you to share what you write via YouTube and other platforms like Vimeo. Infographics are great too because they tend to be widely shared by other website owners.
Learning how to use all of these different mediums will also help you to become a better communicator. It teaches you to think about the different audiences you are trying to reach and learn how to tweak your message slightly so that it appeals to each one.