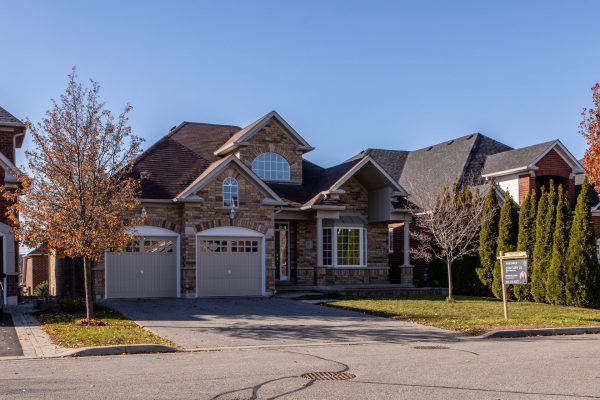 Selling your home can be incredibly stressful. There are so many things you need to take care of in a short period of time, including lots of complicated paperwork and legal documents. There may be some changes that you make when you go ahead and get your house ready to sale, from getting companies like Beissel Window and Siding to help you with your siding and windows, and calling in the cleaners. There are many renovation decisions that you need to make, too.
However, you can make things easier for yourself if you break down this huge task into manageable pieces. It's also important to prepare yourself as much as possible before you start the process. Here are the five main things you need to consider before selling your home.
1) Hire a real estate agent
The first thing you need to consider is hiring a real estate agent. Although you could handle the selling process by yourself, this definitely isn't a good idea. A real estate agent can guide you through the legal aspects of selling a home and explain any complicated parts to you. Additionally, real estate agents have a much greater understanding of the housing market, meaning they can help you sell at the best time and at the best possible price. 
If you don't know where to find the right real estate agent for you, then why not check out Compass real estate? With Compass, you can find the most experienced agents in your area, which will help you sell your home faster and without any complications.
2) Research the market
Even though you'll have the help of a real estate agent, you'll still want to understand what's going on in the selling process so you can have more control over the outcome. Most importantly, you need to have a basic understanding of the real estate market in your location so that you have realistic expectations of how much your property is worth. This will also help you understand how long properties remain on the market at different times throughout the year, which will help you decide when to start the selling process.
3) Consider finances
You should always evaluate your finances before deciding to sell your home. Can you afford to buy the kind of house you want if you sell your current home now? Is it the best time to sell?
You should always remember to account for the fees involved in the selling of your home. You'll need to pay real estate agent fees, the cost of any repairs, lawyer fees, and many other hidden costs. Set up a clear budget before you sell your home so you know how much you'll need to spend.
4) Plan for repairs
You'll also need to consider the condition of your home before you put it on the market. You'll find it much easier to sell your home (and get a good price) if you solve any current issues or even complete some home improvements. These repairs and upgrades can dramatically increase the value of your home, so plan out what you need to do before you put your home on the market.
5) Consider your home's appearance
Finally, in addition to repairs and improvements, cleaning and redecorating can boost the value of your home. Before you start the selling process, consider how you can present your home to appeal to as many people as possible. A fresh and modern look is always popular. 
Selling your home is never easy, but by planning ahead and being prepared, you can reduce this stress and achieve the best outcome.