If my clothes would talk?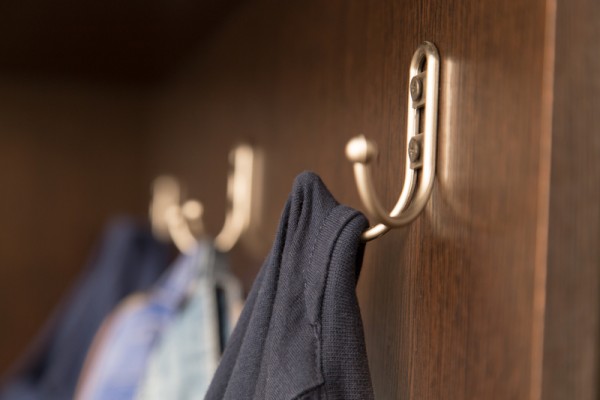 Which clothes?
The clothes in my second closet, the ones that barely fit?
The ones that I squeeze into with shame?
The clothes that are in the bathroom closet from four years ago?
The ones that are sized for a me that was 40 lbs lighter?
The ones I miss the most?
My favorite clothes would probably say that they've been neglected…that I don't love them anymore. But, it's not true. I DO love them and I want to wear them. They just don't understand that the weight that I've gained makes it IMPOSSIBLE to shimmy into them like I used to.
While it's going to take a good diet and exercise to get from my size 14's back to a 6/8, I want to look good both NOW and when I'm down to size. Well fitting clothing can make the difference between looking put together and appearing sloppy. Having muffin top does NOT make that beautiful new blouse look good…not in a size 4 OR a size 14.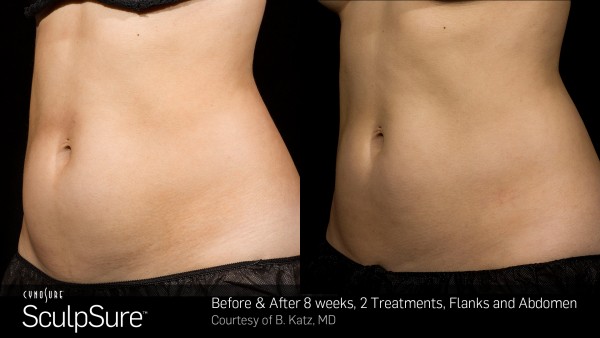 A little help from
SculpSure, a body contouring treatment that removes unwanted fat from the midsection and love-handles to help your clothes fit better. That's right, all of those sit ups and work outs have made you strong…but somehow there are ALWAYS those spots that seem to resist. For me, when I'm down to size, it's usually my abdomen.
So, what's the deal with SculpSure?
SculpSure is a non-invasive body contouring treatment for the reduction of stubborn fat in areas such as the abdomen and love handles. The 25 minute procedure destroys up to 24%1 of treated fat cells without surgery.
SculpSure is the world's first FDA-cleared laser treatment for non-invasive lipolysis of the flanks and abdomen.
SculpSure is ideal for people with trouble spots, particularly those that seem resistant to diet and exercise.
Patients may start to see results as early as 6 weeks following treatment as the body begins to evacuate the destroyed fat cells, with optimal results usually seen at 12 weeks.
If your clothes could talk, what would they say?
Mine have already spoken out….and I'm working to get back down to where I should be. Along the way I'm rewarding myself for staying on track and SculpSure is on my list of "treats." So, tell me….what would YOUR clothes say?


Find a doctor near you for a free consultation to discuss whether SculpSure is the right option: Find a Doctor
For more details about the procedure visit the website: SculpSure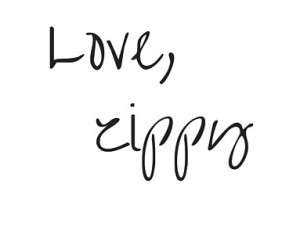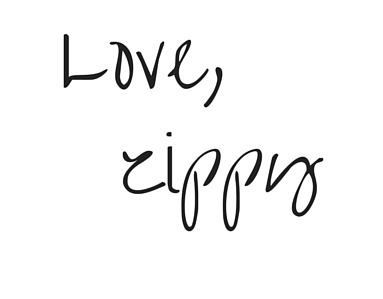 I was selected for this opportunity as a member of Clever Girls and the content and opinions expressed here are all my own.