This post is a result of my being in the #WindowsChampions program. They have  providing me with a new Lenovo Yoga & tablet to learn more about Windows 8. All opinions are strictly my own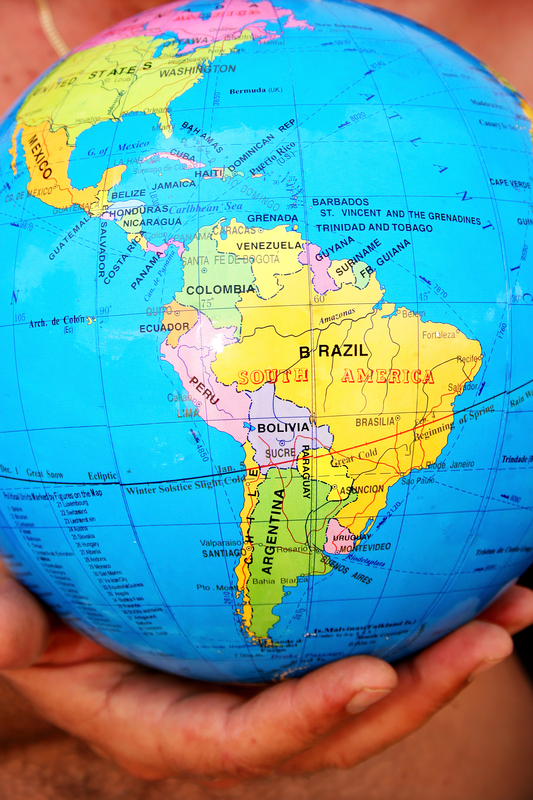 As you can imagine, I can't live without travel apps both on my Windows phone and on my Lenovo Yoga (the computer that I travel with). I need to be able to access up to the minute information about everything from the weather at my next destination to if my flight will be on time.
Of course I have my favorite airline's apps on my phone, not only to check my reservations, but to keep track of my valuable POINTS! including:
Of course, my phone is FULL of fun travel options, but I'm always open to learn more….so…
What are YOUR favorite Windows Travel Apps? I'd love to check them out.