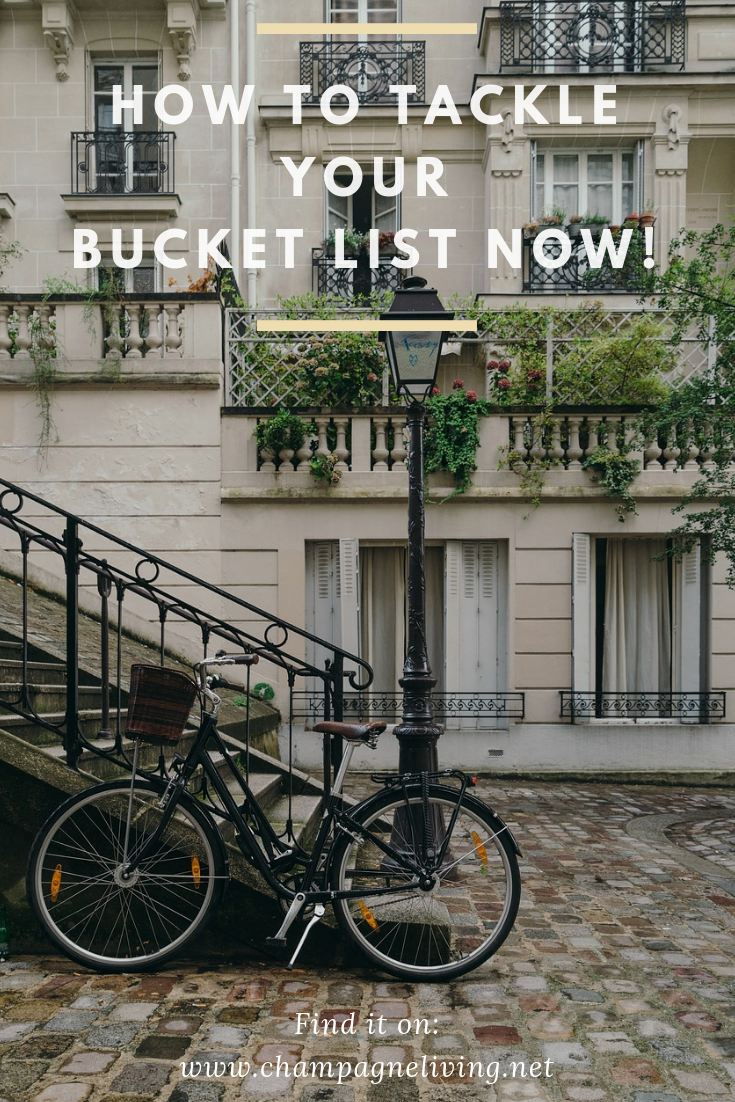 I have spent my life trying to life my life to the fullest. To tackle all of the things that I've dreamed of doing. When I hit 60 this year, a bit of panic set in. Would I be able to do EVERYTHING that I want in my lifetime? I felt even more compelled to cross items off my bucket list.
The ONE thing I've learned is that if you REALLY want to do something, you have to just GO FOR IT.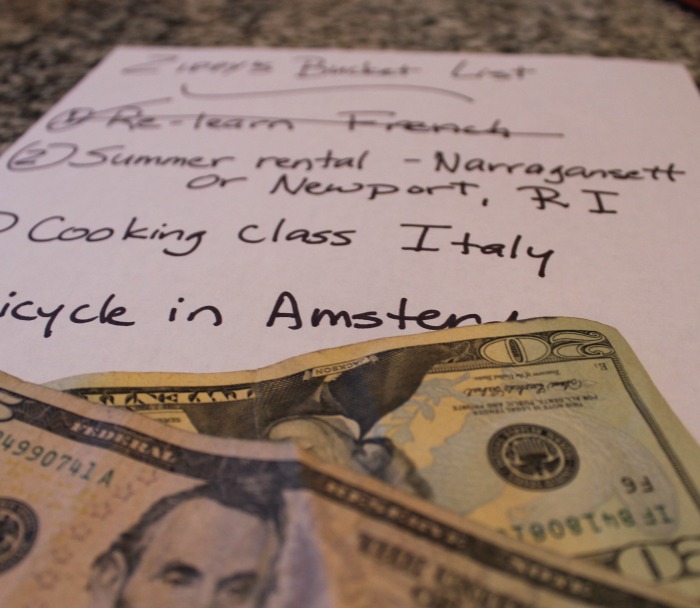 Things that shouldn't be an issue
Time – when I looked at all of the time wasted in a day, I realized that time wasn't an issue. When Ben was young I took him to Spain with me (just the two of us). School waited a few days for life to happen.
Money – I saved for my FIRST bucket list item when I was still in high school. Two weeks after I graduated I was on a plane to Paris. I worked an after school job in a FACTORY and put away every penny to make that dream come true.
Want to know how I do it?
1. Create a budget – With so many methods to keep track of your money, there is not one method that works for us all. If you're not sure how to create a budget, a simple search on google or pinterest should bring up plenty of them.
2. Find the excess – think there isn't any? It's amazing how one latte a day, or giving yourself your weekly mani/pedi instead of going to the salon can add up. I figured that by giving up each of those, I can save $1040 per year on my mani/pedi (every other week) and $1460 per year on a daily coffee shop drink. I can save $2500 per year.
3. Look at your options – with $2500 I can easily go to Amsterdam for 5 days on a group package PLUS get a week long summer rental in Newport for the whole family.
It really is as easy as looking at what you can save – $5, $10 even $20 per week towards doing the things you've always dreamed of is easier than you think.
So, what are you waiting for?
Share your bucket list with me, and let's start tackling them one by one.