For most people, the thought of traveling the world and regularly visiting new cities and countries is a far-reaching dream. But if you're using finances as an excuse, maybe you need to reassess the challenges. With a few intentional strategies and techniques, cost-effective travel is more possible than you realize.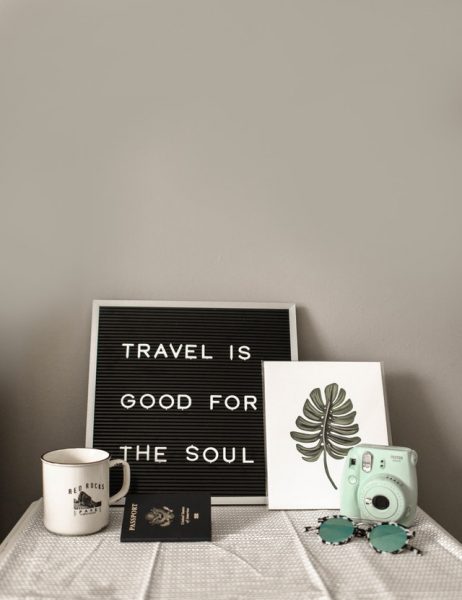 6 Money-Saving Travel Tips
The rich and famous travel one way. The rest of us play by a totally different set of rules. But you don't need a five- or six-figure travel budget to see the world. With these money-saving tips, you can do more for less:
Know When to Purchase Flights
Booking flights is all about timing. Prices fluctuate – sometimes dramatically – for the same ticket. Knowing when to purchase tickets could save you hundreds of dollars.
"When you're booking a domestic flight, book your tickets between one and three months prior to your trip," AirHelp advises.
If you're flying out of the country, there are other factors to take into account. As AirHelp notes, "International flights don't see the same kind of fluctuation domestic flights do, so more often than not what you see is what you're going to get." So you're better off booking early so that you have time to figure out all of your accommodations.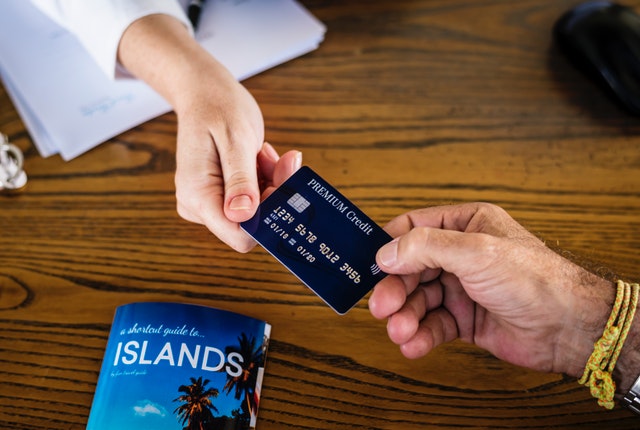 Use a Rewards Credit Card
If you travel a lot, you'll benefit from having at least one travel rewards card in your wallet. Not only will it help you keep your travel expenses organized, but it'll help you save on some of the more expensive aspects of travel – like airfare and hotels.
Research your options and go with a travel rewards card that fits your specific needs. (For example, will you be traveling a lot internationally, or just within the states? Are you traveling for business or pleasure?) Strategically selected, the right card can save you thousands of dollars a year.
Want to offset some of your travel expenses? If you own a house or apartment, you may be able to rent it out through a house-sharing platform like Airbnb or HomeAway and host guests while you're gone. If you live in a big city or trendy destination, you might even be able to pay for all of your travel accommodations this way.
Take Advantage of Free Tours
In many places, museums and popular tourist sites will offer days where admission is free or heavily discounted. If you plan far enough in advance, you can take advantage of these dates and enjoy some low-priced entertainment.
Many cities also offer free walking tours, which allow you to get a feel for everything a city has to offer. These are great for getting a big picture overview and seeing things through the eyes of a local.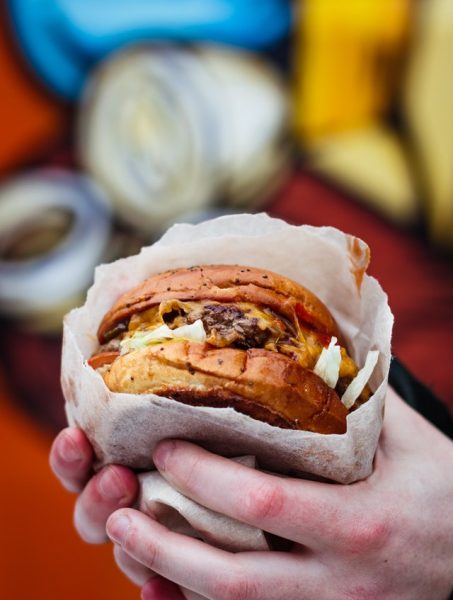 Sometimes it's the little expenses that add up throughout a trip and make travel so expensive. In fact, it's often food that causes people to overspend on their trip.
Be smart with how you manage mealtimes during your travels. One simple way to save money is to avoid eating out for breakfast. If possible, stay in hotels that offer complimentary breakfast. You can also go to a corner market and get some dry cereal or bagels and let this serve as your breakfast. It'll save you $5 to $10 per person per day.
Everyone loves the idea of a big road trip or European vacation where you visit a handful of cities and spend a day or two in each one. However, this gets expensive. You're far better off staying in one place for longer and pooling your resources to have an authentic experience there.
Bon Voyage
The world is meant to be explored. It's a diverse playground with unique things to see and do in every city, country, and region. Don't let financial challenges hold you back from traveling and experiencing everything this beautiful planet has to offer.
Take advantage of some of these tips and tricks to stretch your dollars further and make the most of every opportunity that's available to you. You only have one life – go live it!