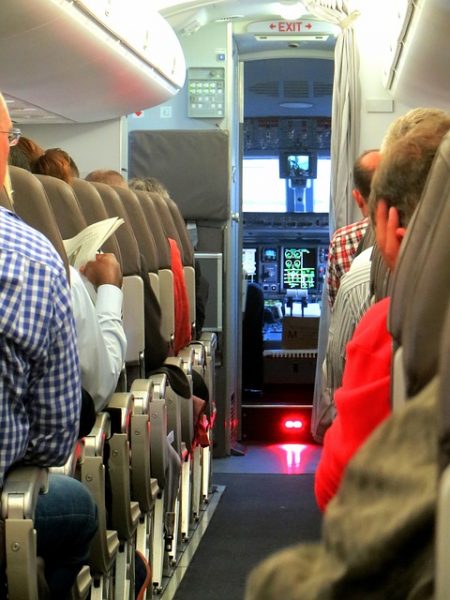 Are you planning on moving abroad? If so, read this guide to discover some top tips for making friends and getting settled in when moving overseas.
You have done all of the hard work. You have found somewhere to stay, you have made an effort to compare freight shipping class costs, you have packed all of your belongings, and now you are on your way. But how can you be sure to settle in and make friends?
Be brave – Now is the time to throw caution to the wind and be brave. You are bound to start talking to others if you pull up a seat at a bar, so why not head to one and see what happens?
Get to know your work colleagues – If you are planning on working in your new location you will have an advantage when it comes to meeting new people and making friends. You should make an effort to get to know your work colleagues better. Once you build up a stronger bond you can get to know them outside of the workplace too and they may introduce you to their friends. The more people you meet, the more likely it is that you'll find a group of people you can hang around with regularly.  
Use social media – Social media presents an excellent platform for you to get to know people. Whether it is Facebook or Twitter, you can look for groups and accounts that are dedicated to expats in your new location. You will be able to connect with people that are in a similar position to you. You may be able to make some friends before you even make your big move and this will definitely help you to feel more at ease, knowing that you will have someone to spend time with and get to know once you get there. 
Become a yes person – If someone invites you out for a coffee, say yes, even if you hate coffee or you can't really be bothered to go. You never know what that coffee could lead to – you could meet more people through that one person and it could be the key to you settling in in your new location. 
Make an effort with the locals – Locals can often resent expats that move to their area without making any effort or having any respect of their traditional way of life. Spend some time getting to know them. 
Find out about local habits – It is a good idea to do your research to find out a bit about local habits in your new neighborhood. For instance, you should seek to discover whether it is common for new neighbors to introduce themselves and/or invite people around. If so, this is a good way to get to know people. Pluck up the courage to knock on their door and say 'Hi, I'm your neighbor, just wanted to introduce myself. It may be nerve-wracking for those of you who are shy, but you will feel much better once you have done so.