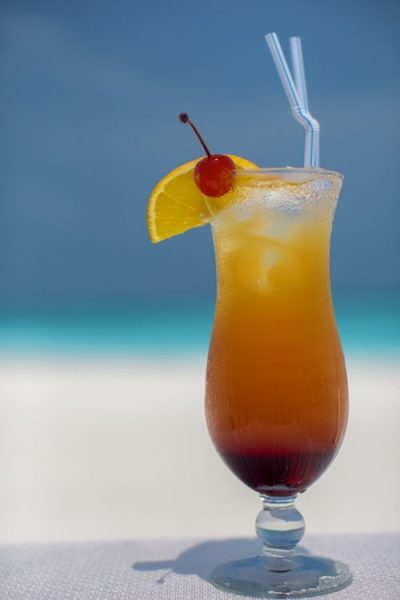 Mr. S of Cars Bars and Pars and I are hunkered down, shuttered in, and just waiting for Hurricane Dorian to come and go and what better way to pass the time than by having a HURRICANE PARTY.
In honor of Dorian veering to the East today I decided that it was the perfect time for a little day drinking of traditional hurricanes.
HOW TO MAKE A HURRICANE
2 oz dark rum
2 oz light rum
1 oz fresh lime juice
1 oz orange juice
1⁄2 oz passion fruit purée or juice
splash of simple syrup
splash of grenadine
garnish with cherry & orange
Pour into a shaker with ice and enjoy!
** Note, I like mine with more grenadine and less simple syrup, so it looks a little RED.