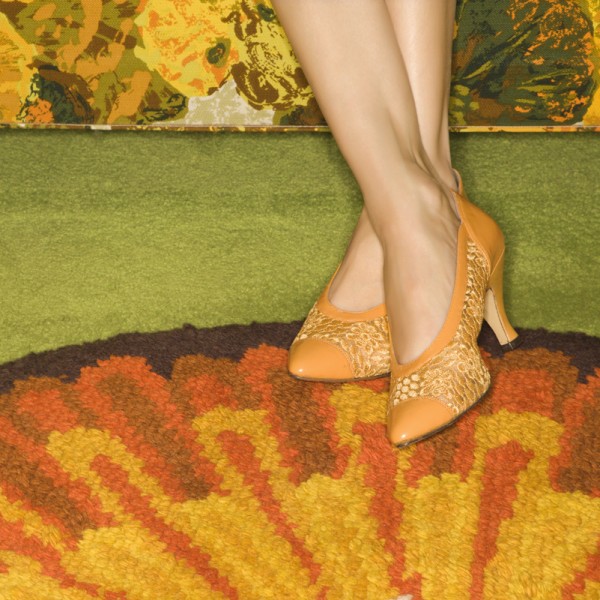 The new mansion is all set, our closing was on Tuesday this week, so it's time to hit the floor running and begin with the remodel/redecorate/re-mansion project. Today we're looking at RUGS and how to choose them.
Area Rugs: Home Décor at its Base
An area rug helps to tie a space within a home together by providing a common compliment to its various colors, patterns and textures. Gorgeous rugs from Arro Home can unify décor elements that may appear outwardly mismatched, define separate spaces in an open floor plan, or add a finishing touch to a room that would otherwise feel incomplete.
Of course, getting the most from your investment in a quality rug starts with selecting the right piece, and by considering these three elements you can choose the perfect rug to enhance the look of your home every time.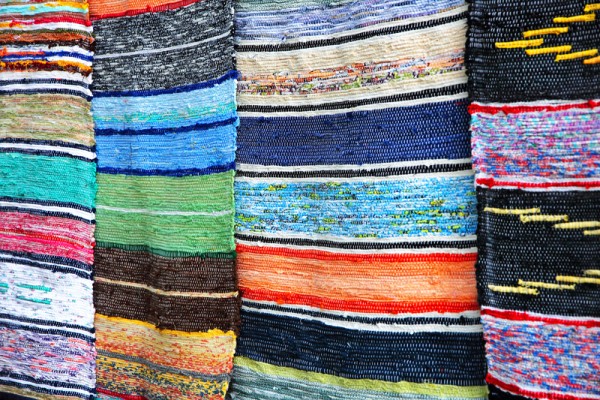 Color
The color of a rug is the obvious starting point in the selection process. Rooms with extensive patterns and detail already established in the space most often benefit from solid-color rugs that give the eye a chance to appreciate bolder elements, while a relatively tame aesthetic can gain much-needed punch from a vividly patterned rug. Be sure to consider whether your furniture and accessories will compliment your new rug, and an extremely vibrant pattern may have to be chosen before other furnishings for best effect.
Texture
Texture is an underappreciated aspect of what a quality rug can add to a room. The finishes of the furnishings you already own can provide a guideline to selecting the proper texture for your rug, as contrast is the key to presenting a visually pleasing look.
Spaces dominated by textured upholstery and vintage-grain wood with years of character can be highlighted by a smoother rug while sleek, modern pieces pair well with fluffier rugs. Of course, practicality should always be taken into account, so spaces that experience high traffic or frequent dining should feature flat rugs for easier maintenance and don't forget that you want to buy locally from palm beach to new york to san francisco rugs.
Size
The size of an area rug is another important element of how well it functions as an element of your décor. Large rugs can extend the visual size of a room by providing contrast that continues beyond the visible profiles of your furniture, while a rug that is too small can get lost among more dominant pieces or even make the entire room feel smaller.
Aim for a rug that can run beneath all the main furnishings of a room to create the illusion of a defined space, and always ensure an exotic print pattern is visible with your furniture arrangement. Few homeowners realize that their rug is often the most dominant piece of furniture in a given room, but by considering how it works with other furnishings, selecting the ideal base for a room's design becomes a much simpler process.