This post has been sponsored by Wellmune® through Maverick Mindshare. All opinions are strictly my own.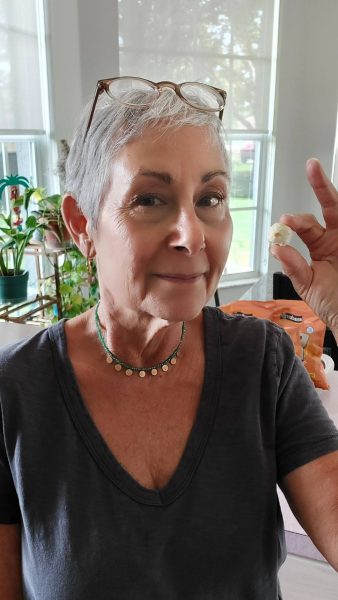 One thing I've learned in my 68 years on earth is…
That what I put INTO my body makes a huge difference in my day-to-day life. In the past year, I've put less junk food in and as a result, I lost 45 pounds. I've put more water into my body and my skin started looking better. And now, I'm putting delicious snacks like this popcorn into my body and strengthening my immune system.
WHAT THE?
POPCORN? Yes, because this popcorn contains an ingredient that I just wasn't getting in my diet before…yeast beta glucans in the form of Wellmune. It turns out that Wellmune (which even for me was something I hadn't heard of before) is a yeast beta glucan product that makes supporting my immune health EASIER.
BEST OF ALL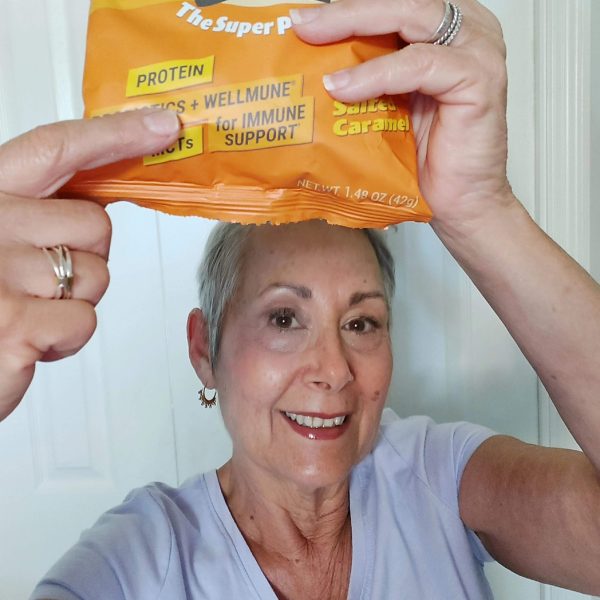 Wellmune can be found as an ingredient used to fortify beverages, supplements, and even foods like this salted popcorn that I just happen to be snacking on. Enjoying this salty snack in the afternoon allows me to get the "best in class" yeast beta glucan that's backed by clinical science. 
SO, WHAT ARE THESE YEAST BETA GLUCANS YOU SPEAK OF?
It turns out the beta glucans are fibers that are found in the cell walls of different foods (like baker's yeast). But not ALL beta glucans are the same and not all of them do anything to actually support your immune system. That's why I look for Wellmune, because it's been proven to support my immune system for strength inside AND out. Turns out that it works by training your immune system to work effectively against things like STRESS (and we ALL have some stress in our lives).
THE NEXT TIME YOU GRAB SOMETHING TO SNACK ON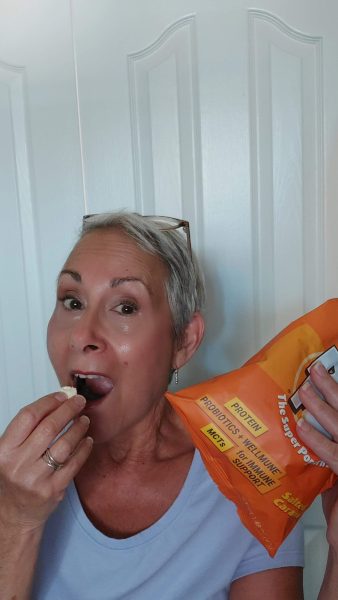 Check to see if it has Wellmune as an ingredient and give your body a little immune strength love.
FOR MORE INFORMATION VISIT: wellmune.com