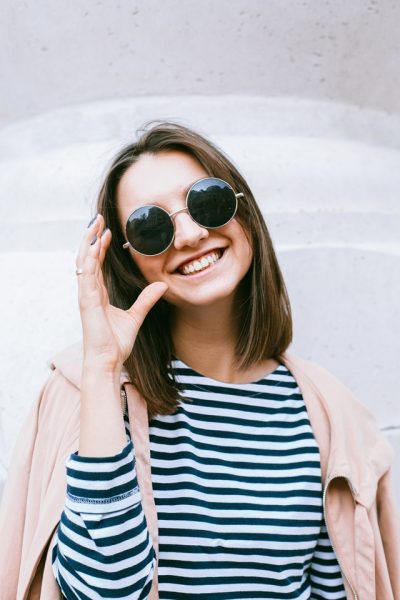 While happiness can differ from person to person, there are some ways that you can try to attain a good future for yourself and your family. Even if you are only young now, you may want to consider changing some of your lifestyle choices so that your future is filled with happiness and good health. Sadly, it is often errors in youth that can lead to problems as the years go by, so changing sooner rather than later is paramount.
Sort Out Your Pension
One of the simplest ways you can plan for a happy future is to try and give yourself a bit more financial stability. It can be a good idea to set up a pension plan if you don't already have one. For those that do, you may want to transfer your pension here, especially if you have more than one, as numerous pension pots can sometimes be difficult to keep track of. A pension can help you to afford both the standard living expenses, as well as any whims that you might have once you retire from work. As a general rule, the earlier you think about funding your retirement, and the more you put in, the greater your returns should be later in life. You could opt to start off with a high-risk pension, which will gain more interest, and then reduce it down to low risk as you approach retirement age.
Exercise More
Although many people have good intentions regarding exercise, it can often be put off until later, especially if you lack a lot of free time. While avoiding exercise every once in a while may not be an issue, failure to have a good regime can lead to obesity, as well as a number of health conditions. Finding an exercise that you love can be a great way of overcoming this, whether it is something that you undertake in your home, through an organization, or even out with friends. Keeping your health at the forefront of lifestyle choices can help your later years be that much happier.
Eat Right
Exercising is only one part of having a healthier, happier future. You also need to think about the foods you are choosing. Certain types of people might turn to comfort eating when they experience negative emotions, so it is always good to keep an eye on your mental wellbeing, as well as any potential trigger factors in your life. Instead, opt for lean proteins, such as chicken or salmon, as well as an array of fruits and vegetables. This will help your body to gain the energy it needs so that you can go on to keep loving everything that life has to offer.
A happy future isn't just about the things you plan to do. By considering your financial needs, as well as always aiming to improve your health, you may be able to put yourself in a position where your bank balance and body are both capable of the things that make you smile.