Next month I'll be heading to Walt Disney World for a sneak peek at Disney's newest animated feature Zootopia. I'll be interviewing the adorable Jason Bateman and the pixie-ish Genifer Goodwin. It put me in an animal frame of mind…minus the Boca Babe leopard tights. Rather than head out in this cold weather here are some products that will allow you to be home at the zoo.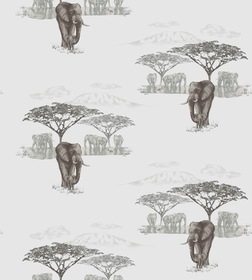 There's something Humphrey Bogart and Lauren Bacall about this watering hole wall paper. Surround yourself in retro elegance by Juliet Travers.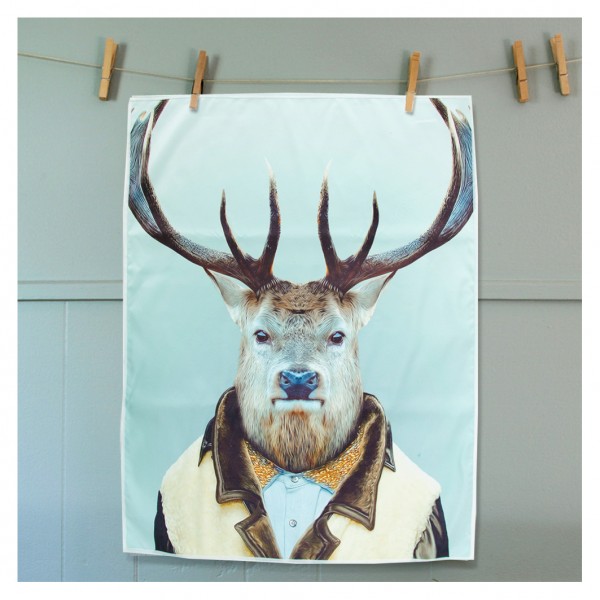 This tea towel will put a smile on your face as you wipe your pots & pans dry with this elegantly dressed elk. Available at: The Design Gift Shop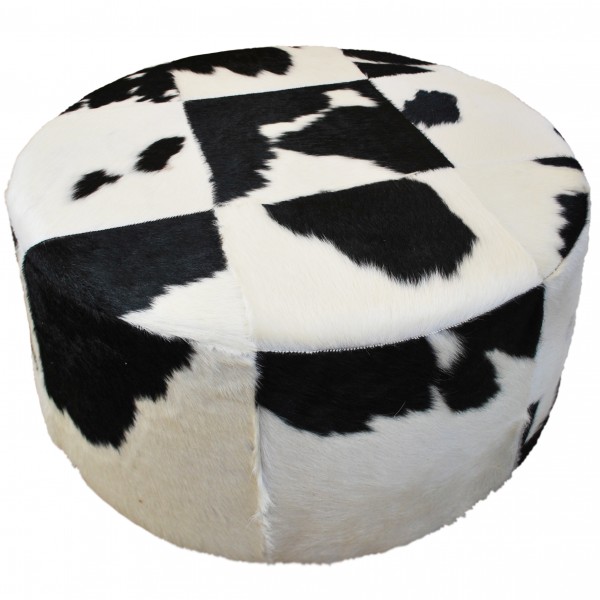 After a long day on (or at) the range, it's time to put your feet up on this Pinto cowhide ottoman from EcoChic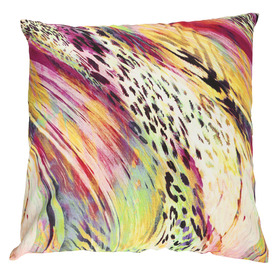 Visions of that African safari that you've been dreaming about bring exotic spots and color to this pillow cushion cover at I Decorate Weddings.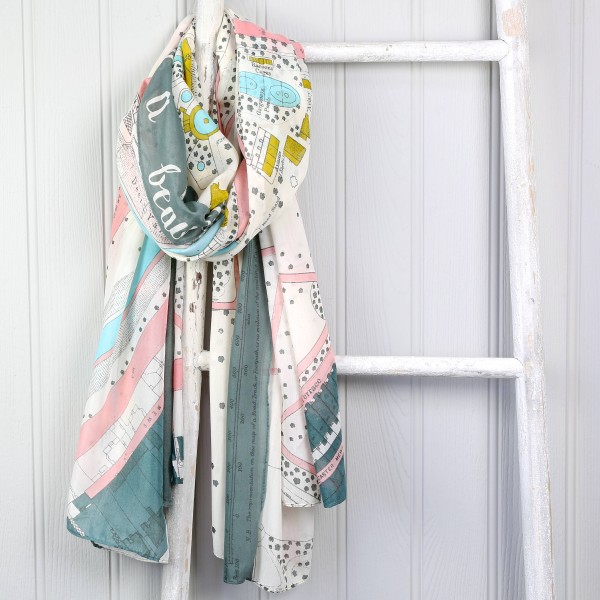 Before you head out the door, toss a little London Zoo around your neck with this gorgeous Lisa Angel scarf.