This post was sponsored by Ling Ling, all opinions expressed in my post are my own.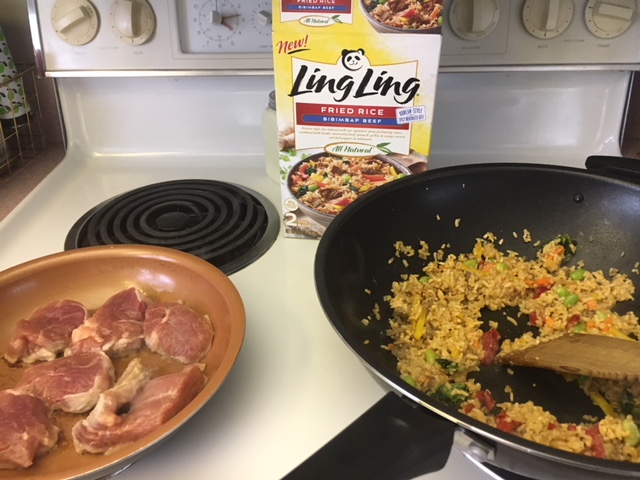 'Tis the night before Thanksgiving
And I'm FREAKING OUT. There is too much to do, and no way NEAR enough time. I should be going out to dinner, but I'm guessing that everyone else has the same idea, and frankly I don't even have the time to do that.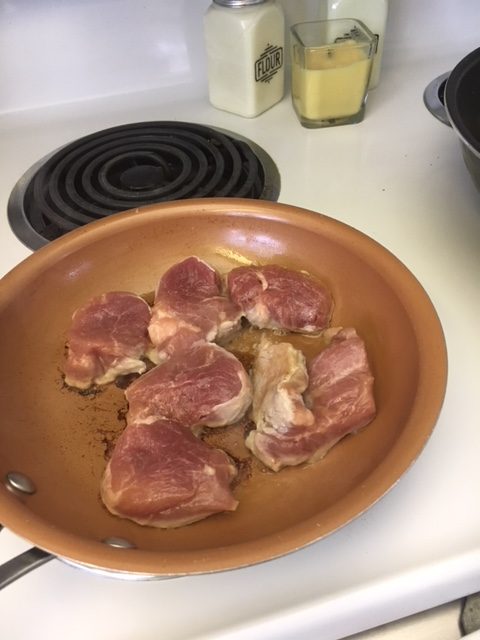 What to do?
Calm Down
Head to the grocery store
Pick up a box of Ling Ling Asian Style Fried Rice
Grab an already terriyaki marinated pork tenderloin
Pull out the wok and a fry pan
Slice the tenderloin into medallions and
VOILA in about 10 minutes dinner is ready
This is the third time I'm using Ling Ling Frozen Fried Rice and each time I've chosen a different style. I've cooked a vegetarian meal with the Chinese Style Vegetable Fried Rice, I cooked the Japanese Style Yakitori Chicken (my first foray into Japanese food at home), and tonight it's Korean Style Bibimbap Beef.
With five unique dishes based on pure and authentic Asian inspired recipes from Japan, China, Korea and Thailand, you can cook Ling Ling Fried Rice as a main dish, a side dish, or even as a base for your own creation.
Yakitori Chicken
Yakiniku Beef
Thai-Style Chicken
Chinese-Style Vegetable
Bibimbap Beef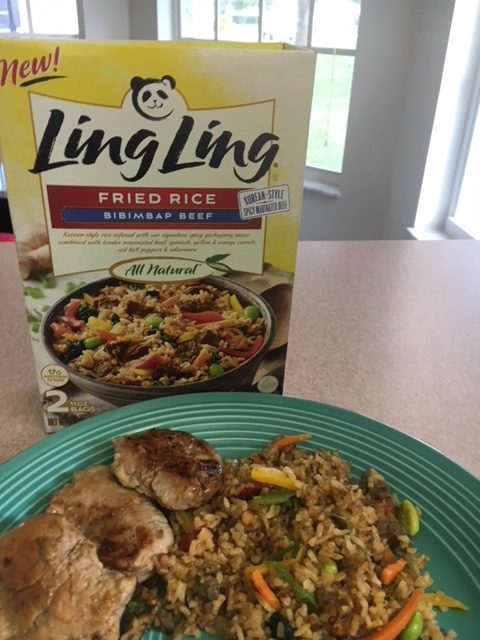 Ling Ling is the ONLY frozen fried rice I'll buy authentic flavors, there's no going back.
You see, they use an Infusion Cooking Method. That means that each grain of rice is infused with their delicious signature sauces, so every bite is just as good as the next. Mr. S loves it, and he was a chef! He even prefers it to our usual take-out place.
So, don't freak out
Grab a box of Ling Ling Fried Rice at any retailer where the products are sold and enjoy an easy dinner tonight, Thanksgiving eve, or anytime you want a great Asian style dinner.
Enter to win
Prizes:

1 of 10 $100 Walmart Gift Cards
Dates: November 10 – 22, 2017
Ling Ling Asian Kitchen Giveaway
I-C will randomly select winners from all program entries and will facilitate fulfillment of the winning prizes (10)