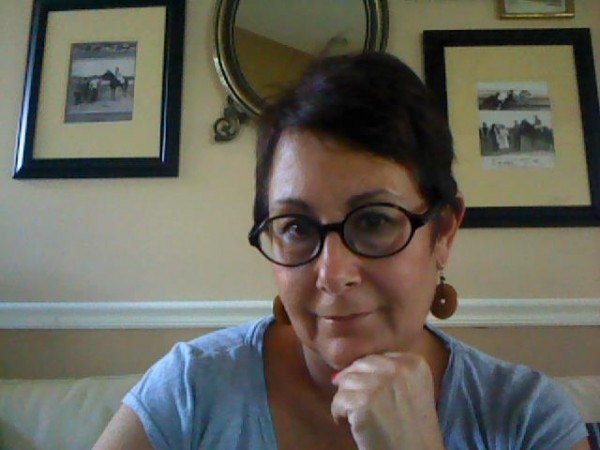 I'm still at it.
Looking for the PERFECT pair of glasses, or maybe I'm looking for an entire wardrobe (since I can't just decide on ONE pair). The issue is, when I go to the Optical Shop, I'm faced with paying $300+ for a pair of average glasses, and I'm looking for retro-librarian.
The answer is to access the low-priced online eyeglass stores. Earlier this month Firmoo asked if I'd do a review of their glasses and mail-order service (were they reading my mind?), so without missing a step I said "OF COURSE." Glasses are part of my fashion statement, and depending upon what I'm wearing, it's great to have a pair of glasses to go with my outfit.
BUT WAIT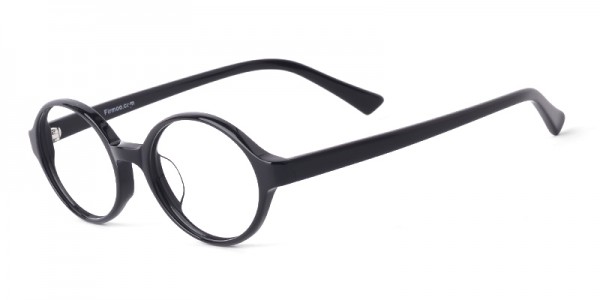 Firmoo is offering customers high quality and fashionable glasses or sunglasses free eyewear for first-time buyers. That means that YOU can get a pair of glasses FREE like I did! Get there early, because there are only a limited amount of free eyewear each day. All free frames come complete with 1.50 single vision lenses, complimentary cases, cleaning cloth and other accessories. You just need to pay shipping.
While you're there, sign up for their LUCKY DRAW – that's right, there are TWO ways to get free glasses (the lucky winner also gets  free shipping as well).
Firmoo.com is the world's most popular online eyeglasses store. They have always been committed to offering you the best quality products at the most affordable prices. PLUS:
5 of Champagne Living's readers can get a $25 voucher code for the Classic series Eyeglasses. Simply email me at: champagneliving@gmail.com with the Subject line "Glasses Voucher." The first 5 will score one!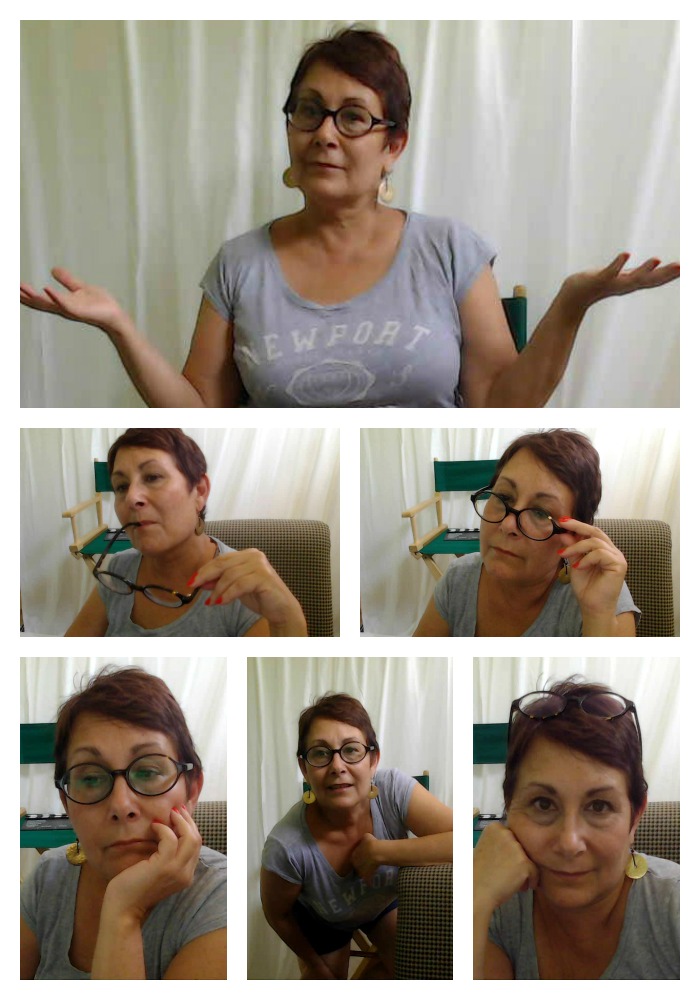 I had already gotten a copy of my prescription from the optometrist, so all I needed to do was go to Firmoo.com and virtually TRY THEM ON. That's right, I got to TRY THEM ON in advance by uploading a photo (take it straight on so you can really see what they look like). I was able to rule out a few styles that I thought I'd like….once they were on I saw that they were not a good match for my face shape.
The glasses arrived MUCH quicker than expected (since they do come from China).
Details
I received product to facilitate this review, all opinions are strictly my own.