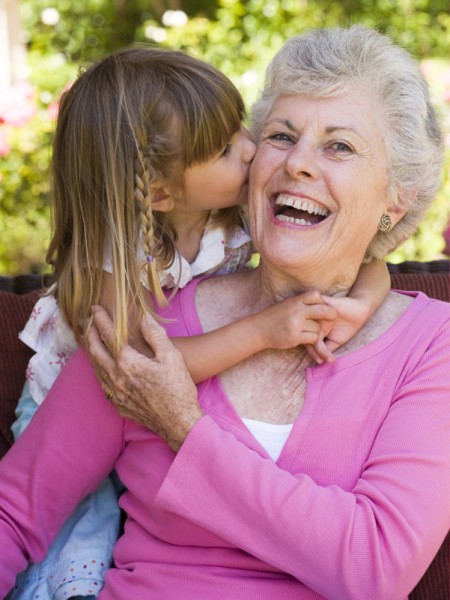 Nana, Bubbie, Nona, Grandma…
whatever you used to call her, she was always there with helpful insights. There are times that I dismissed my grandmother thinking that she still lived in the past, and with all of the new technology that I actually knew better. It turns out, that much of her wisdom is still valid today.
Here are some words of wisdom from grandma, that you've shared
My grandmother Flowers was a women of beauty and style, until she passed away at age 97. She was always stylishly on the go, and wherever she went, her bubbly personality and witty conversation made her a welcomed and valued guest. My grandmothers most memorable words of wisdom "you are what you eat," still echo in my mind. These words were evidence of her flawless complexion, as she always ate plenty of fruits, vegetables, and protein. She used them externally too. One of grandmother Flowers favorite beauty secrets was her egg white tightening facial mask. Beat one egg white, apply to your face, and leave on for 15 minutes. Rinse thoroughly with warm water, then splash with cool water. Pat dry, and apply moisturizer. – JoJo Harder – author of America's Top Dog Model
Dr. Daria Brezinski's grandmother lived to be in her 90 and Daria still adhere's to her philosophy of
Eat as much food out of the yard as you can. Can the rest because processed foods are no good for you.
If you keep your colon clean, you face will stay clear!
If you never borrow or loan money out to others, you will always keep your sanity and mental health! Worrying about money can be avoided and will extend your life and relationships!
My  mom used to always say:
"You are what you eat" and "Eat to live, don't live to eat"  – The trend today is about eating "CLEAN" which is JUST the way your grandparents did. Fruits and vegetables were not packaged with sauces, Nona prepared her own spaghetti sauce from fresh tomatoes, and the butcher cut your meat didn't add coloring to make it LOOK fresh.
The best and most constant advice my grandmother gave me was always to stand up straight, watch my posture- good posture exudes confidence which makes anybody attractive. – Sarah Jaudon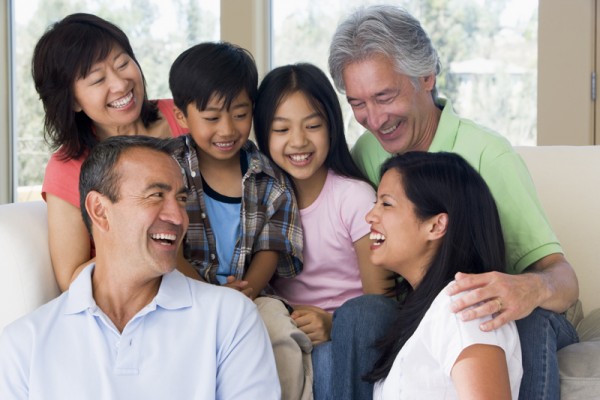 Dan Flores is a personal trainer in NY, and it seems that his Grandmother's advise rubbed off on him: My grandmother (who was married to a bodybuilder) always told me to "eat my greens"(veggies like spinach, broccoli, collards). She said, that if I ate my greens at every meal, not only would I be sure to get proper nutrition, but that I'd also be less inclined to "eat the bad stuff" like fried foods and junk. Go Grammy!
Katie DeCecco's Grandmother had beautiful youthful skin.
In my early teens I would go to grandma's for a girl night where among our beauty regimen we would sit in the kitchen over a steaming bowl of water with rosemary Oil and towels over our heads sweating out the impurities. My grandmother would say how important it was to open the pores to clean the skin. Her grandmother's skin prompted Katie to begin the Celebration Saunas company!
I'd love to continue to bring you grandmother's wisdom.
Feel free to contact me with some of YOUR grandmother or mother's words that still hold true today and I'll try to include them in future articles.
This post has been sponsored by Puritan's Pride. They carry so many of the products that your grandma actually used like: