This post has been sponsored by Prolaris. I am writing it because I know that like me…you are in charge of your husband's health.
I'm hoping at this point that he's completely used to it (after 37 years he should be).
Pee on the floor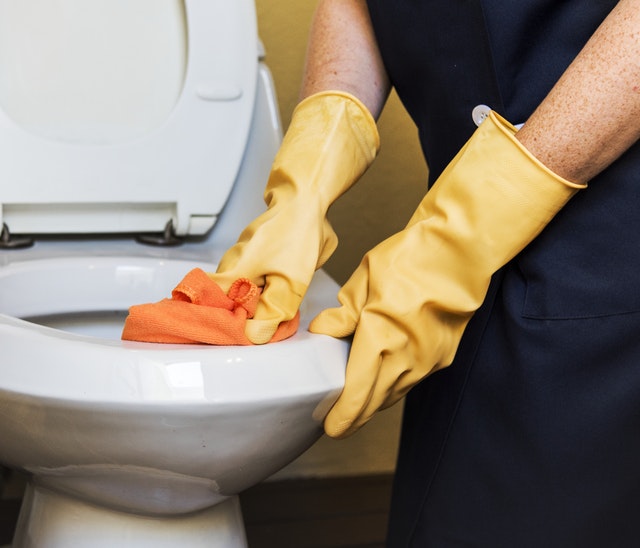 YUP, I just outed him. I walked into the bathroom in the morning and there was PEE ON THE FLOOR and I knew it wasn't Clem, because Clem would have at least hit the side of the toilet when he lifted his leg (plus, unless it has leaves on it, Clem's not peeing on it). It happened a second and a third time, so it was time to talk to his doctor. At 66 years old, Mr. S is at that age when the prostate might not work the way it used to.
It is my job to nag him
If I have to clean up his mess, I'm going to call the doctor and make an appointment. It turns out that women tend to be the "CMO" Chief Medical Officer of their families, the ones making the appointments, late night web MD'ing, taking care of their kids, their spouse and their parents too.  As a matter of fact 80% of women make the health care decisions for their families.I know that I worry more than he does about his health, and with my neighbor across the street battling prostate cancer I know that the disease is NO JOKE.

Prostate cancer testing
The doctor agreed with me, and Mr. S has an order for a prostate test, but what I didn't know was that if there ever was a diagnosis with Prolaris prostate cancer testing, there is a new measure of just how aggressive an individual's prostate cancer is. With a "Prolaris Score" both the doctor and patient gets more information than traditional testing about the true nature of the cancer.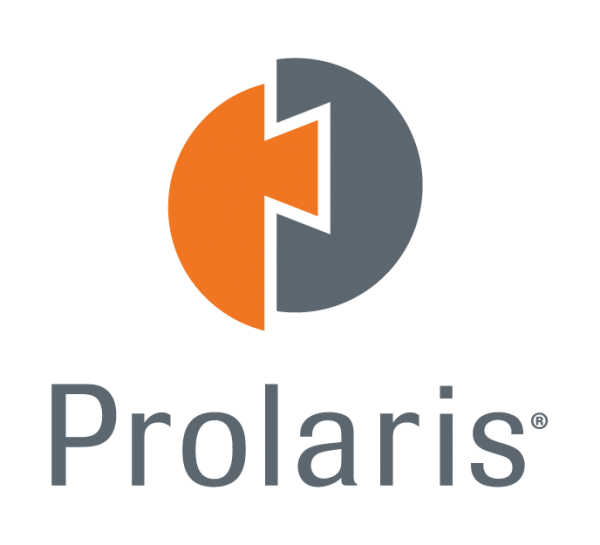 Talk to your healthcare provider
The best way to know about whether or not the Prolaris test is right for you? Talk to your doctor. In the  meantime learn more about Prolaris at: prolaris.com
Sometimes it takes a bribe
We all know that you…women of the house…are in charge. You're stocking the medicine cabinet, dragging out the humidifier, reminding kids "don't scratch that", throwing a quick multivitamin at anyone you can, and harassing your loved ones to get to the doctor. But sometimes it takes a bribe. So Polaris is bribing BOTH OF YOU.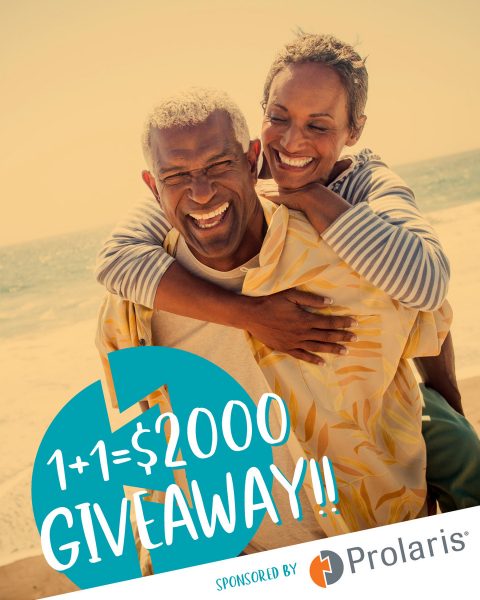 $1,000 For You + $1,000 For Him
Polaris has got a $2,000 Grand Prize up for grabs. $1000 for you, and $1000 for that man that you keep having to remind to be mindful of his
Health.
To enter to win
Simply submit his email address and yours. You'll be entered to win. He'll receive three short emails. (I promise, only three.) These emails will include information and reminders to help him stay on top of his prostate health.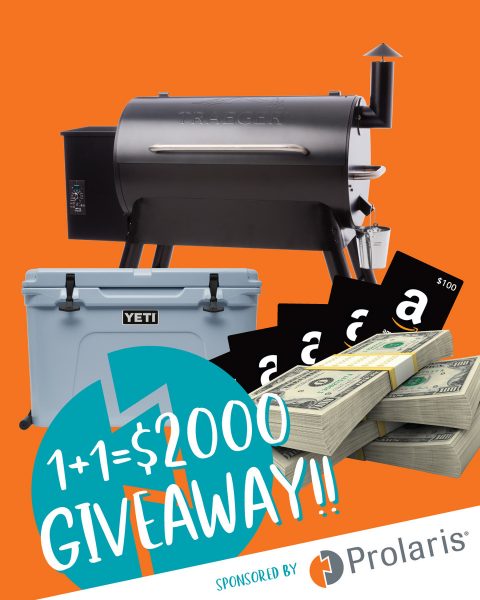 Plus to sweeten the deal
They are offering a whole bundle of prizes for runners up including a
Traeger Grill (Pro Series 34 Pellet Grill)
Yeti Tundra Haul Cooler
Plus five winners will each get a $100 Amazon.com gift card
Winners will be selected using Random.org so get going! They've even included a few ways for you to get extra entries!
GIVEAWAY
a Rafflecopter giveaway
GOOD LUCK!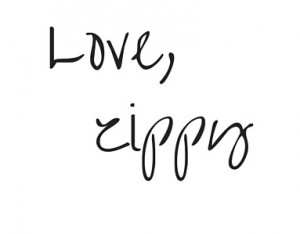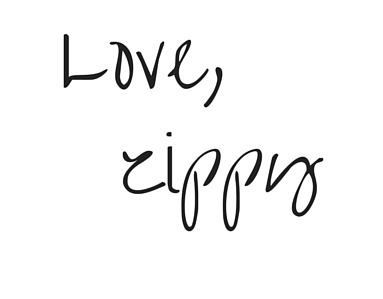 This is a sponsored post written by me on behalf of Prolaris.