I received a similar gift as the one that we're giving away as compensation for posting this giveaway.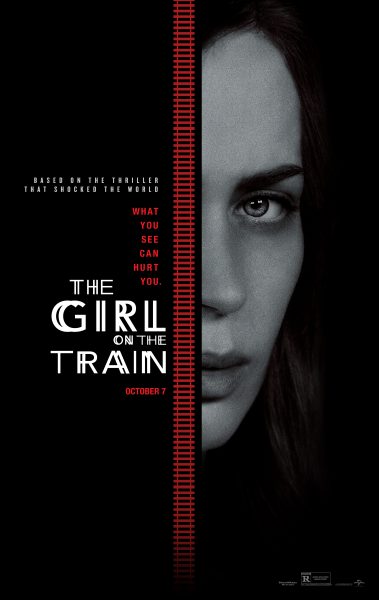 My favorite book of the year, The Girl on the Train is coming to the big screen. Based on the thriller that shocked the world. The Girl on the Train, in theaters this October.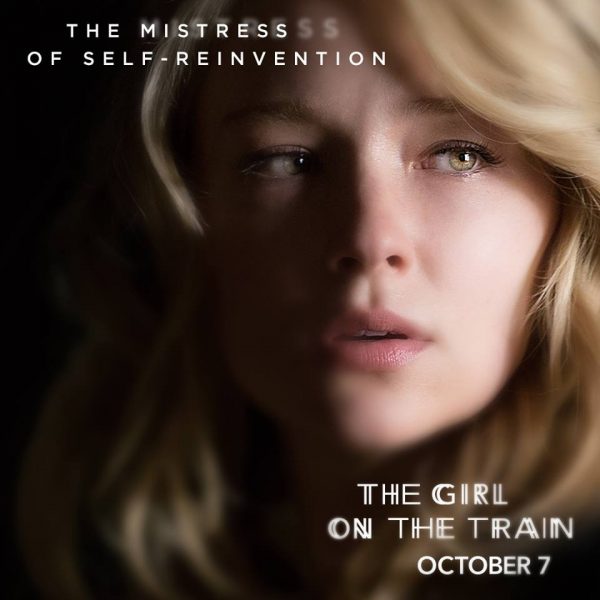 Starring:
Emily Blunt
Rebecca Ferguson
Haley Bennett
Justin Theroux
Luke Evans
Allison Janney
Edgar Ramirez
Lisa Kudrow
Laura Prepon
That incredible line-up is in DreamWorks Pictures' The Girl on the Train, from director Tate Taylor (The Help, Get on Up) and producer Marc Platt (Bridge of Spies, Into the Woods).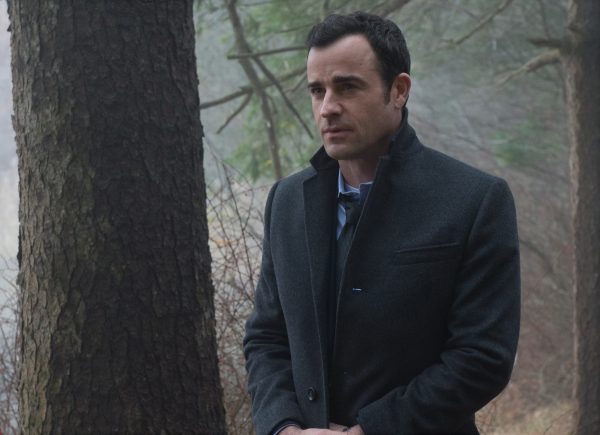 Synopsis
In the thriller, Rachel (Blunt), who is devastated by her recent divorce, spends her daily commute fantasizing about the seemingly perfect couple who live in a house that her train passes every day, until one morning she sees something shocking happen there and becomes entangled in the mystery that unfolds.
Based on Paula Hawkins' bestselling novel, The Girl on the Train is adapted for the screen by Erin Cressida Wilson. The film's executive producers are Jared LeBoff and Celia Costas, and it will be released by Universal Pictures.
Rated R
Universal Pictures
THE GIRL ON THE TRAIN
GIVEAWAY!!
One (1) winner receives:
$100 Visa Gift Card for a night at the movies with The Girl on the Train
Black Sling Bag, Luggage Tag & Lip Balm