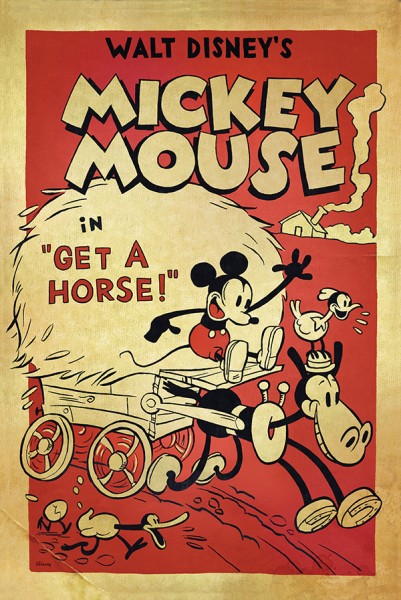 Everything old is new again….or is it?
I'm a HUGE fan of Disney shorts. It is what Disney was built upon. Get a Horse lives up to the former Academy Award winning shorts from the 1932 "Flowers and Trees" to last year's winner "Paperman." When I saw that we were going to not only see the newest animated short before Frozen, but also sit down and talk with Lauren MacMullan (director) and Dorothy McKim (producer), and Adam Green (CGI). What I didn't expect was to get a drawing lesson from the incomparable Disney artist Eric Goldberg.
One look at the poster and you'll know. This is retro-Mickey and the gang from back in the day, only with a TWIST. A modern twist that had me at the edge of my seat, smiling like a five year old. This is quintessential Disney magic.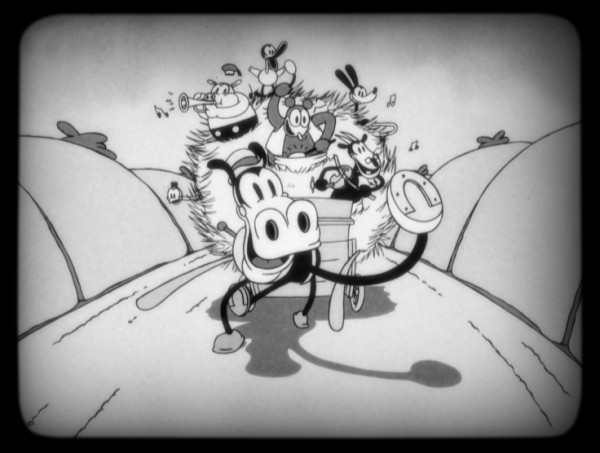 SPOILER ALERT
Imagine – vintage Mickey comes alive from the 2-Dimensional character that you've grown up with and makes his way OFF of the screen in full 3-dimensional color. It's the PERFECT marriage of the purity of retro-looking black & white drawings (when you watch the video clip below it LOOKS like it's an OLDER Mickey cartoon, when it fact it is new, right down to the jumps that would have been in a late 1920's early 1930's version), combined with the BEST of CGI.
Eric Goldberg: Originally the shoes were perfect, but we told Rachel, go back and mess them up.  So now we've got our 2D, and we had to do that to all the 2D before it could be combined with the CG animation.  So here we see Mickey and Mini in their Steamboat Willie Page, and now we've got to get them into 3D, and we found that even though CG is great at doing perfect things, we wanted them a little bit imperfect when we translate them into 3D.
As an adult, be prepared to be brought back to the days of Mickey that you remember from your youth (for me it was sitting in the living room watching the Mickey Mouse Club), and enchanted by the effects of CG, going back and forth from 2D to 3D in one seamless motion.

Get A Horse! Clip on Disney Video
Get a Horse is the opening short to Frozen. You don't want to miss EITHER of these two FABULOUS flicks.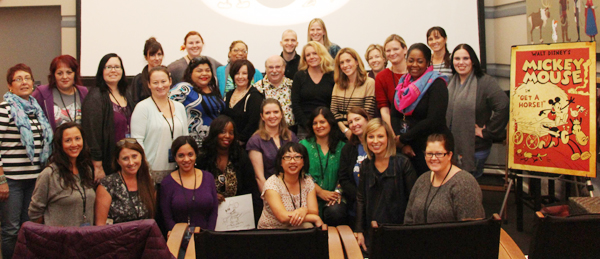 What are you waiting for? Go see FROZEN!

I was a guest of Disney for a few days to facilitate these reviews. I was not compensated and all opinions are strictly my own