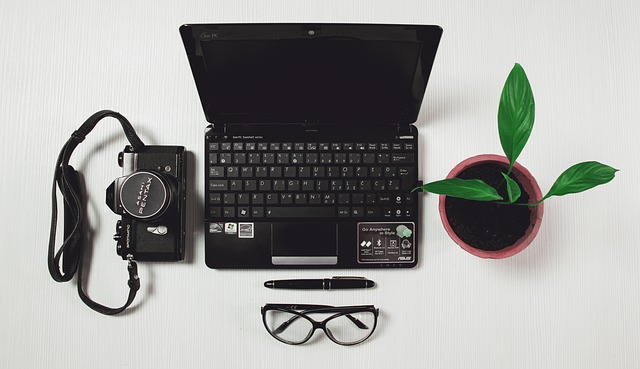 Fear is a funny thing. It's not tangible yet it can direct how we think, feel, and act. It can hold you back from all kinds of things in life, and while some of these may be warranted, there are other times where fear isn't doing you any favors at all. If you've been feeling less than happy and fulfilled in your current career and you've been thinking about making a change but are letting fear direct you, it's time to take control and get past your fear.
Here's a look at the most common fears associated with starting a new career, and what you can do to get past it.
I Don't Have the Necessary Skills
When you're thinking about changing careers, there is likely going to be new and very different skills involved in your dream position. Chances are you probably don't have the necessary skills at the moment to break into that field. Rather than call it a day and chalk it up as impossible, look at ways you can change this.
Today, it's quite common to keep your current job while you go back to school and learn all new skills. Take, for example, the masters of social work online degree program. You'd be able to do all the learning and training from home, on your own schedule, giving you the foundation you need. These online MSW programs are highly regarded nowadays and tend to take much less time to complete than if you were attending the campus in person.
I Can't Afford to Switch Careers
This is another fear that can creep into people's thoughts. They look at their current job and their income and start to worry about what they will find instead and how they will pay their bills. Obviously, you wouldn't want to just quit without having anything else lined up. And, as we just mentioned, if you do need to go back to school for more training, you can look for ways to do so online on a part-time basis so you can keep your current job and cash flow going for now.
What if I'm Not Good at It?
Maybe you're prepared to put in all the training and make that jump, but you're really afraid of failing in this new career. What if this "dream" job is something you fail in and it doesn't end up being what you hoped? While there is never a guarantee in life, a lot can be said for passion and how it motivates someone. If you feel passionate about this new career path, then you will feel motivated to do your absolute best and give 100%. Your odds of success are much higher in a situation like that.
Don't Allow Fear to Set Your Path
While it is perfectly normal to feel scared about such a big life change, it's also important that you don't let this fear set your path in life. You'll end up with regrets down the road for not giving things a try.