This post was sponsored by Fresh From Florida as part of an Influencer Activation for Influence Central, however, all opinions expressed are my own.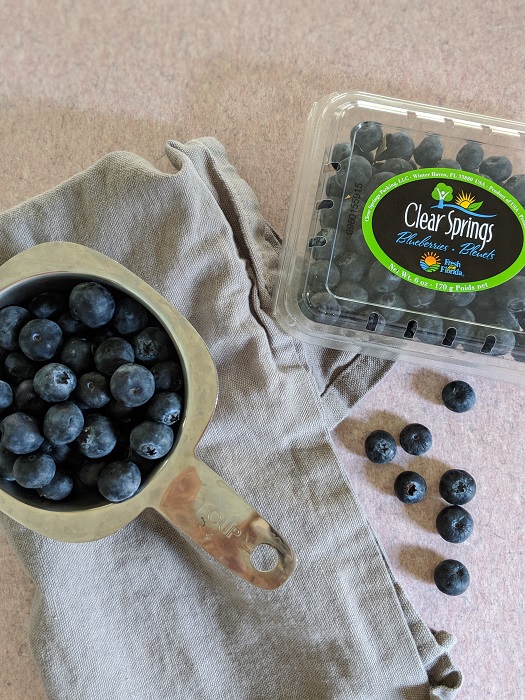 Living in Florida means that I can get local fresh food year round. It's one of the perks (along with being able to go to the beach in January when my friends are putting on mittens and boots). I love nothing more than visiting one of the local farmer's markets and farm stands, but even if I don't have the time to meander around, looking at all of the vendors fruits, veggies, etc, I can still get Fresh from Florida at my local grocery store making it easy to cook with local foods every night. As I was walking around Publix this weekend, I saw these beautiful plump fresh LOCAL Fresh from Florida blueberries calling my name…
Zippy…buy me and make your Blueberry Coffee Cake.
I'm a sucker for Fresh from Florida produce calling my name, especially knowing that because they are locally grown they will be perfectly sweet and will give my cake that flavor that my friends all rave about. What makes my cake so special are the ingredients of course. There is nothing like pouring yourself a cup of coffee, putting a slice of cake on your plate and biting in to fresh plump blueberries that are bursting with flavor to turn your day from boring to beautiful. Creating recipes, whether they be a batch of blueberry pancakes or chicken saute for dinner with locally sourced Fresh from Florida green pappers, I know that I'm giving my family the freshest ingredients and the most flavorful food that I can.
Just for you….my family's favorite
Fresh from Florida Blueberry Coffee Cake
Ingredients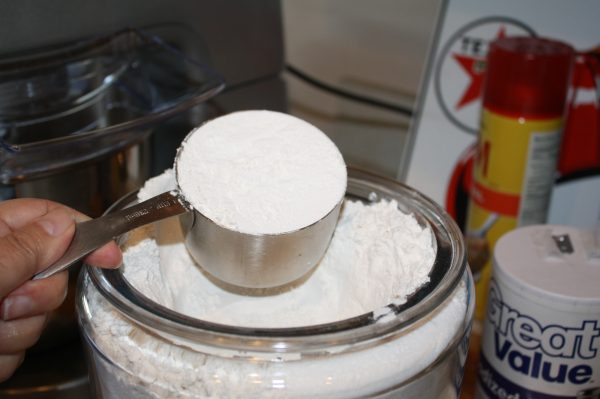 Batter
1 lg. egg
1 1/4 cup

Fresh from Florida blueberries

1 tbsp. flour
3/4 cup sugar
1/2 cup butter
2 cups flour
1/2 cup milk
pinch of salt
2 tsp. baking powder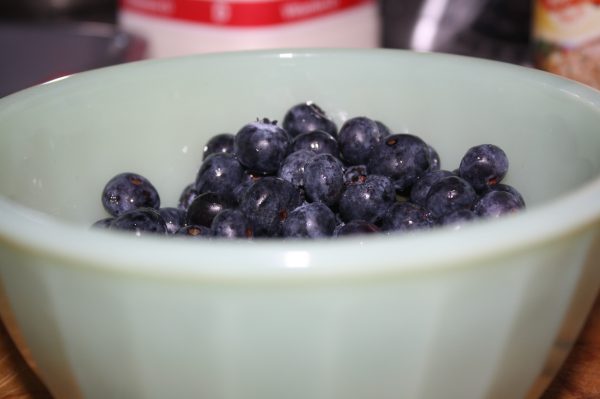 Crumb Topping
1 cup flour
1 cup sugar
1/2 cup butter
DIRECTIONS
Cream butter & sugar
Add egg and mix well
Mix in the 2 cups of flour, baking powder, and salt along with the milk and mix well.
Mix in the Fresh from Florida blueberries with the 1 tbsp. flour and stir into the batter.
Pour into a greased 8″ square pan
Blend flour, sugar and butter with a fork to make a coarse crumbly topping.
Sprinkle on top of the batter
Bake at 350 degrees for 45 minutes.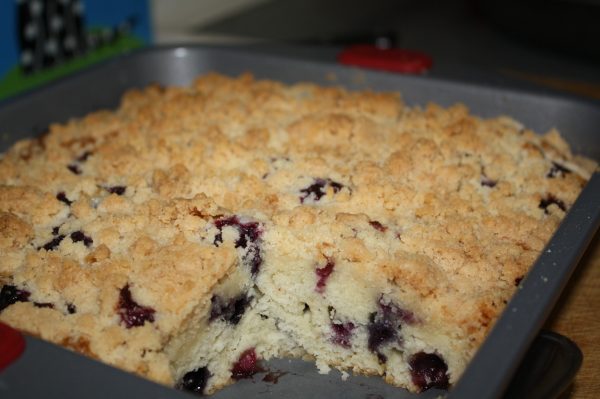 Follow the Fresh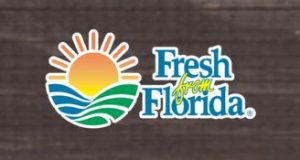 Just look for the Fresh from Florida logo, and look for in-season produce. Living in Florida we are lucky enough to be able to buy fresh local seafood, meats and produce year round, but in order to get the FRESHEST of the FRESH, you need to buy in season. Right now we are lucky enough to be able to get
Bell Peppers
Blueberries
Sweet Corn
Watermelon
My favorite Fresh from Florida produce of THIS season
Picking a favorite local food is like picking a favorite child. It's impossible. Summer without sweet corn on the grill from a local farmer just wouldn't be the same, and who doesn't love the reddest Fresh from Florida watermelon? Fruit salad as dessert every day made with watermelon, blueberries and whatever other Fresh from Florida fruit that I can find means I'm treating my family knowing that it's healthy and delicious. That's a combo I can always count on.
Now you have MY favorite coffee cake recipe (just like the one my mother in law used to make). The synagogue that I belonged to in Rhode Island published in it in our congregation cookbook! I hope that you enjoy it as much as we do. Feel free to let me know what you think (and I always love to learn when people change my recipes and make them their own).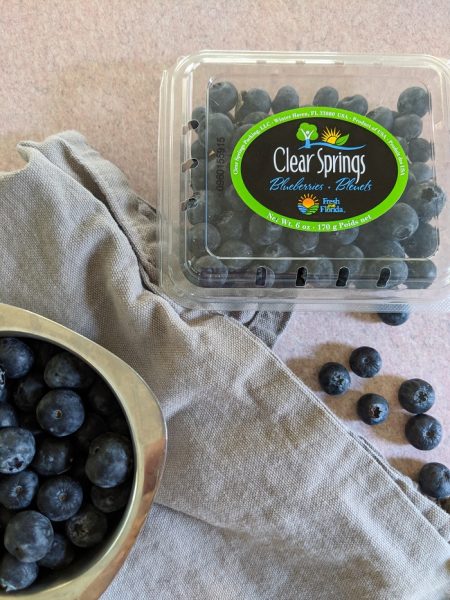 Want some Fresh from Florida recipes?
Simply visit the Fresh From Florida Recipe Page