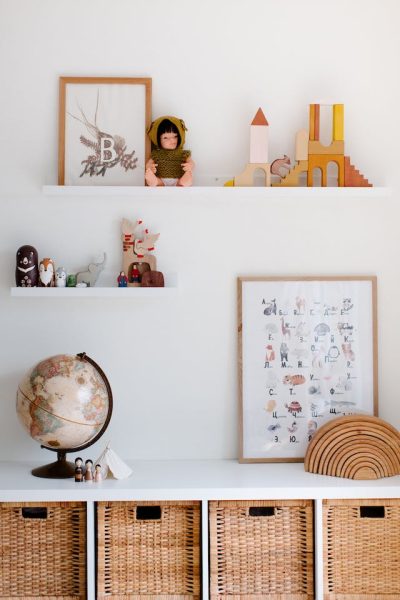 Introduction
If your home has minimal available floor space, maximizing the amount of storage on your walls can be a valuable move to ensure you do not clutter up your home. 
That means wall-mounted storage is going to be a significant part of your home furnishing, so you are going to have to think carefully about what sorts of shelves and cupboards you want to mount on your walls.
If you are looking for a more minimalist style, floating wall storage may be a good option. This style has no external brackets and appears to be floating on the wall, giving a lightweight and uncluttered look to your walls that can be very appealing.
Floating Shelves
Floating shelves are a stylish and straightforward storage option. Their simple shape conceals unsightly shelf brackets and nails, making them ideal for modern, minimalist, or contemporary decor. 
Furthermore, you can fit them anywhere in your home, regardless of whether you have little floor space available or a lot of room to experiment with. In certain circumstances, floating shelves may also double as bedside tables or dressing tables, making them an ingenious and cost-effective option.
Floating shelves are a flexible and contemporary storage solution. Without apparent brackets or supports, these shelves appear to "float" on the wall, providing a sleek and minimalist design. They not only offer a fashionable touch to your house, but they also help you free up space and keep your home neat.
Floating Corner Shelves
Floating corner shelves are a fashionable and useful addition to any room in your house, providing both storage and aesthetic appeal in often-overlooked places. Corner shelves are available in a number of forms, such as triangular, hexagonal, and curved.
Consider the design of the area as well as the objects you want to exhibit when deciding on the shape of your corner shelf. Installing corner shelves requires the use of floating shelf brackets, corner brackets, or concealed shelf supports. Choose a technique that can sustain the weight of the shelves and the objects you intend to store.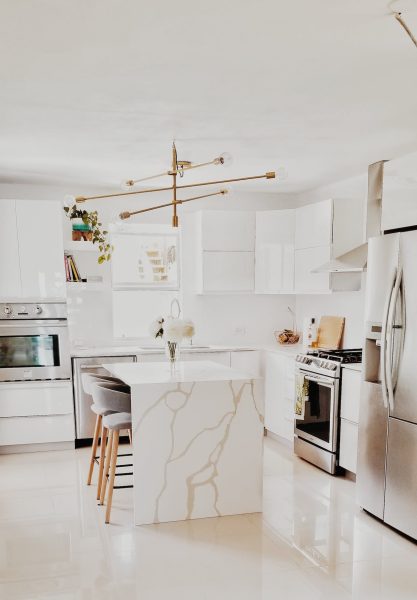 Floating Cabinets
Floating cabinets are small cabinets that are attached to the wall rather than the floor. They appear to float in the air as a result of this. These are frequently used to exhibit trinkets rather than to store heavier goods. If you are looking for a capacious storage solution, floor-mounted cabinets will be a much safer option, but floating cabinets can be stylish and decorative.
Most floating cabinets have a maximum weight load of less than 150 pounds, and that is only if they are fastened on wall studs using specialized equipment. In some circumstances, masonry installation may be required to achieve that high-weight load.
They are surprisingly simple to set up. Floating cabinets are supported by arms that are screwed directly into the wall studs. The cabinets are then put on top of the arms and attached with screws.
You can buy a floating cabinet online in a variety of sizes, but you should be aware that larger cabinets may not be the best option for storage, as the weight capacity of even the largest cabinets will be limited by their attachment to the wall.