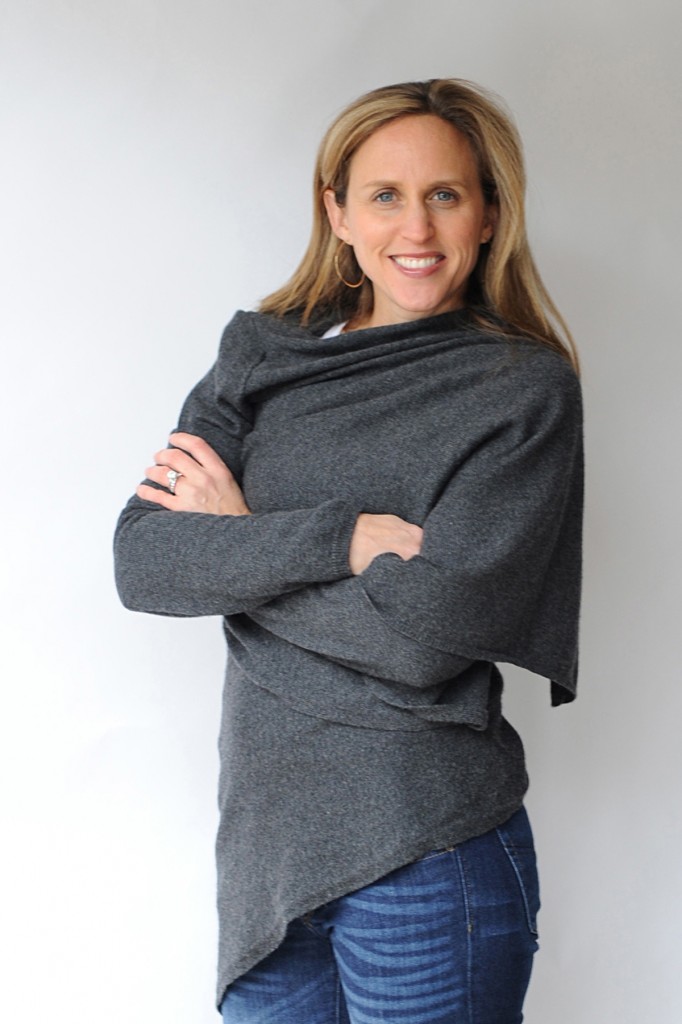 I'll have more on Sundance soon, but today I'm packing up to leave my home away from home here at The Waldorf Astoria Park City. As I'm trying to fit twice as much as I came with into the same over stuffed Briggs & Riley suitcase, I was thinking about my favorite trends for this winter.
My new MUST HAVE piece (and no I haven't bought it yet) are these soft and elegant wraps by Red Twist that are elegantly classical, practical and made of luxurious cashmere. Red Twist wraps are a cross between a sweater and a pashmina, I'm in LOVE with them!!!
Red Twist was founded by Amy Cooper, who lived in China along with her parents for several years.
During her time there, she fell in love with the Asian cultures and food, but also with the fashion treasures she found wandering in markets and boutiques in the far corners of the world.  An avid traveler and photographer, she longed to find the perfect cashmere to wrap up in on those long flights to and from the states.  She looked everywhere–from the high fashion of Hong Kong to the markets of India—only to learn that all cashmere is not created equal.  While in Beijing, Amy stumbled upon IT–the warmest, softest and yummiest cashmere—the cashmere she had been searching for.  So she did what any cashmere-lover would do, she had it made into a wrap to accompany her on her travels.

After frequent inquiries into her wrap (including one airline stewardess who wanted to buy one mid-flight), Amy decided to start Red Twist.  Each wrap is lovingly made in Beijing from luxurious Mongolian cashmere and is one size fits all.
These are on my must have list this year, and they're something that I'll still be wearing ten years from now!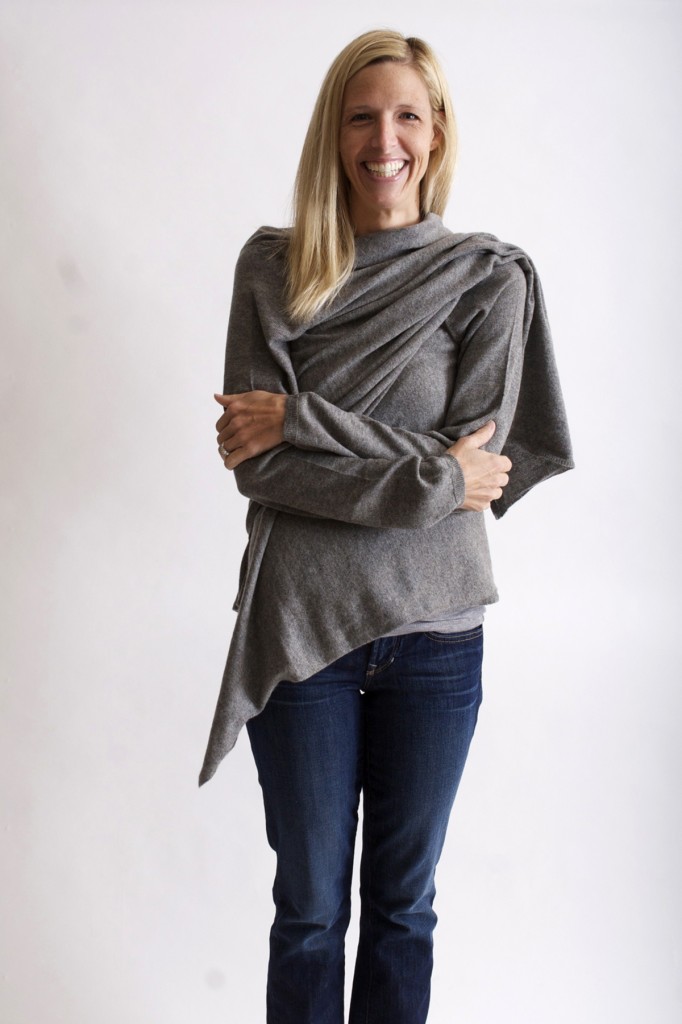 You can learn more about Red Twist wraps, as well as how Amy is giving back to young women by donating a portion of each purchase to the Josephine Charles Foundation at REDTWIST.COM
I'm off to spend the next 12 hours in airports & on planes! I'll be back tomorrow with more of Champagne Living.