While I love nothing more than cruising the racks at Bloomies, Nordies and Saks, I still sneak quietly in to H&M and Zara when at the Mall. I mean, WHY pay $700 for a dress that you'll find in a VERY similar cut and color at H&M for $24? Yes, it's a knock-off of the style, but REALLY???? Most of the time you'll find the trendier items, and WHO wants to toss away all of that money on a skirt that will only be in style for one season?
My motto is…spend on the pieces that make a DIFFERENCE (classics, shoes and accessories). The rest – find it on sale, clearance or knocked off.
While going through the H&M lookbook, I realized that they even carry some of the classic looks for less. Take a look at what's in store for the new Autumn season and save yourself some money. That way you'll have enough to come along with me to Paris the next time I go.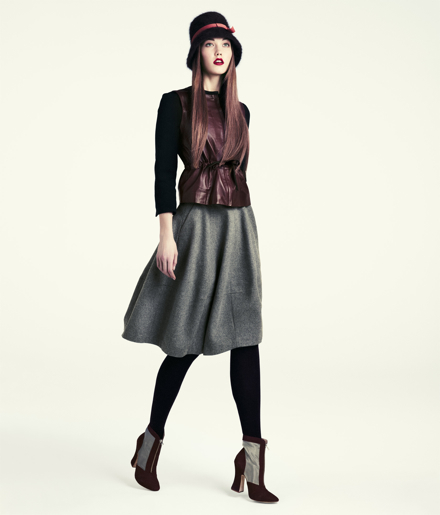 Can I just say that other than the boots (I HATE cheap shoes), I LOVE this look for lunch with the girls (Hey, Jewel…when are we going back to Todd English's Figs?).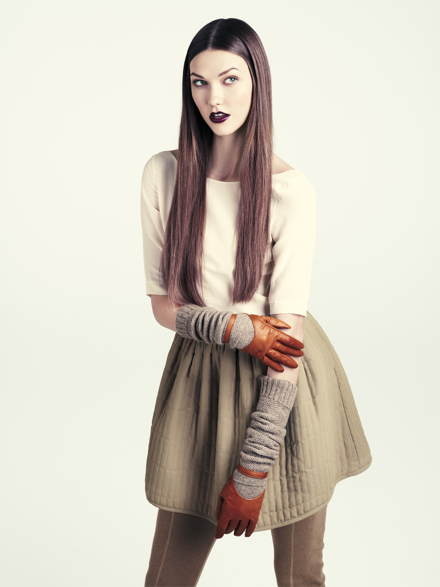 This year I'm ALL over layering short skirts or long tops over leggings and skinny pants. This quilted skirt on this dress is TO-DIE-FOR and the ballet cut top is SOOOOO flattering (nothing like making you have a swan-like neck). This one can easily be worn both WITH and WITHOUT tights. At under $70 it's a KEEPER!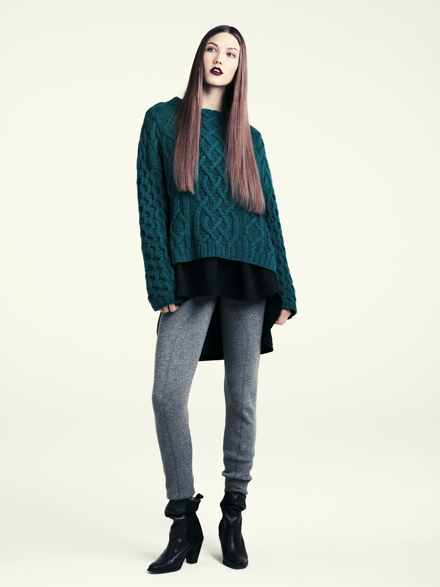 I swear, the designers at H&M snuck into my wardrobe while I was sleeping. When I lived in New England this was my wardrobe (just add a scarf). This is Zippy-casual and it makes me want to move back up to snow country.
All photos courtesy of H&M.