Note: I received a free bottle of Diplomatico Mantuano Rum and THIS is what happened!
It may not be that cold here in Florida
But, that never stopped anyone from preparing for the cooler air (as seen by those people wearing Ugg boots in 85-degree weather). As a former New Englander, I think that Fall is my most missed season. I miss the frustration of having the kids jump into my just raked pile of leaves and the smell of them burning later on. I miss the colors, the slight chill in the air and the opportunity to once again go shopping for new Fall clothes as I put my summer things away for another year.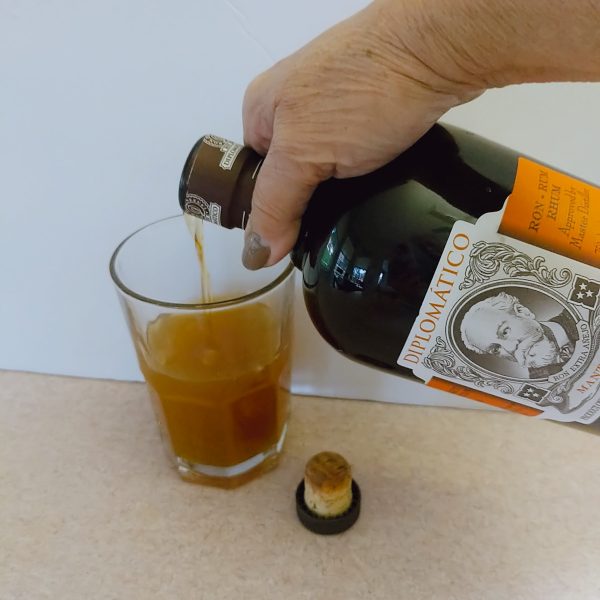 But, I keep some of the traditions
The sundresses get stored away and the t-shirt dresses, skorts & t-shirts come out of storage. I shop for a new handbag and some close-toed shoes, and I turn to dinner in the crock-pot vs. the grill.
Plus, I make Hot Rum Drinks & curl up on the couch
Whether it's cold where you are, or still warm. These two drinks made with Diplomatico Mantuano Rum are a perfect way to enjoy an Autumn night. The Zesty Diplo Cider recipe was sent to me by Diplomatico and the second is just an easy favorite.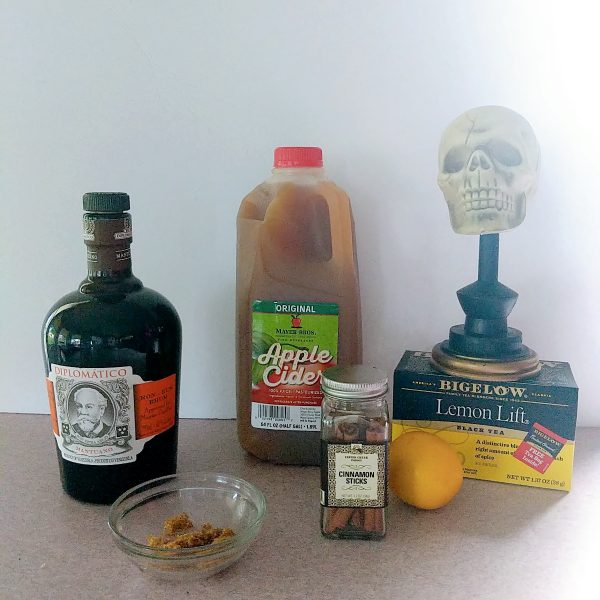 Zesty Diplo Cider
Ingredients
3/4 cups water
lemon spice tea bag
1 oz apple cider
1 tbsp brown sugar
cinnamon stick
lemon slice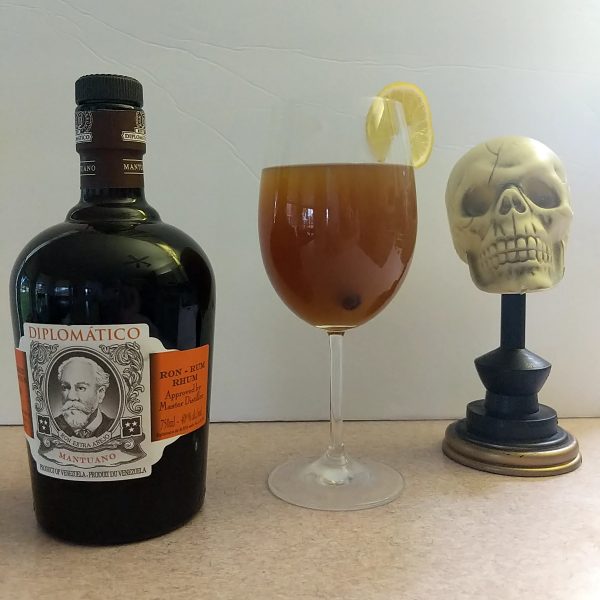 Method
Boil water in a saucepan
Steep the lemon spice tea bag in the hot water for 5 min
Remove tea bag
Stir in sugar, apple cider, Diplomatico Mantuano Rum & cinnamon stick
Heat to when you see steam forming
Garnish with Cinnamon stick & lemon slice
Optional: add 1/2 tsp of butter to mug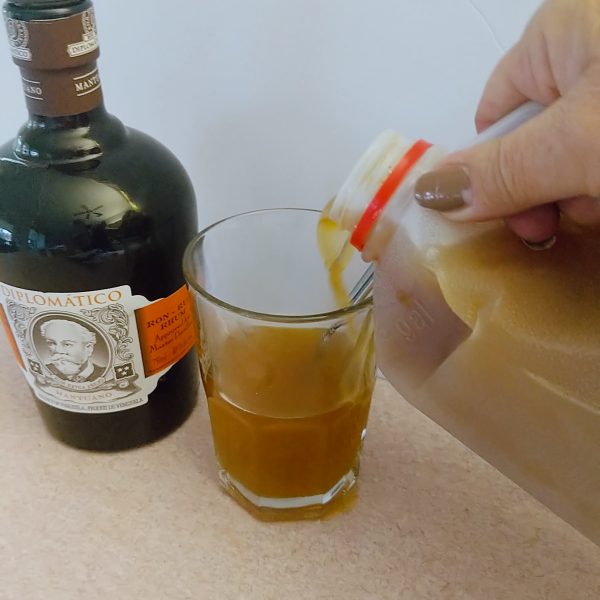 Hot Salted Caramel Apple
Ingredients
3/4 cup Apple Cider
1 tbsp brown sugar
Pinch nutmeg, cinnamon & clove
Cinnamon Stick
Pat of unsalted butter
Salted Caramel Syrup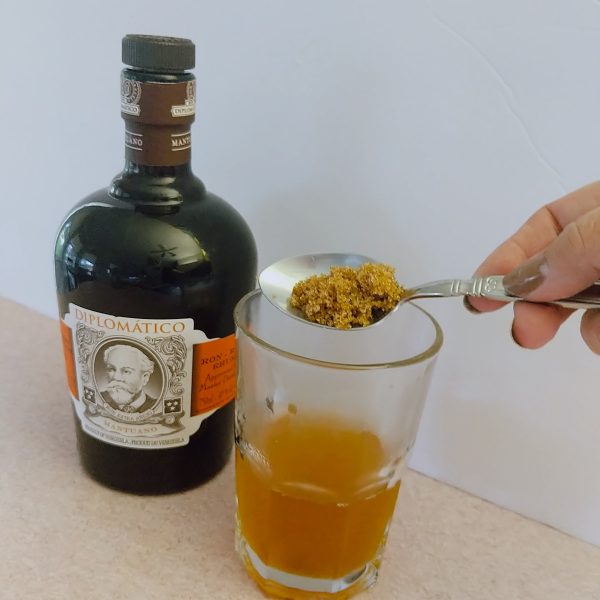 Method
Put apple cider into a saucepan
Add seasonings & brown sugar
Stir in butter
Heat to steaming
Pour into cup
Drizzle 1 heaping Tbsp salted caramel syrup/sauce into cup
Garnish with the cinnamon stick & drizzle more salted caramel sauce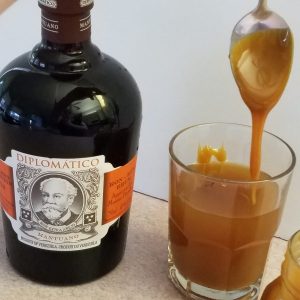 Curl up on the couch and enjoy.