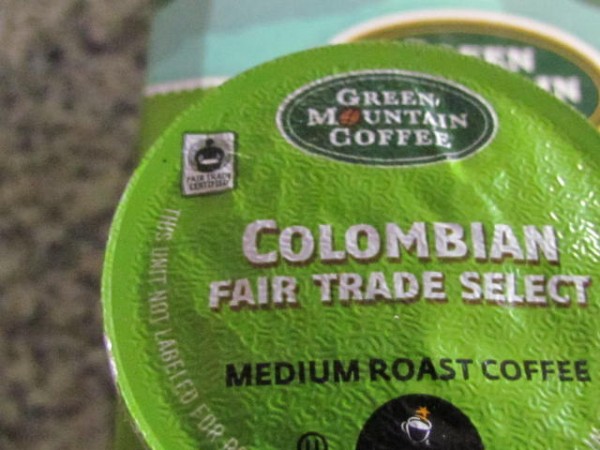 Fair Trade = a Fair Life
While I sit here and write about Champagne Living, a large population of the world is living in poverty, and although I can't single handedly change that, I can be conscious of small things that I can do to better the situation of others.
Fair Trade Coffee
By purchasing fair trade certified coffee, I know that the farmers who grow and pick the coffee that I drink are getting a fair wage. Many coffee growers have small farms, and as a result they are at the mercy of coffee buyers who pay less than a living wage.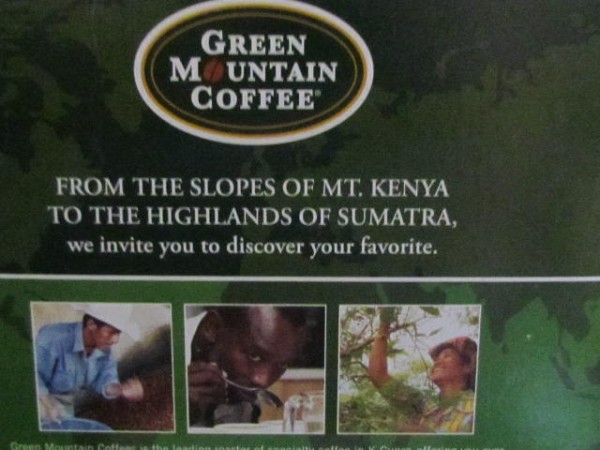 What does it  mean for the farmers?
Receive a fair price for their crops
Extra money for community development programs
Safe labor conditions
NO CHILD LABOR
Direct purchasing without the middleman (so that the grower receives the entire amount)
Environmental sustainability
Keurig K-Cups
My friends at Cross Country Café carry an array of K-Cups including those that are fair trade certified. This month I asked that they send me a couple of the fair trade coffee selections that they offer to try by Green Mountain Coffee. Both the Colombian Fair Trade Select and Three Continent Blend are great morning coffees.
Fair trade offerings include.
By shopping with your conscience, you'll not only enjoy a wonderful cup of coffee, but will be helping those that bring that coffee to your Keurig.
For more details