The reviewer has been compensated in the form of a Best Buy Gift Card and/or received the product/service at a reduced price or for free.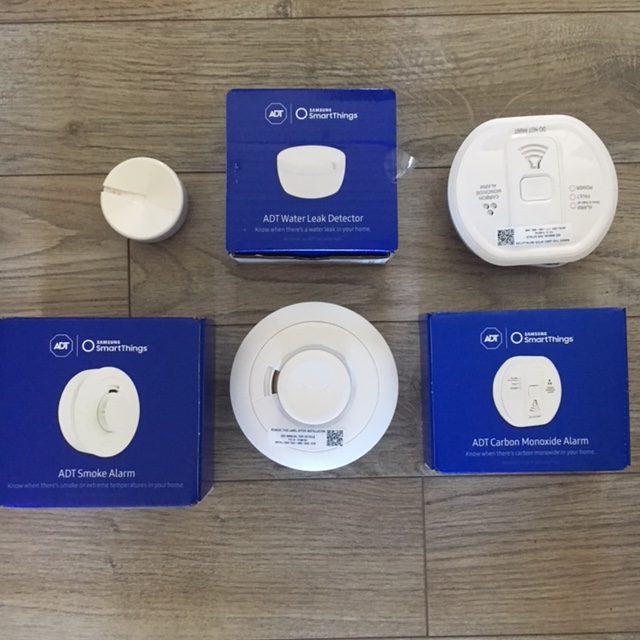 I never thought of myself as an excessive worrier. I'm too cool for that…at least on the outside. But, I realized that as I've gotten older, I worry about things that go bump in the night more than I had when I was young. Does my smoke alarm work? Is it even still active? What would happen if there was flooding in the house while I was away on a press trip? Is my family safe from carbon monoxide?
In 2017 I finally installed a home security system
I'd been wanting to for a long time, but really never understood exactly what I needed for complete protection. When I installed the Samsung + ADT Smart Home Security kit it gave me the peace of mind of knowing that if anyone tried to break in that the authorities would be notified and we could live a safer life….but, I knew that there was more that we could do. When you travel as much as I do, you worry about the people who are at home, you worry about losing everything in a fire or flood and not being there for them, you worry about your husband, child and your pets.
Thankfully the Samsung SmartThings hub, the customizable, DIY security system connects with the rest of your smart home devices to allow for one central control point that I use for my security system also offers an easy to set up expansion pack that includes a
smoke alarm
carbon monoxide detector
water leak detector
that all integrate seamlessly with the hub that sits on my breakfast counter that I can monitor from the house, and on my ADT SmartThings phone app, and will alert the authorities in case of emergency.
Easy Peasy Set-up
I simply replaced my current smoke alarm with the one in the expansion pack (installation of that and the carbon monoxide alarm takes a simple screwdriver), and put the water leak detector on the floor under the pipe that I figured would be the first to have issues. You then simply scan the QR code on the front of the alarms and follow the on-screen instructions to complete the setup.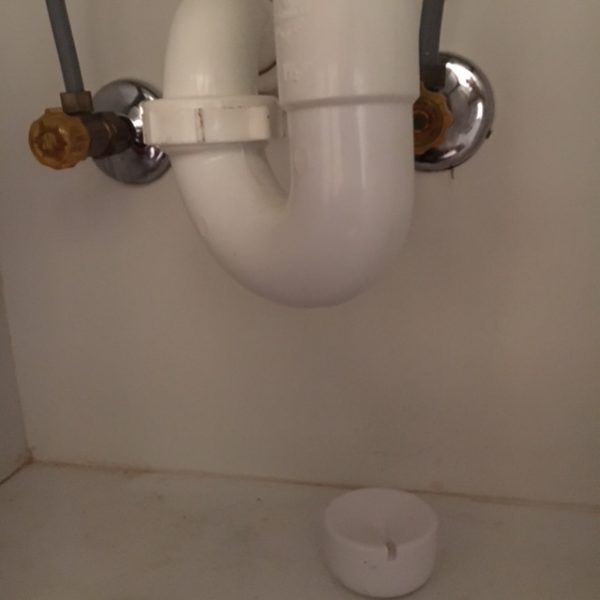 How the ADT Home Safety Expansion Pack differs from the rest
The ADT Smoke Alarm, Carbon Monoxide Alarm and Water Leak Detector will quickly notify and alert your local first responders if there is an emergency, whether you're home or not. You can set lights and other connected devices to turn off and on with extreme temperatures or smoke is detected to keep your home safer.
Knowing that my family and home are safe means I breath a little easier
With 24/7 monitoring I worry less while I'm away (as well as at home). My only question is….Why didn't I do this sooner?

To order your Samsung SmartThings expansion pack and hub visit: BestBuy.com